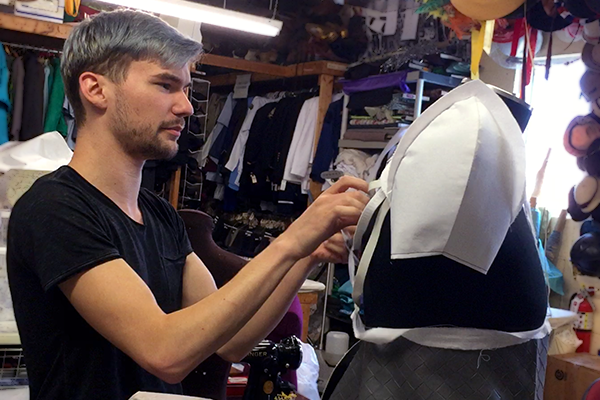 Costume Shop Volunteer Sign Up
We are excited to open back up the Costume Shop to volunteers!
In order to follow social distancing and other health safety guidelines, only 3 volunteers are allowed per day.  Volunteers need to wear masks while working in the Costume Shop.
Shop Days are Monday through Friday.  Shop hours are 11:00a-2:00p.
HOW TO SIGN UP:
Scroll to find your day
Enter "1" if it is only you
Hit Register and fill out the required information.
If you have questions or need help please contact Pamela Larkin Caruso at 239-434-7340 ext. 104.