Outdoor Art & Entertainment Season 
We may not be able to fill up Blackburn Hall this season, but we're taking to the great outdoors courtesy of great locations like Cambier Park, Baker Park, The Naples Botanical Gardens, and even the Naples Zoo, to provide you an entire season of outdoor performing arts like you've never seen before. From drive-in movies to live musicals, our outdoor season is a breath of fresh air!
This season is generously underwritten by:
Bruce & Robin Bache Gray
THE NAPLES PLAYERS PRESENT:

Two Family-Friendly Movies Each Month
Join The Naples Players every month for drive-in movie musicals and blockbuster favorites! Enjoy beautiful evenings from the comfort of your car, while watching the film and playing the audio from your car radio. Just a block from the theatre, enjoy our 33' screen in one of the intimate 50 parking spots that are available.
LOCATION: 300 8th Street South, Naples, FL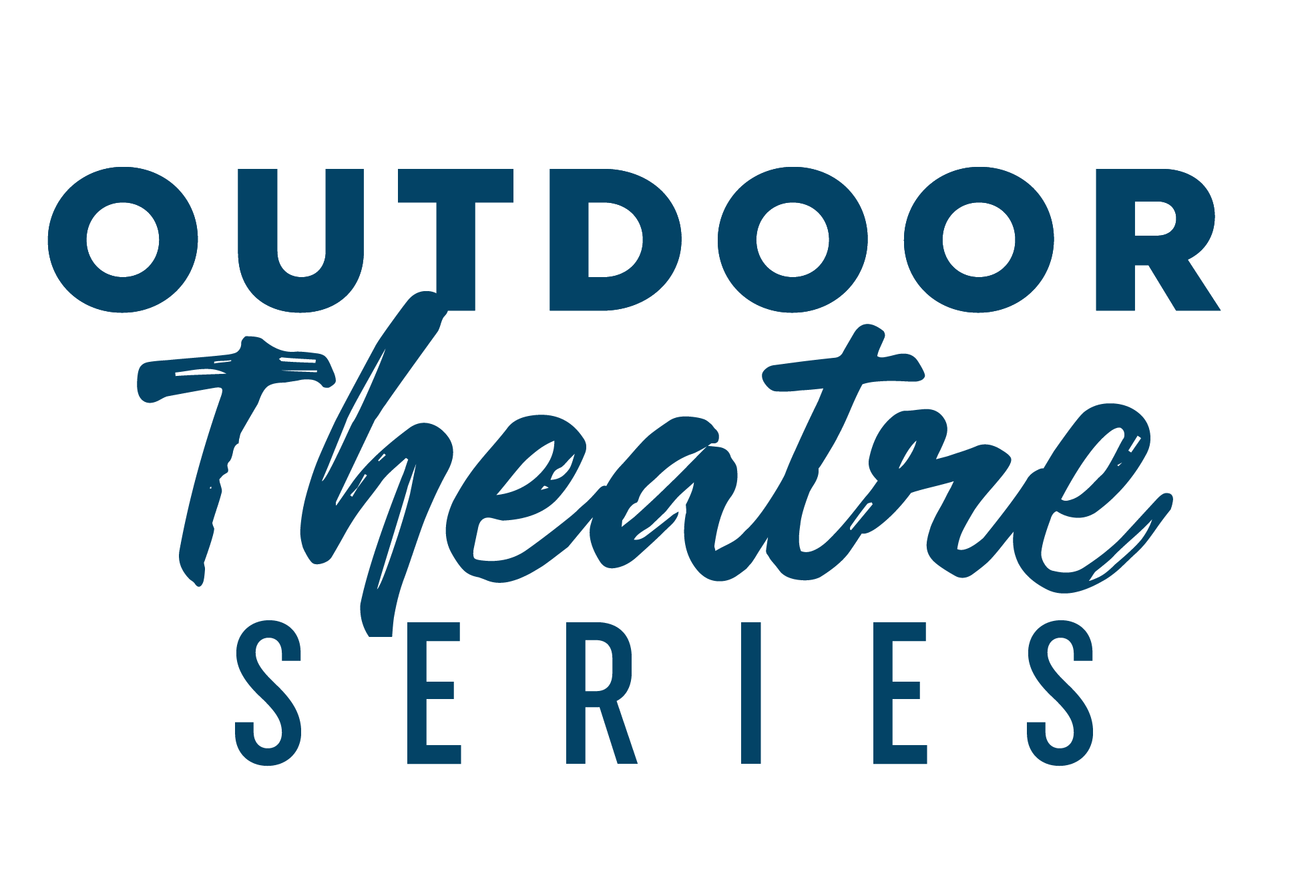 Grab your blankets and chairs and enjoy outdoor performances in the park!
Live theatre in the fresh air. 
Featuring a regional premiere Jazz musical, a holiday classic, and a fan-favorite Jukebox musical – our outdoor series is great, socially distanced way to access live performances.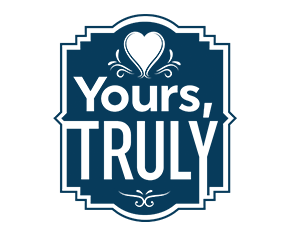 October 9-17, 2020
at Cambier Park
755 8th Avenue South, Naples
From the jazz era comes a new cabaret-style musical inspired by the true story of Lee and Annette Kelson. Lee, on the verge of stardom, sacrifices his career for the love of family – a truth that was only truly discovered upon Lee's passing.
Sponsored by:
Lake Michigan Credit Union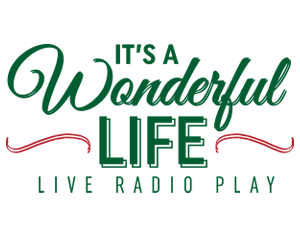 December 19, 2020
at Cambier Park
755 8th Avenue South, Naples
This beloved American holiday classic comes to captivating life as a live radio broadcast. The story of idealistic George Bailey unfolds as he considers what the world would be like without him one fateful Christmas Eve.
Sponsored by:
Gulf Coast International Properties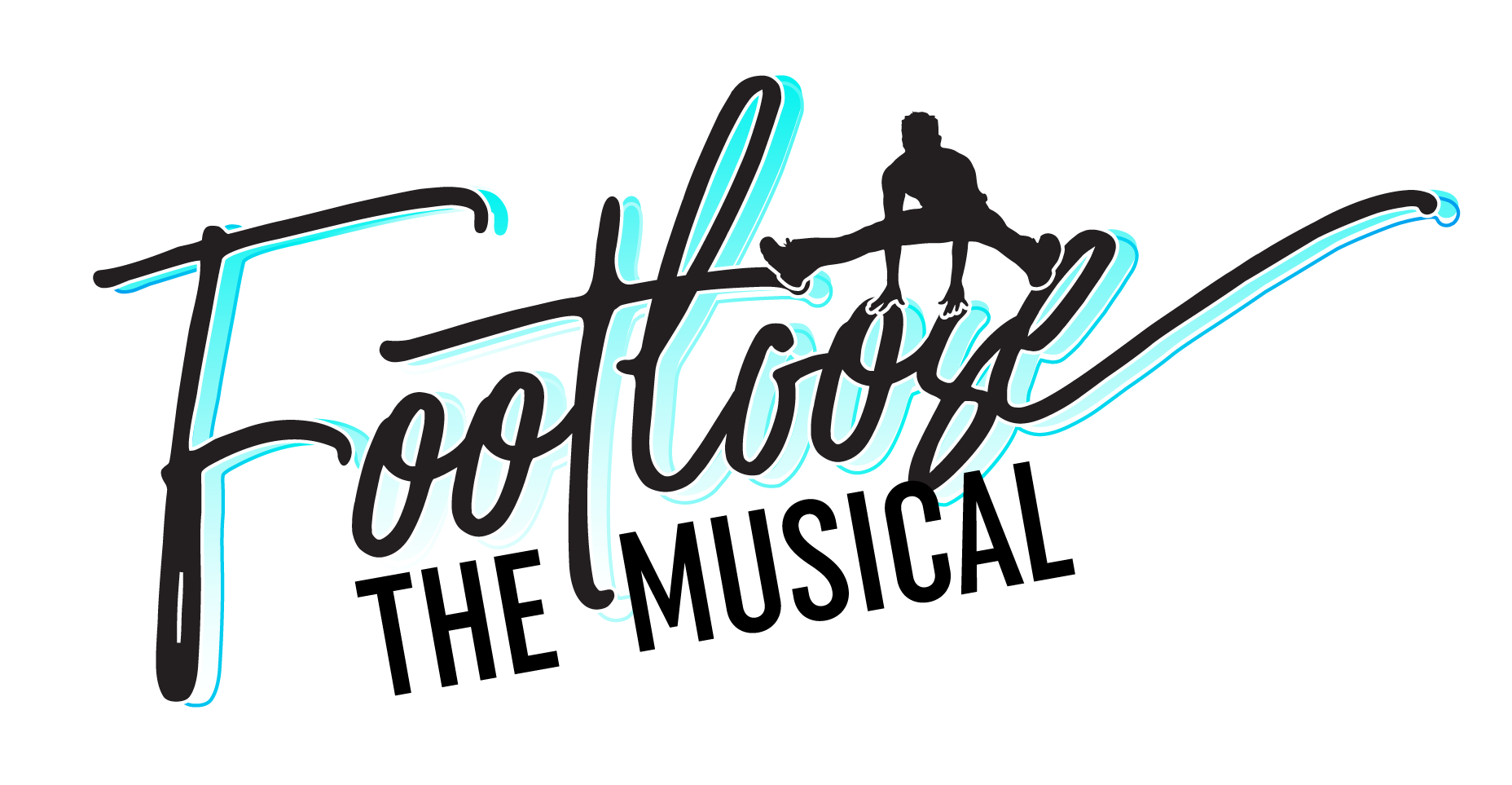 February 25 – March 7
at Baker Park
50 Riverside Circle, Naples
The explosive movie musical bursts onto the live stage! With dynamic new songs & hits from its bestselling Oscar-nominated score, Footloose celebrates youth, the wisdom of listening to one another, and the power of forgiveness.
Sponsored by:
First Florida Integrity Bank
TNP Trees & Teas Festival
An inaugural event to kick-off your holiday season!
DECEMBER 4 – 19, 2020
Our TNP Trees and Teas Festival will be the perfect way to enjoy some holiday spirit. Stroll through a wonderland of show themed holiday trees designed by Naples' finest artists while sipping on one of the decadent teas provided by The Naples Spice and Tea Exchange; or try one of our specialty holiday cocktails to brighten your evening!
Tree themes include Young Frankenstein, Moulin Rouge, Phantom of the Opera, Frozen, Beauty and the Beast, The Nutcracker, Babes of Toyland, My Fair Lady, Mamma Mia, The Sound of Music, Moana, The Grinch that Stole Christmas, The Little Mermaid, and more!
Attendees will enjoy carolers and performers, indoor snow, and even the chance to purchase one of a limited number of custom-designed wreaths to deck your halls at home!
The last day of the festival will culminate in a performance of It's a Wonderful Life – Live Radio Play in Cambier Park.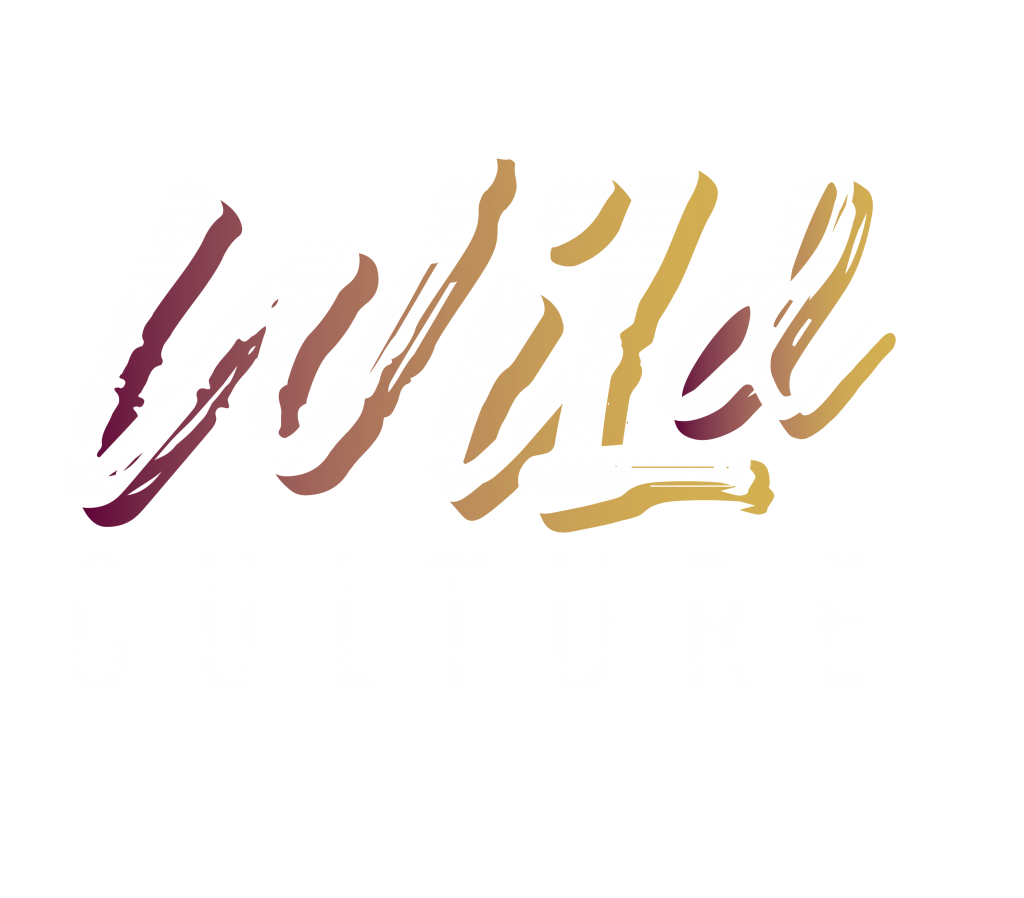 Wild Culture at The Naples Zoo
An evening of culture, creatures, and collaboration at The Naples Zoo!
A special partnership with The Naples Zoo at Caribbean Gardens!
Wild animals and open air-entertainment mix as The Naples Players and Naples Zoo team up to provide "Wild Culture," an afternoon of cultural encounters throughout the zoo! Featuring a mix of live performances, zookeeper presentations, and even a VIP animal encounter dinner, these two cultural icons work together to create animal inspired performances and conversations that promote science and art – and their often overlooked synergy. From shakespeare to simba, this family friendly event is a safe and fun opportunity to expose students to the wild world of culture!
Dinner is only available to Season Ticket Holders
Performances available to all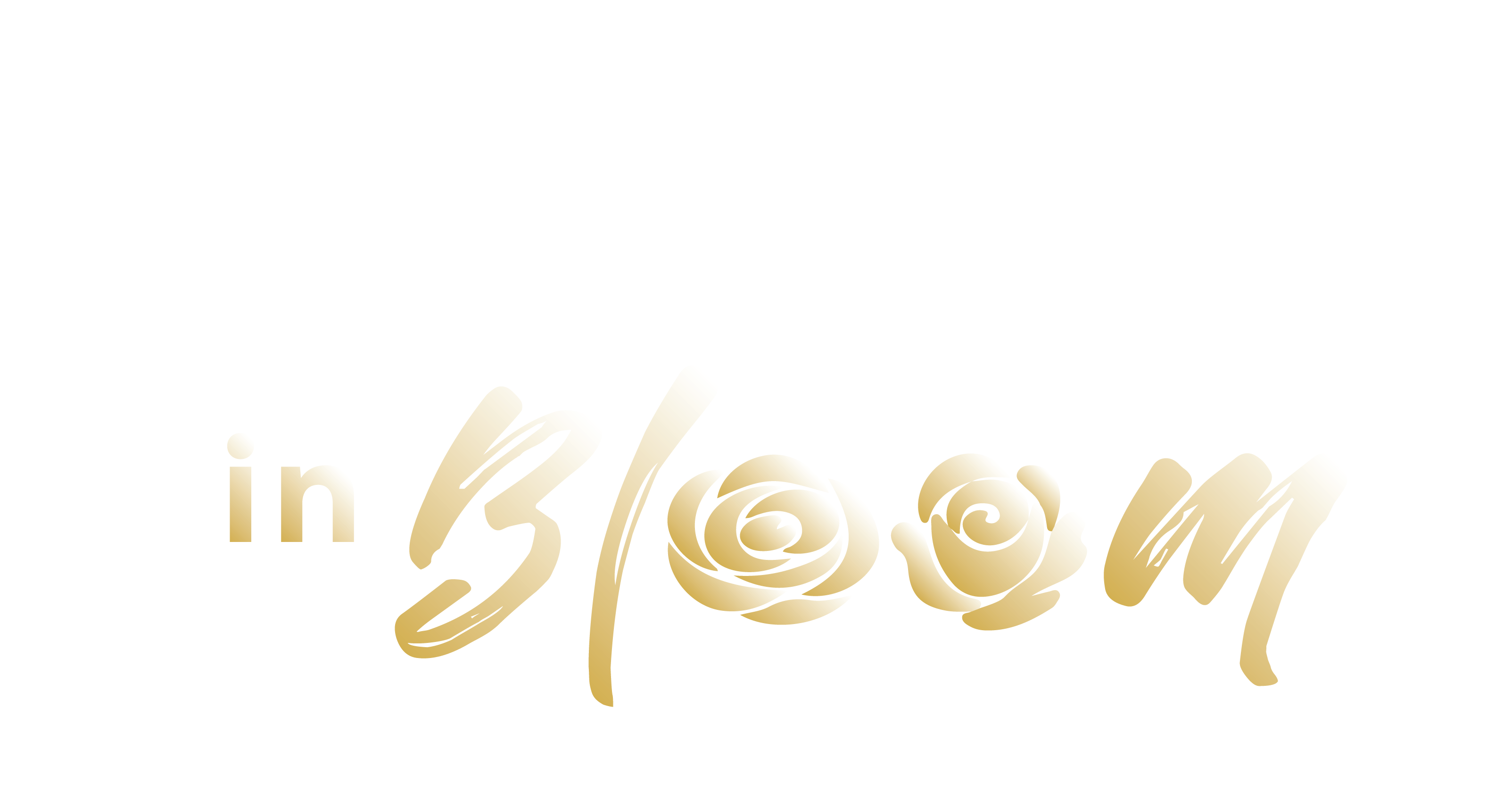 Culture in Bloom at Naples Botanical Garden
An evening of sculptures, artists, and celebration at Naples Botanical Garden.
Enjoy a private experience viewing Steve Tobin: Nature Underground, enjoy cocktails, small bites, and special performances throughout the garden – followed by a special reception in the event tent plaza (at a social distance) for a special celebration of the arts.
The program will feature a key-note speech by Larry Wilker – the former President of the Kennedy Center for the Arts; former consultant to the Dr. Phillips Center for the Performing Arts in Orlando; a Tony® Award-winning, Emmy-winning producer & entertainment executive; and a Naples resident.
The evening will also feature a toast to all of our VIP attendees and to our special Ovation Award honorees Harriet Heithaus (Arts Reporter – Naples Daily News); Phil McCabe (CEO & General Manager – The Inn on 5th, Club Level Suites, The Residences at 5th & 5th); and Tom Ray (President – West Florida Region at Lake Michigan Credit Union).
The Naples Players
701 5th Avenue South, Naples, Florida 34102
(239) 263-7990
REDUCED COVID HOURS
Monday-Friday: 10am to 4pm
Saturday-Sunday: CLOSED
*Will-Call & Wait-List opens 2 hours before curtain
(239) 434-7340
Monday-Friday: 10am to 5pm