Education Adult Classes Join an Class @ TNP Southwest Florida's premier adult theatre program Class Schedule Explore Adult Classes Acting Classes The Naples Players offers. . .
Education Adult Classes Join an Inclusive Class @ TNP The Naples Players is dedicated to providing high-quality arts access to every member of our community. . .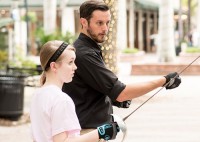 TNP KidzAct is Southwest Florida's premier youth theatre program.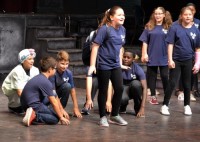 KidzAct classes start with the basics and work toward a comprehensive understanding and appreciation of theatrical skills.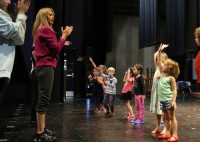 Children as young as four years old can experience the benefits of theatre education.