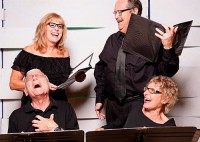 This series of performances features works, workshops, and lectures by local Naples artists, residents, and story tellers.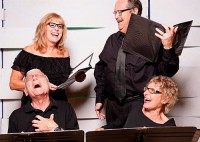 Series of one-act plays, dramas, and classic works performed with scripts in hand.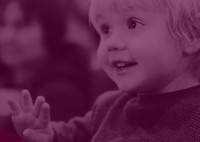 Come to one of our Sensory-Friendly Performances @ TNP!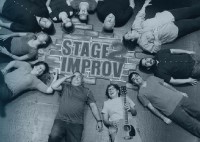 Live, Family-Friendly Comedy! Join us one weekend night each month for some of Southwest Florida's best family-friendly comedy.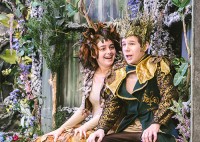 The power of the theatre goes beyond storytelling. See upcoming KidzAct Productions!