Come play in a space that is free of judgment or fear of failure, making it an ideal environment for people who struggle with anxiety or physical impairment. A great way for all ages and abilities to let go, laugh and meet fun friends.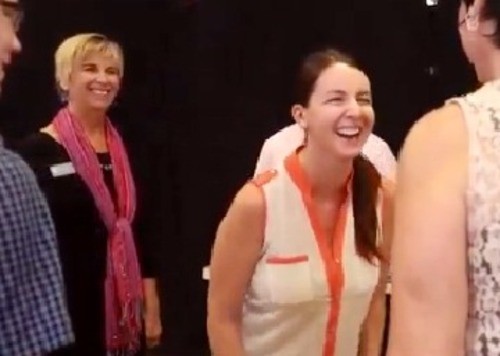 Improv for Wellness
April 6, 2020 – May 11, 2020
Adults: Improv for Wellness is about playing games and having fun. It's not about being funny or memorizing scripts. The improv games and laughter we share in this multi-week class, have tremendous therapeutic benefits.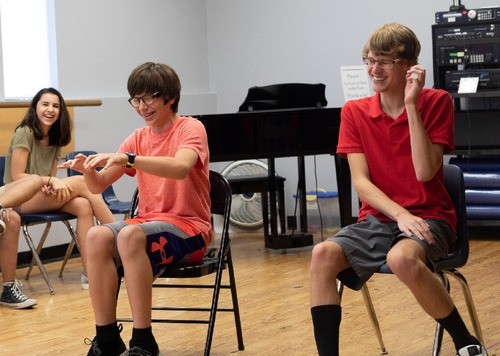 Teen Improv for Wellness
March 30, 2020 – May 4, 2020
Ages 12-17 years: Stress and worried thoughts can turn our middle and high school years into something to endure instead of enjoy. In this fun-filled class, we play Improvisational Theatre games to help you learn better ways to cope with the stressors in your life.
Explore Inclusive Classes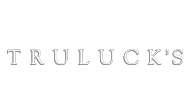 The Naples Players
701 5th Avenue South, Naples, Florida 34102
(239) 263-7990
Monday-Friday: 10am to 4pm
Saturday: 10am to 4pm
*Will-Call & Wait-List opens 2 hours before curtain
(239) 434-7340
Monday-Friday: 10am to 4pm
Saturday: 10am to 4pm
The latest on TNP shows, events, & programs delivered straight to your inbox!