With our Flex Season Subscriptions, you can choose the shows, days, and seats you want and save money on individual ticket costs.
Flex Season Ticket Subscribers Enjoy: 
Save Over 20% off Individual Ticket Prices
Purchase Additional Tickets At Any Time Only $35
One (1) Complimentary Per Ticket Holder Drink At Each Show
Invites to Exclusive Events
Free Ticket Exchange and Lost Ticket Replacement
VIP Lounge Access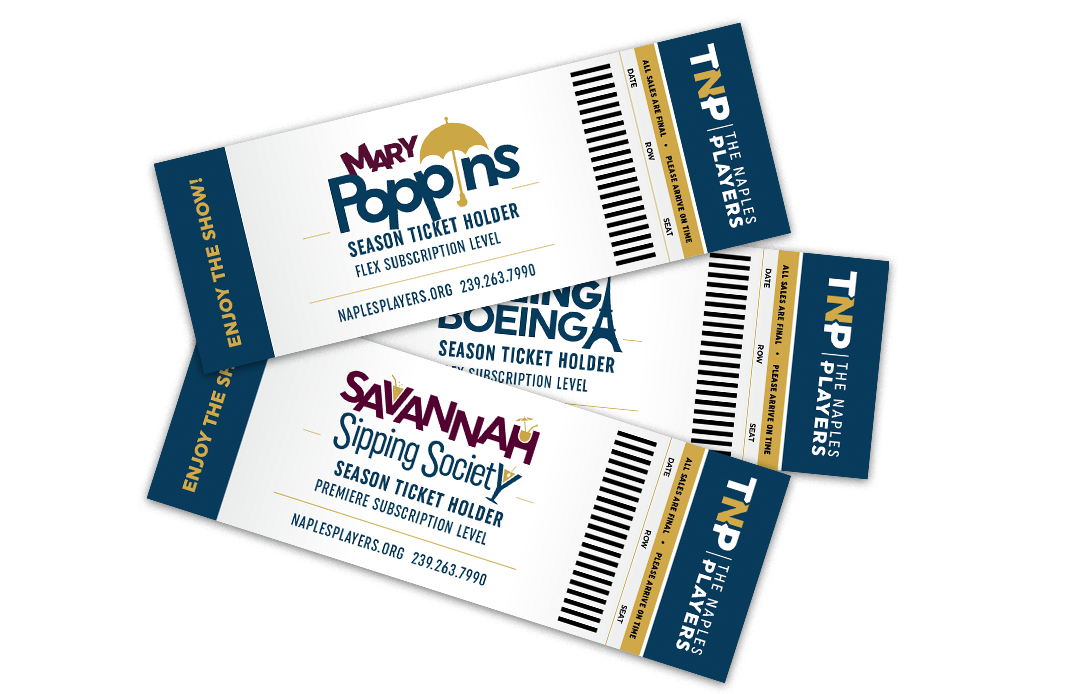 First Time Season Ticket Subscribers:
We're here to help!
Call our box office specialists for assistance with selecting and purchasing your season ticket subscription.
Questions? 239.263.7990
Monday-Saturday 10 a.m. – 4 p.m. EST
Explore Our Upcoming Shows 
A Gentleman's Guide to Love and Murder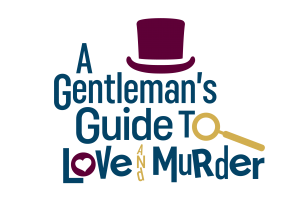 NOV 24 – DEC 19, 2021 in Blackburn Hall

This comedic romp is filled with unforgettable music and non-stop laughs. Nominated for 10 Tony Awards, the show follows Monty Navarro, the heir to a long-lost family fortune…if only he wasn't 8th in line. The scene-stealing role of Monty stars one-actor that also plays all eight roles of the doomed relatives who meet their ends in creative and comedic conditions.  Sponsored by Lake Michigan Credit Union.
The Savannah Sipping Society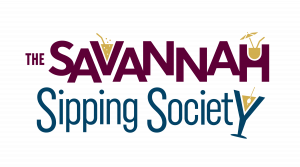 Jan 12 – Feb 6, 2022 in Blackburn Hall

It's never too late to make old new friends. In this delightful, laugh-a-minute comedy, four unique Southern women, all needing to escape the sameness of their day-to-day routines, are drawn together by fate—and an impromptu happy hour—and decide it's high time to reclaim the enthusiasm for life they've lost through the years.  Sponsored by Gulf Coast International Properties
The Cake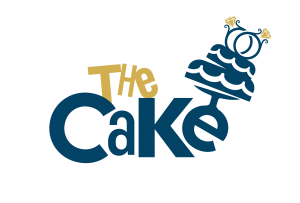 Feb 2  – Feb 27, 2022 in Tobye Studio Theatre

All is going well for Della, the legendary baker. But then, her late-best-friend's daughter comes home to ask her to make a cake for her upcoming wedding…to another woman. This emotional and deliciously funny play was created by Bekah Brunstetter (This is Us), and challenges people of every belief to engage in dialogue – even those who oppose you.
Mary Poppins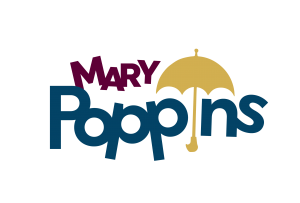 March  2  – April 27, 2022 in Blackburn Hall

Mary Poppins flies before your eyes in this classic musical based on the much-loved children's books by P. L. Travers and the 1964 Disney film of the same name. Julian Fellowes' book blends the original stories with the acclaimed film to create a new and iconic stage adventure. Even grown-ups can learn a lesson or two from this magical yet practical nanny. Sponsored by First Florida Integrity Bank
When We Were Young and Unafraid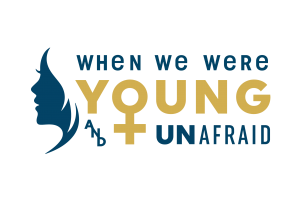 March  30  – April 24, 2022 in Tobye Studio Theatre

This powerful play takes us inside the story of a quiet bed and breakfast turned into a secret women's shelter in the early 1970s, before Roe v. Wade, before the Violence Against Women Act, and before women had places to turn in times of distress. Smart and exciting, it will leave you on the edge of your seat and with a renewed appreciation of a woman's rights.
Save up to $83
Subscribers save up to $83 with our Premier Package and substantial savings on our Preferred and Flex Packages.
Friends & Family Rates
Subscribers may purchase unlimited tickets throughout the year for friends & family at the subscriber rates of $35 for any show.
Priority Access
Subscribers enjoy priority access to tickets and are guaranteed great seats to all of our shows!
Flexible Tickets
Plans change and that's why subscribers can exchange tickets for a different performance of the same show at no charge.
(Exchanges are based on availability)
FAQ's about Season Tickets?
By becoming a Season Ticket Holder @ TNP, you'll unlock tons of benefits while also supporting our groundbreaking programs!
What are the Benefits?
Season Ticket (Subscriber) benefits include reserved seating to our popular Tobye Studio Exclusive shows, Blackburn Hall shows, free valet parking, special subscriber discounts at partner restaurants on 5th Avenue South, and access to the VIP Lobby Lounge!
Additional fantastic perks include first choice seating, free ticket exchanges, and unlimited additional tickets at the subscriber rate (subject to availability).
How does the Subscriber rate work?
Season Ticket Holders can continue to purchase unlimited tickets throughout the year for friends, family, or colleagues at the $35 Season Ticket Holder rate.
What is the "Subscriber Lounge?"
Only Season Ticket Holders can access the intimate lounge located in the lobby for a free pre-show drink. Simply tell the usher your name, and they will grant you access to the lounge. Located just inside the front-doors, the lounge also features hand-selected premium wines (click here to see our premium wines) at a discounted price!
How does the Valet Parking work?
Pull into the Valet line on 4th avenue behind the theatre (look for signs for Trulucks, Ocean Prime, and Naples Players Valet) and show the attendant your tickets. Remember to tip the attendant when you pick-up your vehicle after the show!
How do subscriptions help support TNP?
When you purchase season tickets, you are not only guaranteed the best available ticket prices and premiere seating, but you also make it possible for us to serve more students, reach new audiences, and achieve new successes.
This year, your subscription will help support groundbreaking programs like KidzAct, Wellness Through Theatre, and the Sensory Friendly classes and performances that continue to make The Naples Players one of the most highly rated theatres of its kind in the nation.
The Naples Players
701 5th Avenue South, Naples, Florida 34102
(239) 263-7990
REDUCED COVID HOURS
Monday-Friday: 10am to 4pm
Saturday-Sunday: CLOSED
*Will-Call & Wait-List opens 2 hours before curtain
(239) 434-7340
Monday-Friday: 10am to 5pm