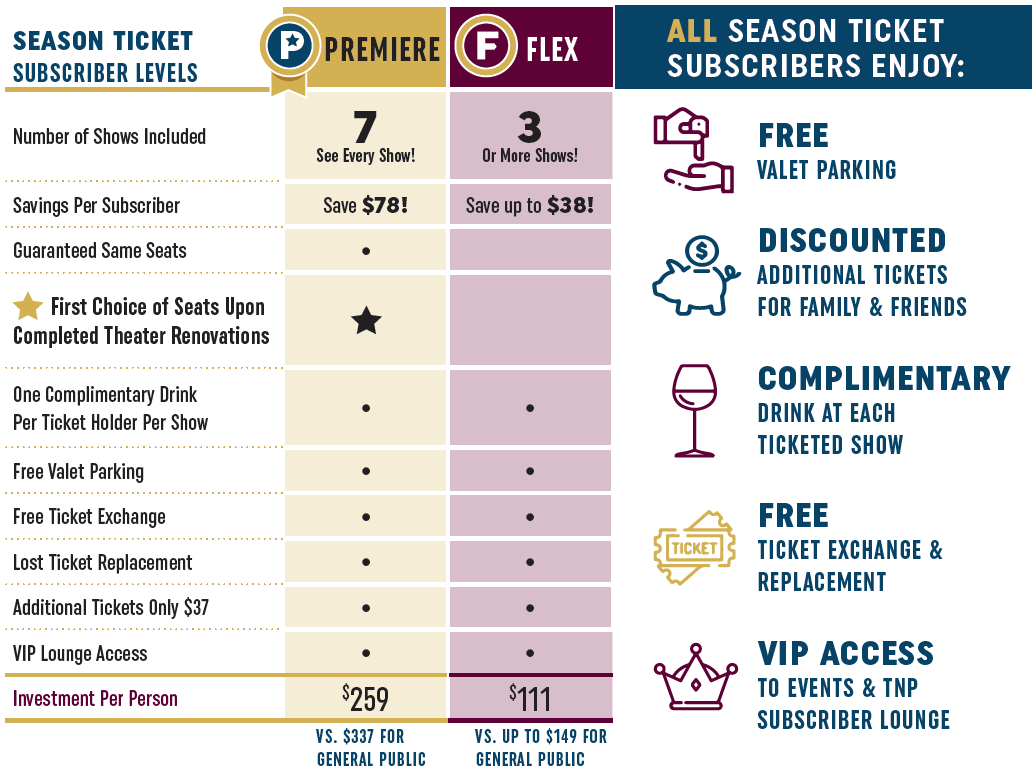 With our Flex Season Subscriptions, you can choose the shows, days, and seats you want and save money on individual ticket costs. Flex Season Subscriptions can be purchased or renewed online! For a Premiere Season Subscription, please call the box office at 239-263-7990.
Flex Season Ticket Subscribers Enjoy: 
Save Over 20% off Individual Ticket Prices
Purchase Additional Tickets At Any Time Only $37
One (1) Complimentary Per Ticket Holder Drink At Each Show
Invites to Exclusive Events
Free Ticket Exchange and Lost Ticket Replacement
VIP Lounge Access
First Time Season Ticket Subscribers:
We're here to help!
Call our box office specialists for assistance with selecting and purchasing your season ticket subscription.
Questions? 239.263.7990
Monday-Saturday 10 a.m. – 4 p.m. EST
Explore Our Upcoming Shows 
Something Rotten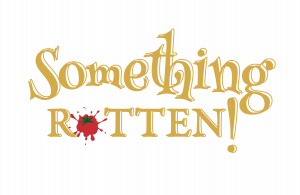 Jun 22  – Jul 24, 2022 in Blackburn Hall

Welcome to the Renaissance and the outrageous, crowd-pleasing musical farce, Something Rotten! Set in the 1590s, brothers Nick and Nigel Bottom are desperate to write a hit play but are stuck in the shadow of that Renaissance rock star known as "The Bard." 
Blithe Spirit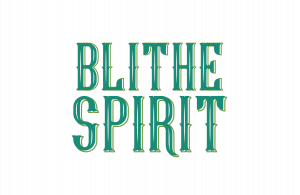 Sep 28  – Oct 23, 2022 in Blackburn Hall

This smash comedy hit offers up a fussy, cantankerous, and spiritual skeptic in Charles Condomine. But Charles' spiritual skepticism vanishes when the ghost of his deceased first wife, Elvira, accidentally materializes—but only to him.
By The Way, Meet Vera Stark

Oct 19  – Nov 6, 2022 in Tobye Studio Theatre

It's the Golden Age of Hollywood, and aspiring starlet Vera Stark works as a maid to Gloria Mitchell, an aging star grasping at her fading career. Worlds collide when Vera lands a trailblazing role in an antebellum epic starring…her boss.
A Christmas Carol The Musical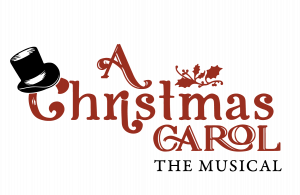 Nov 23  – Dec 18, 2022 in Blackburn Hall

After more than a decade-long run at the Theatre at Madison Square Garden, A Christmas Carol the Musical is a spectacular adaptation of Charles Dickens' most well-known story. 
Southern Comforts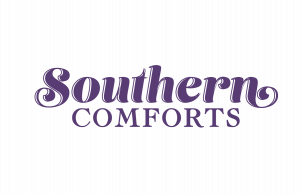 Nov 30  – Dec 18, 2022 in Tobye Studio Theater

In a sprawling New Jersey Victorian, a taciturn Yankee widower and a vivacious grandmother from Tennessee find what they least expected – a second chance at love.
The Game's Afoot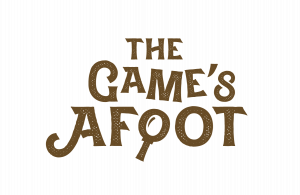 Jan 11  – Feb 5, 2023 in Blackburn Hall

Breathtaking mystery and high hilarity in equal parts, this play tells the story of Broadway star William Gillette, who has invited his fellow cast members to his Connecticut castle for a weekend of revelry. But when one of the guests is stabbed to death, the festivities in this isolated house of tricks and mirrors quickly turn dangerous.
The Sound of Music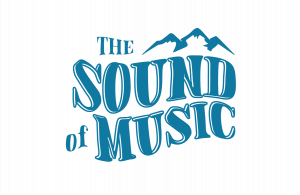 Mar 1  – Apr 2, 2023 in Blackburn Hall

The final collaboration between Rodgers & Hammerstein was destined to become the world's most beloved musical. Featuring a trove of cherished songs, including "Climb Ev'ry Mountain," "My Favorite Things," "Do Re Mi," "Sixteen Going on Seventeen" and the title number, The Sound of Music won the hearts of audiences worldwide, earning five Tony Awards and five Oscars.
Save up to $83
Subscribers save up to $83 with our Premier Package and substantial savings on our Preferred and Flex Packages.
Friends & Family Rates
Subscribers may purchase unlimited tickets throughout the year for friends & family at the subscriber rates of $35 for any show.
Priority Access
Subscribers enjoy priority access to tickets and are guaranteed great seats to all of our shows!
Flexible Tickets
Plans change and that's why subscribers can exchange tickets for a different performance of the same show at no charge.
(Exchanges are based on availability)
FAQ's about Season Tickets?
By becoming a Season Ticket Holder @ TNP, you'll unlock tons of benefits while also supporting our groundbreaking programs!
What are the Benefits?
Season Ticket (Subscriber) benefits include reserved seating to our popular Tobye Studio Exclusive shows, Blackburn Hall shows, free valet parking, special subscriber discounts at partner restaurants on 5th Avenue South, and access to the VIP Lobby Lounge!
Additional fantastic perks include first choice seating, free ticket exchanges, and unlimited additional tickets at the subscriber rate (subject to availability).
How does the Subscriber rate work?
Season Ticket Holders can continue to purchase unlimited tickets throughout the year for friends, family, or colleagues at the $37 Season Ticket Holder rate.
What is the "Subscriber Lounge?"
Only Season Ticket Holders can access the intimate lounge located in the lobby for a free pre-show drink. Simply tell the usher your name, and they will grant you access to the lounge. Located just inside the front-doors, the lounge also features hand-selected premium wines (click here to see our premium wines) at a discounted price!
How does the Valet Parking work?
Pull into the Valet line on 4th avenue behind the theatre (look for signs for Trulucks, Ocean Prime, and Naples Players Valet) and show the attendant your tickets. Remember to tip the attendant when you pick-up your vehicle after the show!
How do subscriptions help support TNP?
When you purchase season tickets, you are not only guaranteed the best available ticket prices and premiere seating, but you also make it possible for us to serve more students, reach new audiences, and achieve new successes.
This year, your subscription will help support groundbreaking programs like KidzAct, Wellness Through Theatre, and the Sensory Friendly classes and performances that continue to make The Naples Players one of the most highly rated theatres of its kind in the nation.
The Naples Players
701 5th Avenue South, Naples, Florida 34102
(239) 263-7990
Monday-Saturday: 10am to 4pm
Sunday: CLOSED
*Will-Call & Wait-List opens 2 hours before curtain
(239) 434-7340
Monday-Friday: 10am to 5pm