Skills Based Classes for New & Experienced Artists
Technical Classes and Performance Classes 
The Naples Players offer classes for every level and interest! Our classes on performance range from "intro to dance" to "audition prep" for our major season shows – and everything in between!
Our technical classes delve into the world of backstage. Learn how to design, direct, and even manage a show from start to finish. Taught by our staff of professional theatre artist, these classes will prepare you for any aspect of the theatre world.
Next Session Begins September 25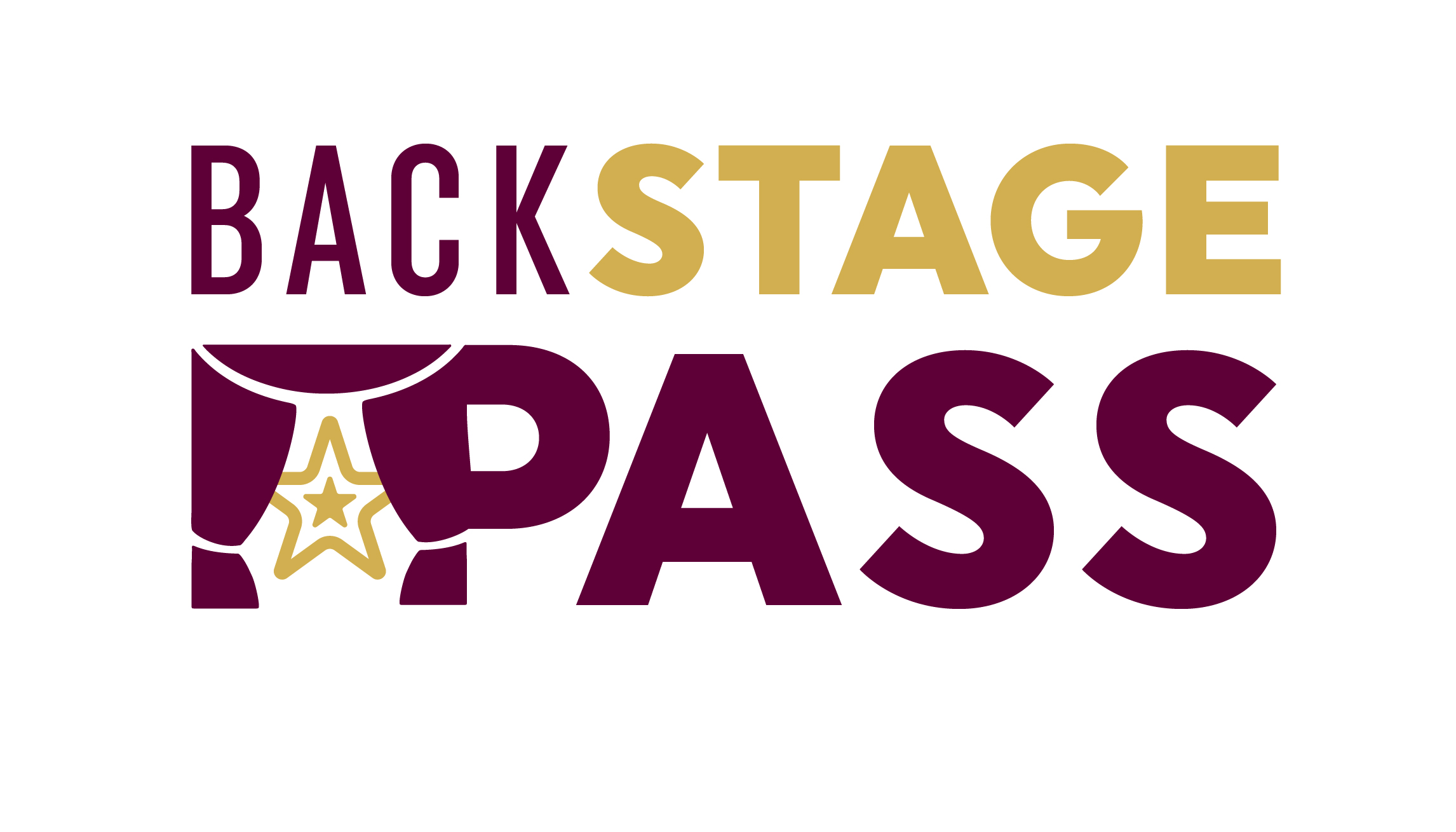 SEPTEMBER 25
This comprehensive course will give students an overview of everything it takes to make backstage theatre magic happen at The Naples Players!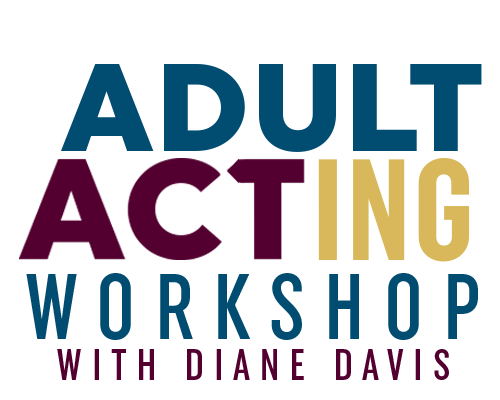 TUESDAYS

OR

FRIDAYS
In this acting course, students will learn technique through monologues and scene work how to bring truth to their acting.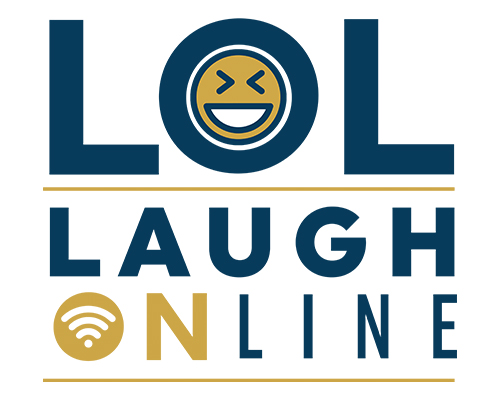 EVERY WEDNESDAY
Join the Naples Players and our community for an hour of virtual improv to lift your spirits!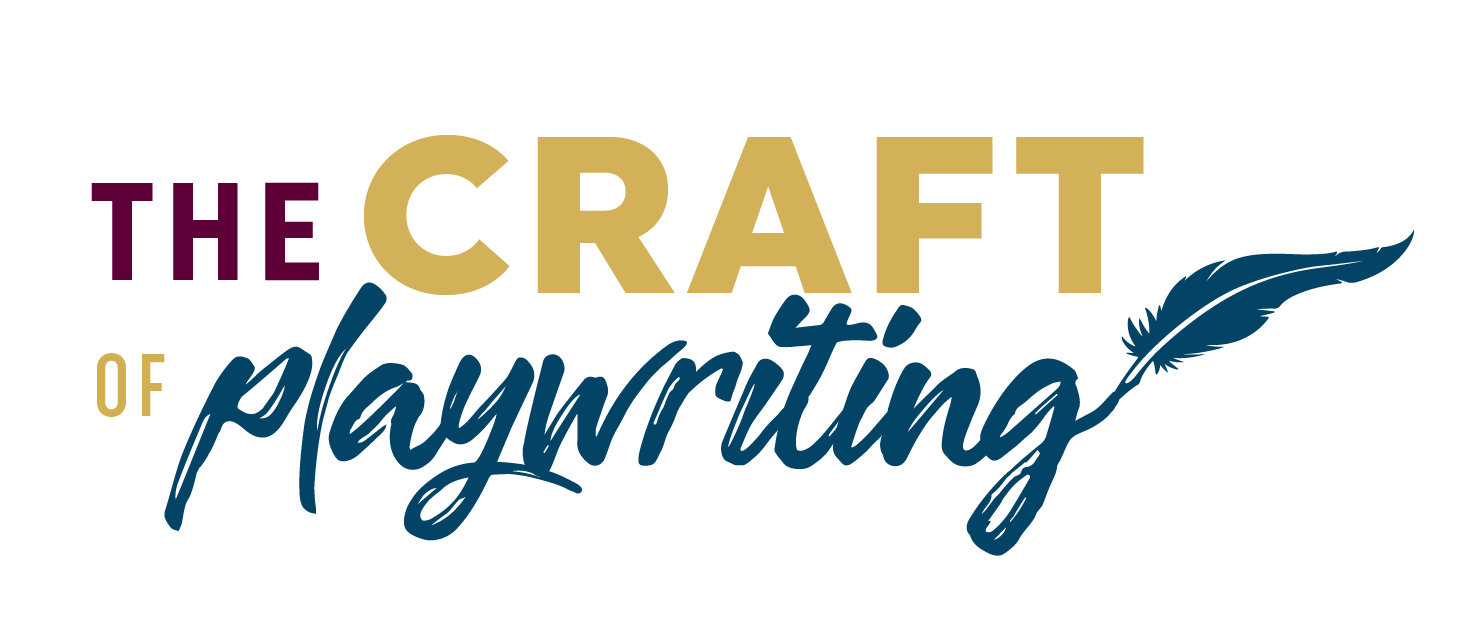 OCTOBER 2 – OCTOBER 30
Join Laura Lorusso, in this 6-week course that will cover the craft of writing plays from creation to completion.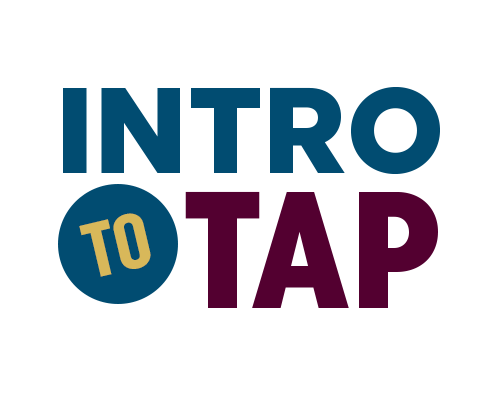 OCTOBER 14 – NOVEMBER 18
This beginner dance class will teach fundamental tap technique, coordination, develop a sense of rhythm, timing & self-expression. A great class to combine with Intro to Jazz, take both for a great morning of dance!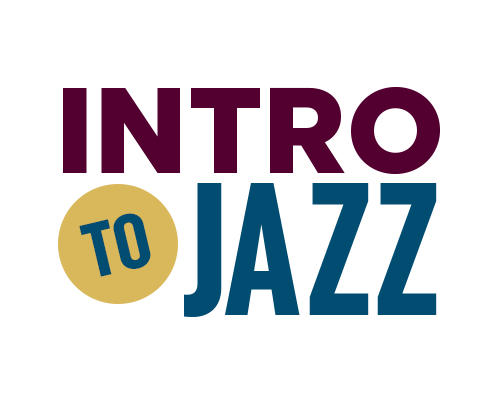 OCTOBER 14 – NOVEMBER 18
This beginner class is designed to introduce students to basic jazz terminology and technique while helping to build self-confidence and improve coordination. A great class to combine with Intro to Tap, take both for a great morning of dance!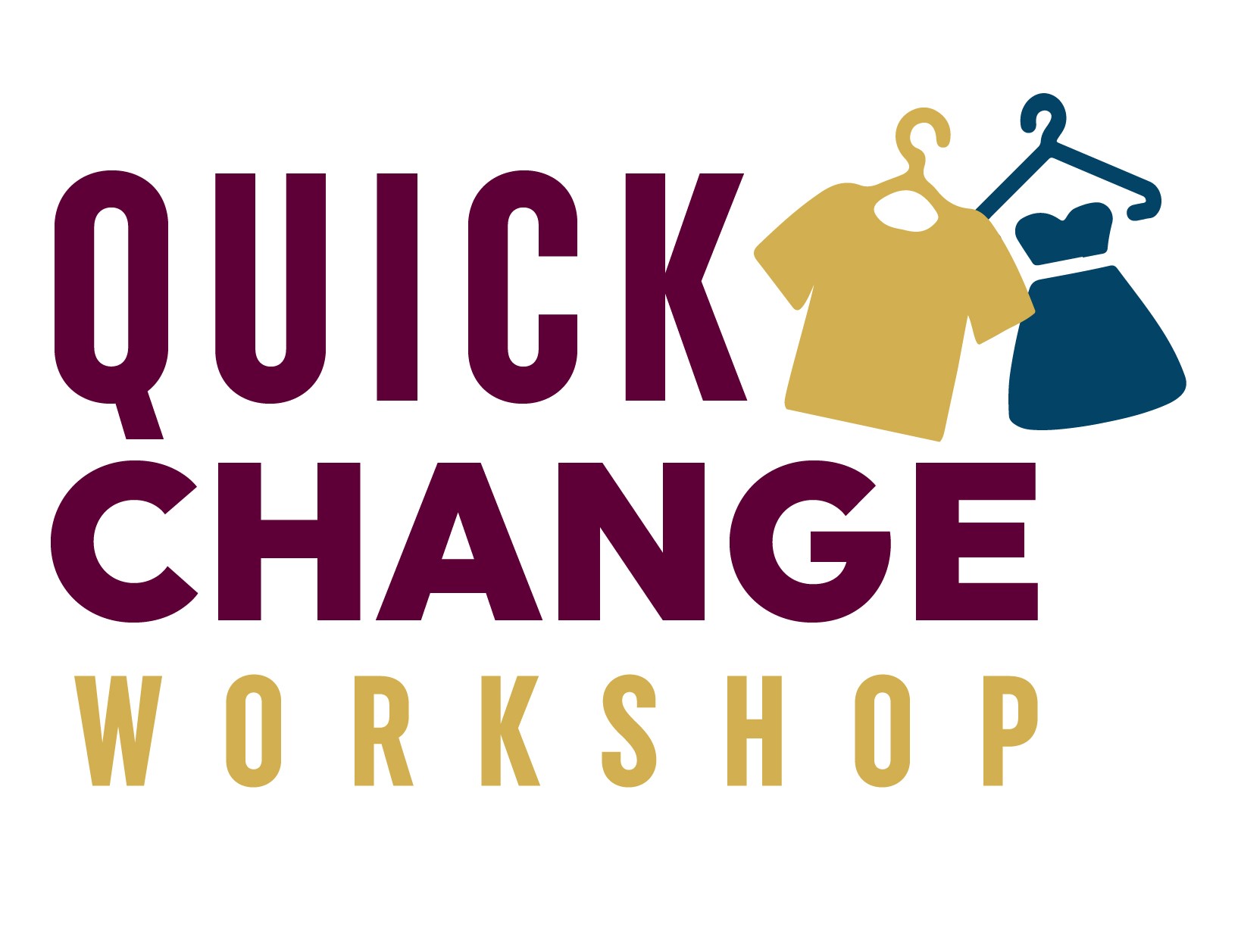 NOVEMBER 13
This workshop is perfect for those interested in working backstage with costumes – no matter your skill level.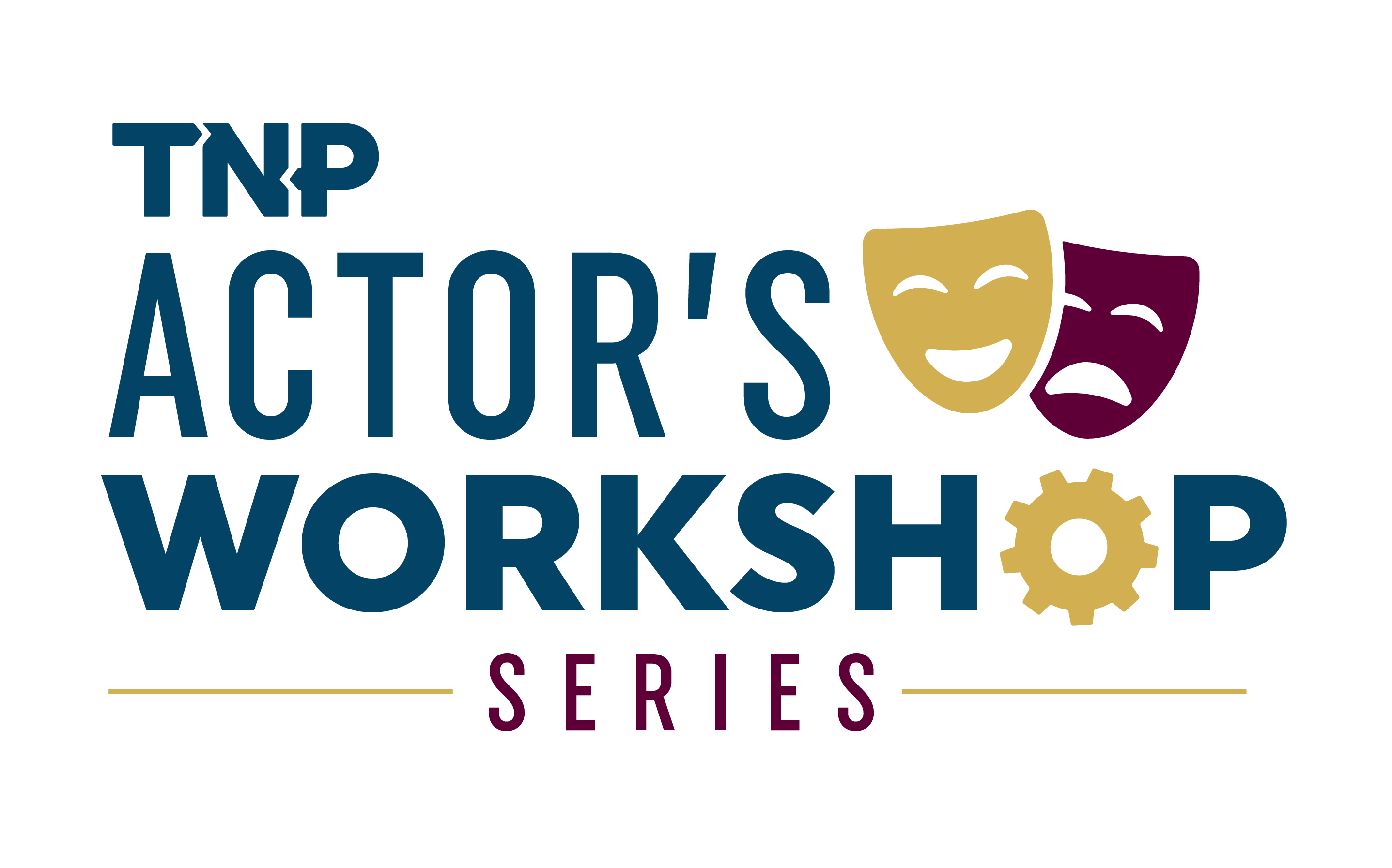 SEPTEMBER 25 – NOVEMBER 21
Using material from our upcoming mainstage productions, this workshop series will prepare any performer for auditions, rehearsals, performances, and beyond.
Where should I start?
The Adult Education program has been structured to provide a beginner option for every interest; and any of our technical classes will meet you at your skill level. Our performance classes will indicate their level of difficulty.
If you have any questions about which class would be appropriate for you, feel free to reach out to our education department at (239) 434-7340 ext. 127 and we will be happy to assist you!
How often do sessions start?
Our classes follow a seasonal schedule:
FALL CLASSES run September–December with registration opening in late July or August
WINTER CLASSES run January–March with registration opening in November
SPRING CLASSES run March-May with registration opening in February
SUMMER CLASSES run June–August with registration opening in April.
Are classes different every session?
Yes! We offer different classes based on the shows in production, the availability of the staff, and the interests of our students, so if you see a class you like, make sure to sign up now!
How can I get involved in shows?
While auditioning for an upcoming mainstage TNP show is not explicitly part of the education program, our classes are built to prepare you for your starring role! We hold auditions 5-6 times a year for our mainstage plays and musicals.
See our Upcoming Auditions page for opportunities to take the spotlight!
We are also always looking for volunteers to help the shows shine in other ways! If you are interested in volunteering in our scene shop, costume shop, or backstage, feel free to reach out to our Director of Volunteers, Pamela Larkin-Caruso at 239-434-7340 ext. 104
What do classes cost?
Fees vary based on class length, type, and whether they are online or on-site.  Generally speaking, a 6-8 week class can vary between $100-$300 per session.  Need-based scholarships are always available thanks to our generous support from donors and grant programs.
Learn about and Apply for A Scholarship  
The Naples Players
701 5th Avenue South, Naples, Florida 34102
(239) 263-7990
REDUCED COVID HOURS
Monday-Friday: 10am to 4pm
Saturday-Sunday: CLOSED
*Will-Call & Wait-List opens 2 hours before curtain
(239) 434-7340
Monday-Friday: 10am to 5pm