Learn from an extensive network of professional educators
The Naples Players attracts the best talent in local performers as well as teachers.  Our instructors come from all different backgrounds and have so much to offer to our students in the community.  We are delighted to introduce you to this talented group of people.  Continue reading to find out more!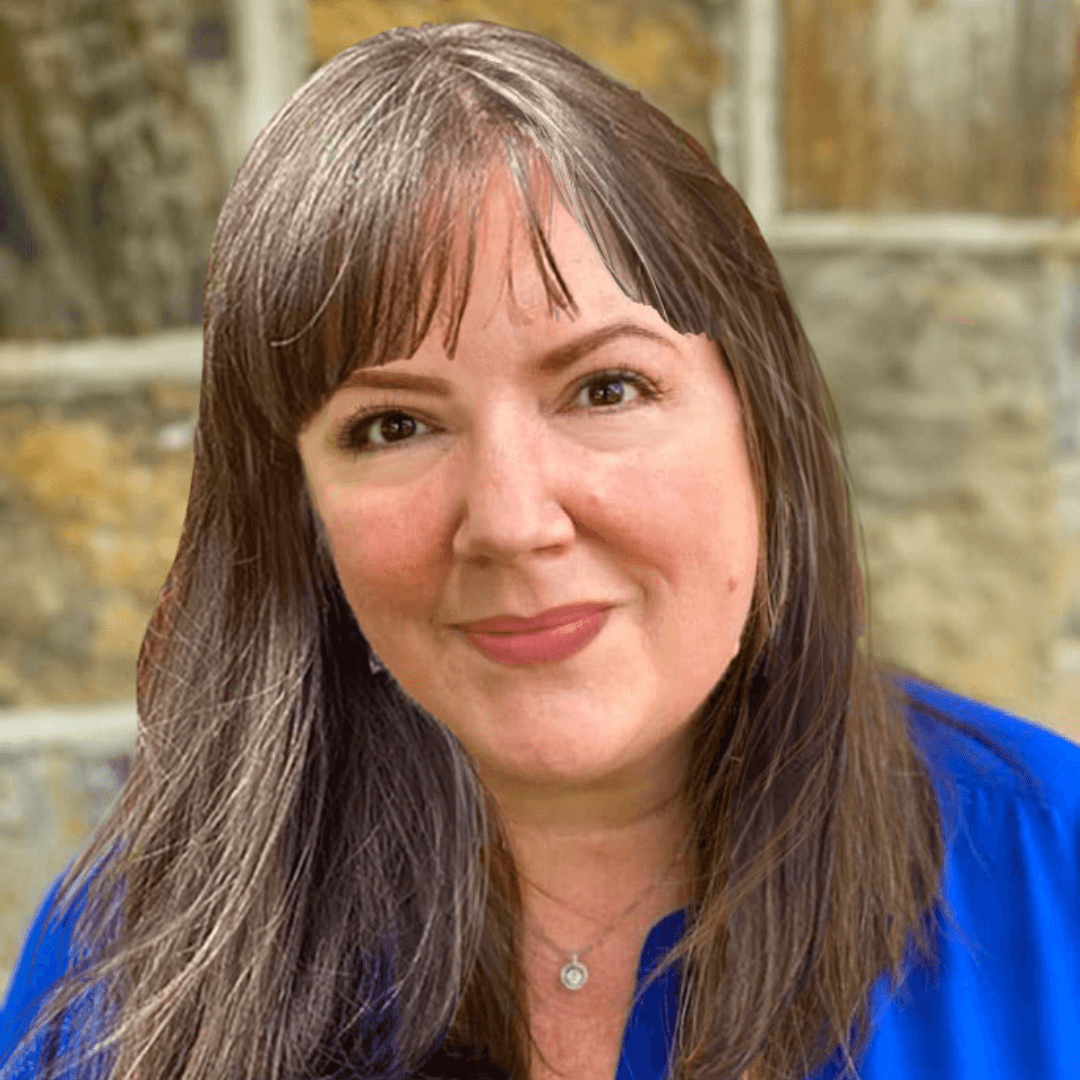 Julie Bearden-Carver
Julie Bearden-Carver is a pianist, music director, voice and acting coach, orchestrator, and arranger.
Julie made her Broadway debut playing Piano 1 for Mary Poppins at the New Amsterdam Theatre in New York City. While in NYC, she accompanied Actors Equity Association principal and ensemble auditions, classes at NYU, and students at Barnard-Columbia Theatre program. Julie is the Founding Artistic Director of The Callback Company, a musical theatre audition coaching and consulting service where she prepares vocalists and actors for a variety of performances, competitions, and college auditions through group and private in-person and Zoom lessons. Her roster of piano and voice students have been accepted to prestigious college voice, piano, and musical theatre programs across the country including University of Michigan. Julie's vast coaching experience in Atlanta, Chicago, New York City, and Southwest Florida, has included preparing actor singers for performances on the stages of the Metropolitan Opera, Broadway, national tours, and regional productions.
Cole Butcher
Cole Butcher is in his eighth season with The Naples Players. Favorite shows he's stage managed include Footloose, She Loves Me, Mamma Mia!, Chicago, Legally Blonde, Sister Act, Moon Over Buffalo, and The Rocky Horror Show. He received his BA in Stage Management from Western Michigan University.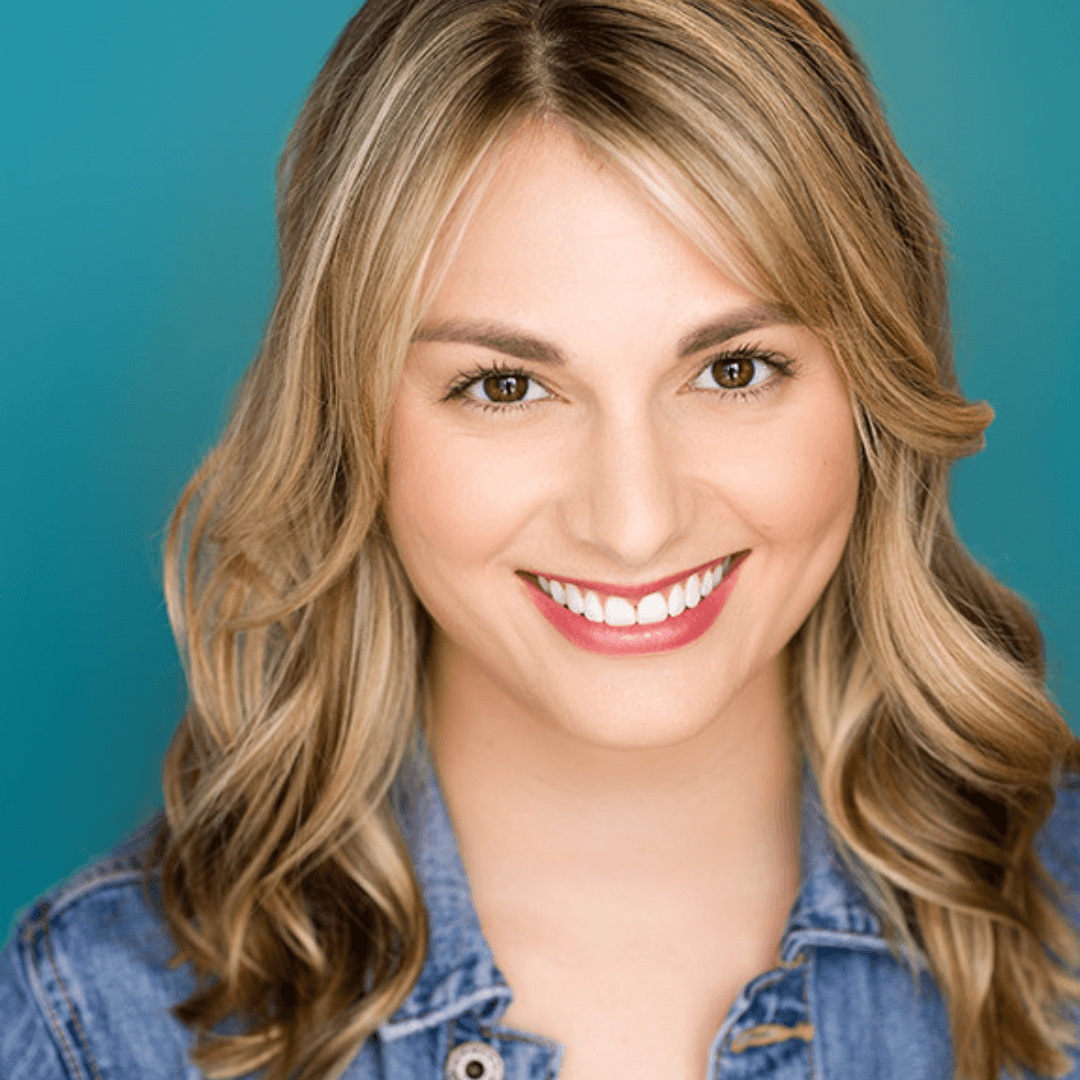 Katie Cross
Katie Cross (Director) was raised in Colorado and received her BFA in Theater Performance from the University of Colorado at Boulder. Her theater credits include Sweet & Lucky (Denver Center/Third Rail Productions), The Tempest and Twelfth Night (Colorado Shakespeare Festival), In Flight: The Story of Sabine Van Dam (Gulfshore Playhouse Outreach), Art Dog (Denver Children's Theater), and Christmas at Pemberley (Emerald Coast Theater Company). Film credits include Life's Rewards (Amazon Prime), and Belleville Cop (Netflix). She has been a teaching artist for all ages for the last decade, and currently teaches performance classes at The Naples Players. Working on this production has been a joy thanks to the talents of all students involved! www.katiecross.com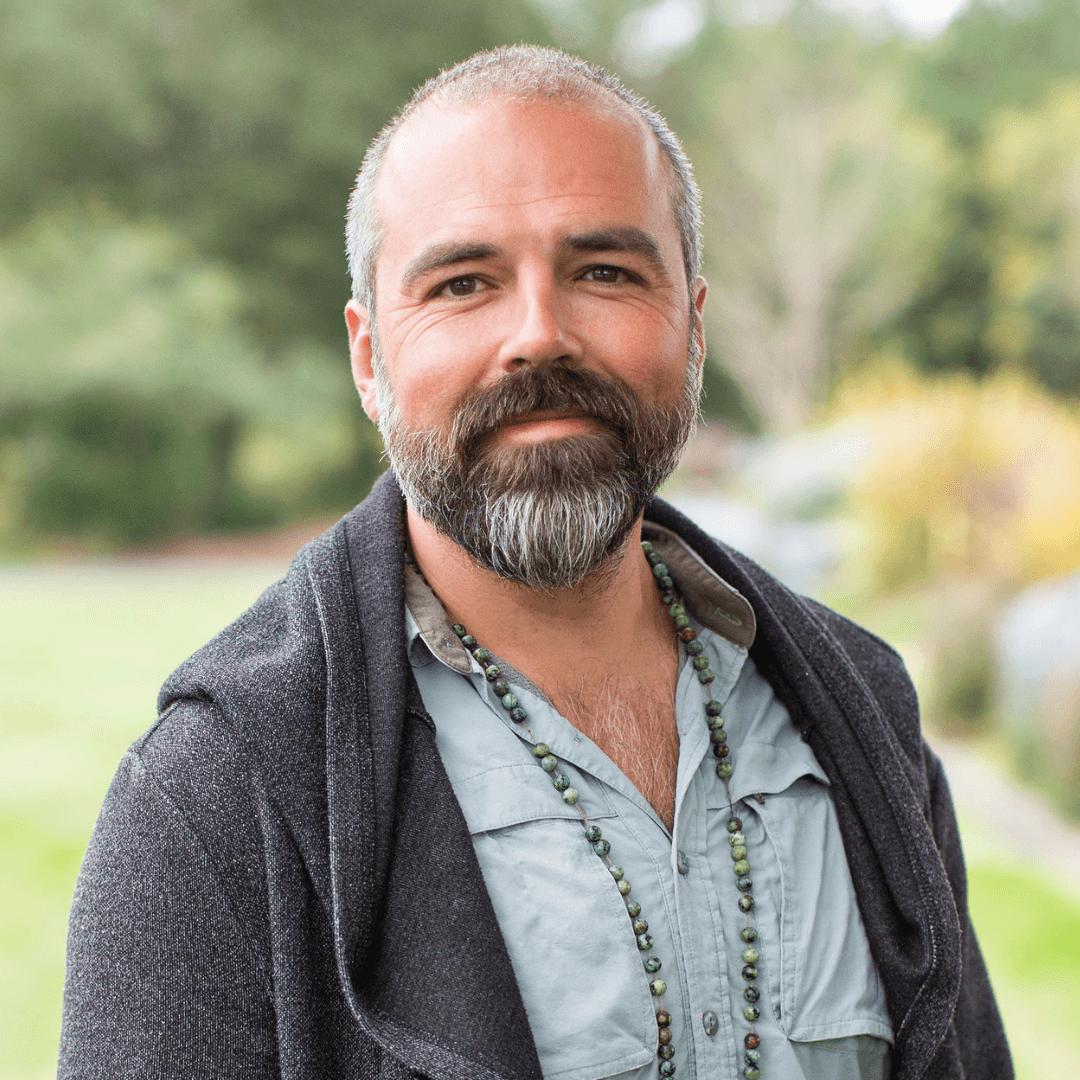 Nick Dalton
Mostly recognized as the face of DirecTV bills nationwide, Nick is a mixed blood (Creek/Cherokee) award-winning actor, writer, director, concert soloist, education innovator, and cultural traumatologist whose cross-sector developmental work has been seen internationally for over the past 20 years.
Nick graduated from Western Michigan University with a BFA in Musical Theatre Performance, has a graduate certificate in Restorative Practices from IIRP, and was the first student to graduate from Goddard College with an MFA in Interdisciplinary Arts concentrating in Indigenous & De-colonial Arts. Their research was at the intersection of Native American Performance Pedagogy, Arts As Healing, and indigi/queer Studies. Nick is currently a consultant/trainer for both the International Trauma Center and Midwest Trauma Resource Network – covering Trauma Informed Care continuums, an Early Childhood Education arts program called Rainbowdance, and Restorative Practices. They are also a proud member of Actors Equity Association and the Anishinaabe Theater Exchange – recently joining 16 indigenous artists from across the country to present Mary Kathryn Nagle's Sliver of a Full Moon, about Murdered and Missing Indigenous People (MMIP), to the American Bar Association.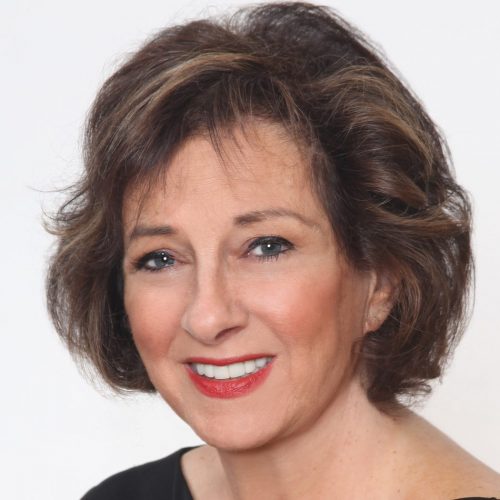 Diane Davis
Diane Davis has taught adult acting workshops with showcases at The Naples Players for many years. She has directed and produced, is a veteran actor who has performed in every venue from dinner theater, TV commercials, Kodak demo films, mystery theater, on stages in Boston, NY, and Naples, FL. She has led several theater boards and co-founded a summer theatre camp for kids in upstate NY. She has coached for TNP KidzAct, directed TNP Reader's Theatre Classics, Assistant Directed shows at TNP, and performed with TNP in Broadway Bound, Enchanted April, Six Dance Lessons, Crazy Mary, Rumors, Barefoot in the Park, Other Desert Cities, and Bell, Book, and Candle as well as performing with other local theaters. She spent 20 years playing leading roles in musicals in New York and has been a guest speaker on "The Magic of Theater" for local Naples groups. She coaches a Naples TV commercial and offers private coaching for auditions and other public presentations.
Marcus Dean Fuller
Marcus Dean Fuller is an actor, writer, director, producer and educator with over 25 years of experience working in stage, television, and film. Marcus is honored to be working with such a wonderful education team would like to thank his family and friends for all their support!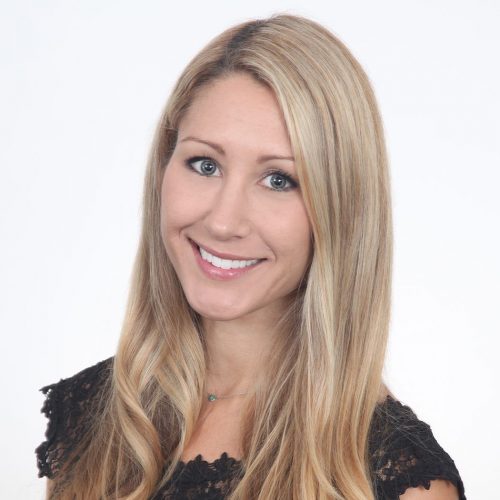 Jill Demchak
Jill Demchak has been teaching the children of Collier and Lee County since relocating to Florida in 2001.  In 2007 she opened Spotlight Dance Studio on Marco Island, with the purpose of passing her love & knowledge of dance to her students.In the Fall of 2015 she joined the staff of KidzAct as an Instructor. She has Choreographed for Nutcracker goes Pop and last Spring's production of CATS.  Also a performer, Jill has been seen on stage in many TNP productions since 2002. 
Kat Ebaugh
Kat Ebaugh has been singing and dancing around Florida for the last 8 years with different vaudeville and cabaret groups in Orlando, Tampa, Miami, and the occasional out-of-state festival. Most recently, Kat performed in the ensemble of The Wedding Singer at TNP and did a virtual show with the Lab Theater as the Little Mermaid in Disenchanted and an outdoor performance of Projekt Grotesquerie as The Matriarchy. You might also recognize her as one of the members of Stage 2 Improv, and TNP productions Gypsy (Tessie Tura), The Drowsy Chaperone (Kitty), The Producers (Ulla), and Leading Ladies (Audrey).
Charles Fornara
Charles Fornara has previously conducted at TNP The Wedding Singer, She Loves Me, Mamma Mia, Chicago, Sister Act, The Rocky Horror Show, Catch Me If You Can, Legally Blonde, The Spitfire Grill, Les Misérables, All Shook Up, 42nd Street and many, many others, as well as over 20 teen productions for KidzAct. Also in Naples for TheatreZone, he has music directed more than 30 shows including this year's entire Showstoppers series, Aida, The Secret Garden, Legs Diamond, Sweet Smell of Success, Grand Hotel, Little Women and Hair. Originally from Providence, RI, Chas conducted Jim Steinman and Roman Polanski's Dance of the Vampires in Stuttgart, and has taught and coached singers all over the US and Germany, now offering private lessons here in Naples. A proud member of Actors' Equity, he has appeared in almost 100 musicals, operas and concerts, including several appearances here in Naples with TheatreZone, most recently as the title role in Sweeney Todd. Much love to his beautiful wife, Dawn.
Dawn Lebrecht Fornara
Dawn Lebrecht Fornara is a native of New York and has served as director and choreographer for TNP's The Wedding Singer, Footloose, She Loves Me, Mamma Mia, Chicago, Sister Act, The Rocky Horror Show, Catch Me If You Can, Legally Blonde, The Spitfire Grill and 42nd Street, among others, and with KidzAct for many productions, including Joseph…Dreamcoat, Hairspray, Disney's Camp Rock, Les Misérables and Cats. She has choreographed many shows for TNP, including All Shook Up, Dirty Rotten Scoundrels, Thoroughly Modern Millie and Cabaret, and, as a performer, she has been seen in the National Tours of 42nd Street, Seussical the Musical, Anything Goes and Grease. A proud member of Actors' Equity, she has been seen here in Naples in TheatreZone's Sweeney Todd (Beggar Woman), Jekyll & Hyde (Lucy), Stepping Out with Donna McKechnie, Legs Diamond (Kiki) and Hair, among others. Other recent roles include Sheila/A Chorus Line, Sally Bowles, Velma Kelly, Bombalurina/Cats and Ulla/The Producers. Love to husband Chas and her family.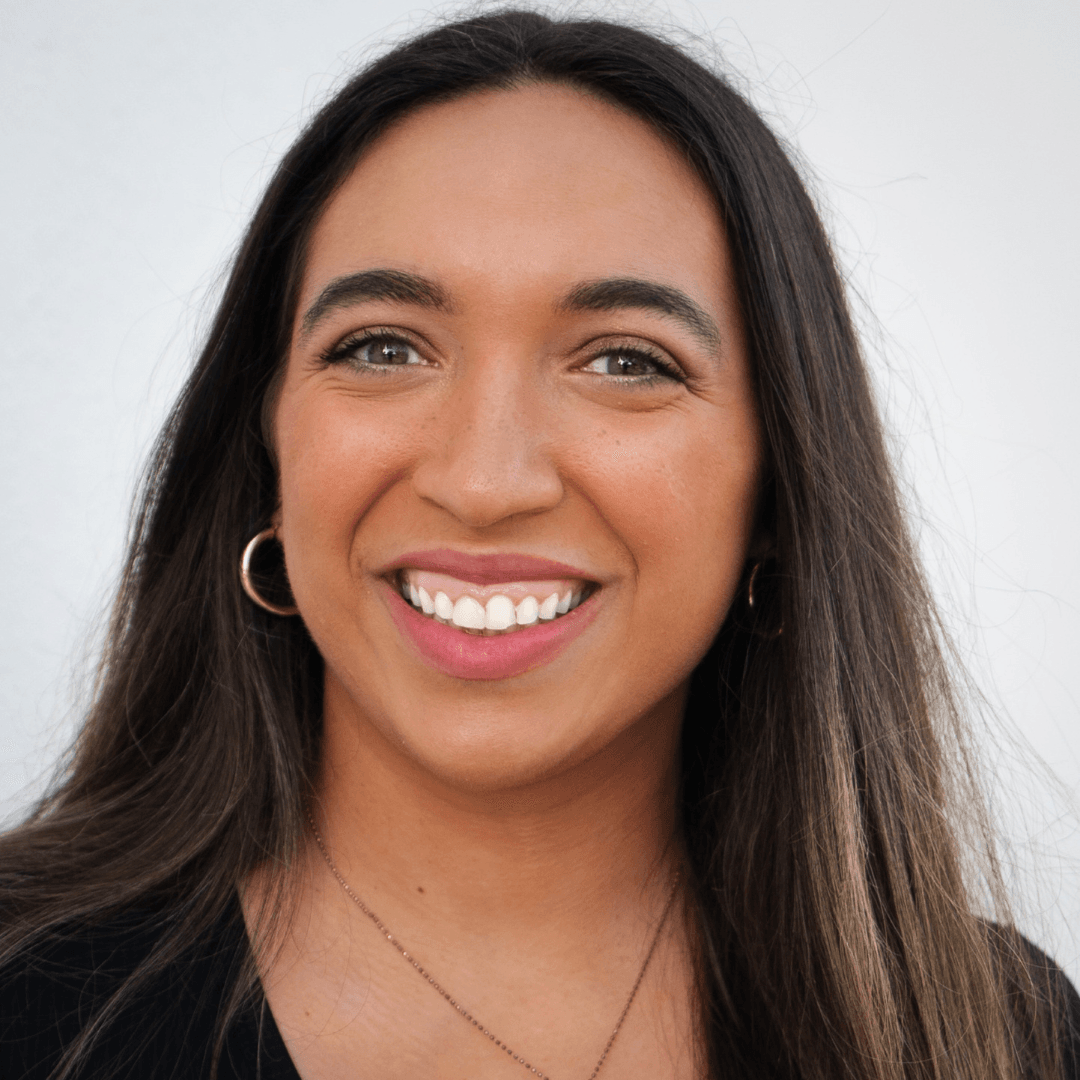 Jillian Keith
Jillian Keith is a BA graduate from the University of Westminster. During her time in London, she was a teaching assistant at West End Musical Theatre and the president and assistant choreographer of her university's theatre society. She is an experienced improv performer, previously dedicating four years to ComedySportz in Minneapolis, MN. She also spent three years as a Theatre for All ambassador and aided in bringing unified programming to the International Thespian Festival and local schools. Jillian is now a wellness instructor here at TNP as well as a KidzAct class and productions instructor.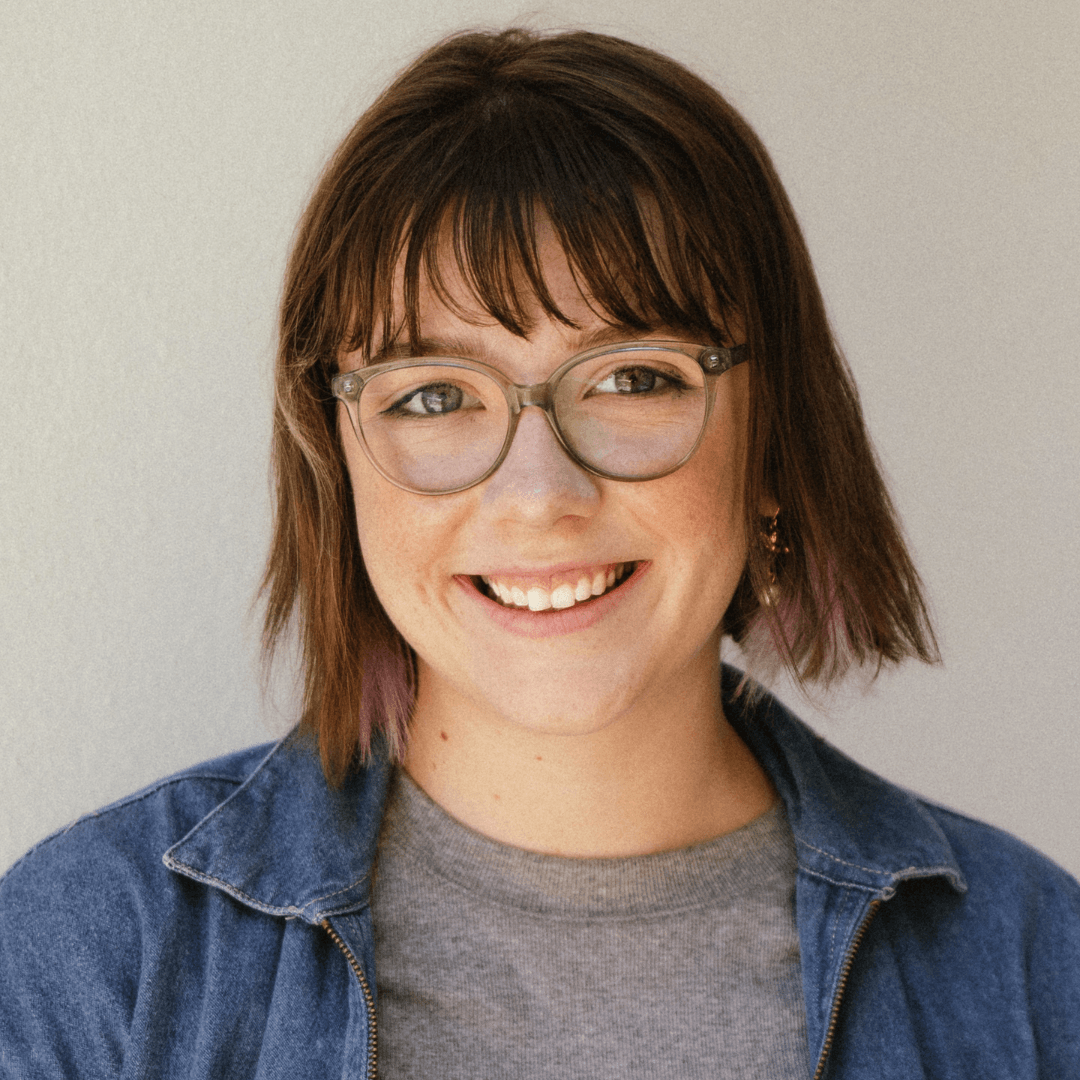 Maya Kleinsorge
Maya Kleinsorge (Education Assistant) (she/hers) is grateful to be part of The Naples Players' Education team. She is a graduate of Michigan State University where she acquired a BFA in Advertising and two minors in Theatre and Arts & Cultural Management. Maya loves to explore new places and laugh with everyone she meets. She is thrilled to be spending time with your student in and out of their class and hopes they have as much fun as she does! Don't hesitate to ask her about herself or what classes we are offering!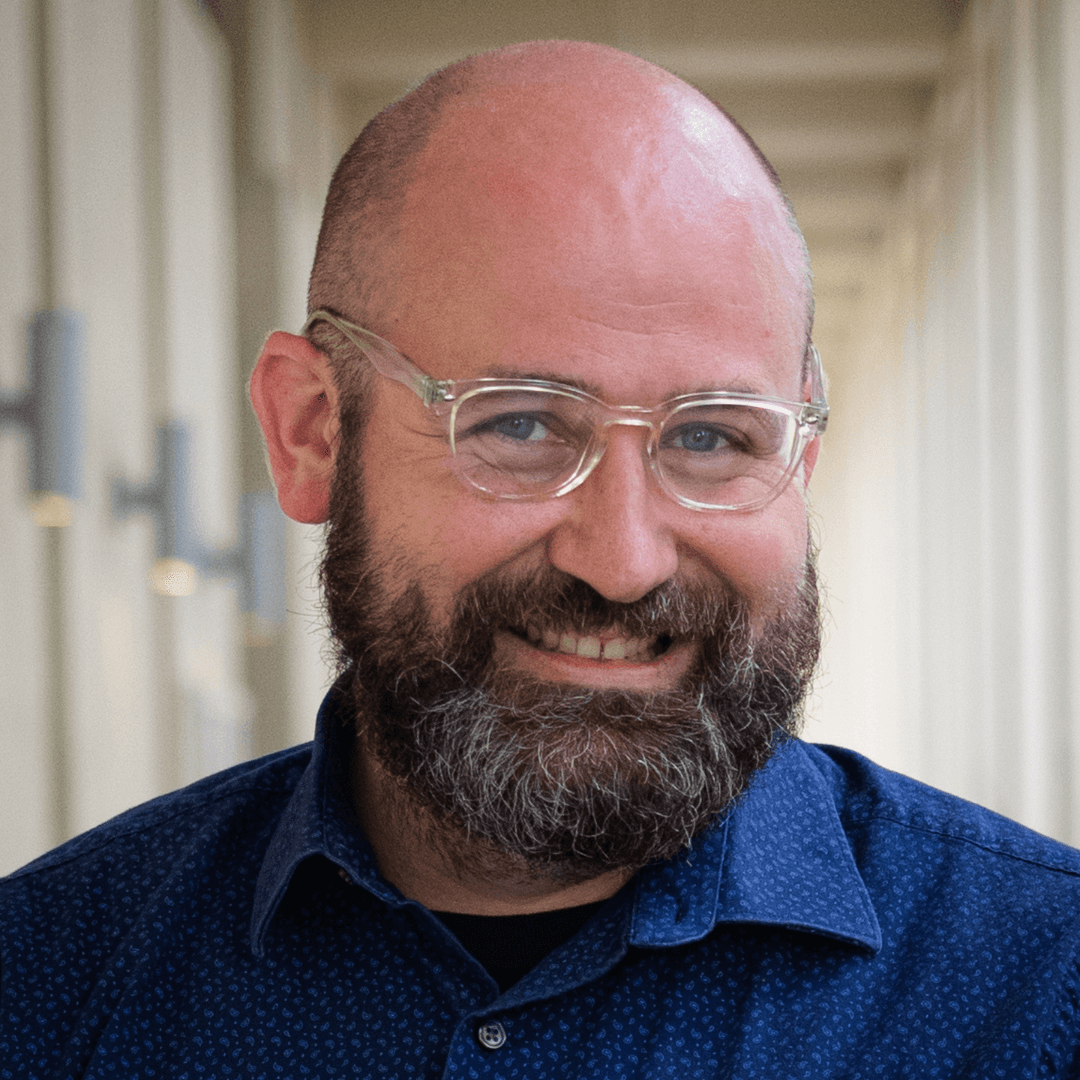 Ralph Krumins
Ralph Krumins is thrilled to be joining this den of iniquity. Ralph is the Director of Performing Arts at Seacrest Country Day School **Go Stingrays**. Previous credits include Harold Hill/The Music Man, Jekyll/Hyde/Jekyll & Hyde, Gary Lejeune/Noises Off, and Buddy Holly/Buddy: The Buddy Holly Story. He spends his spare time writing musicals and doing the make-'em-ups with troupes Stage 2 Improv, Alpha & Beta, and Murphy Bed Surprise. A big shout out to his two little puritans, Benji & Mabel.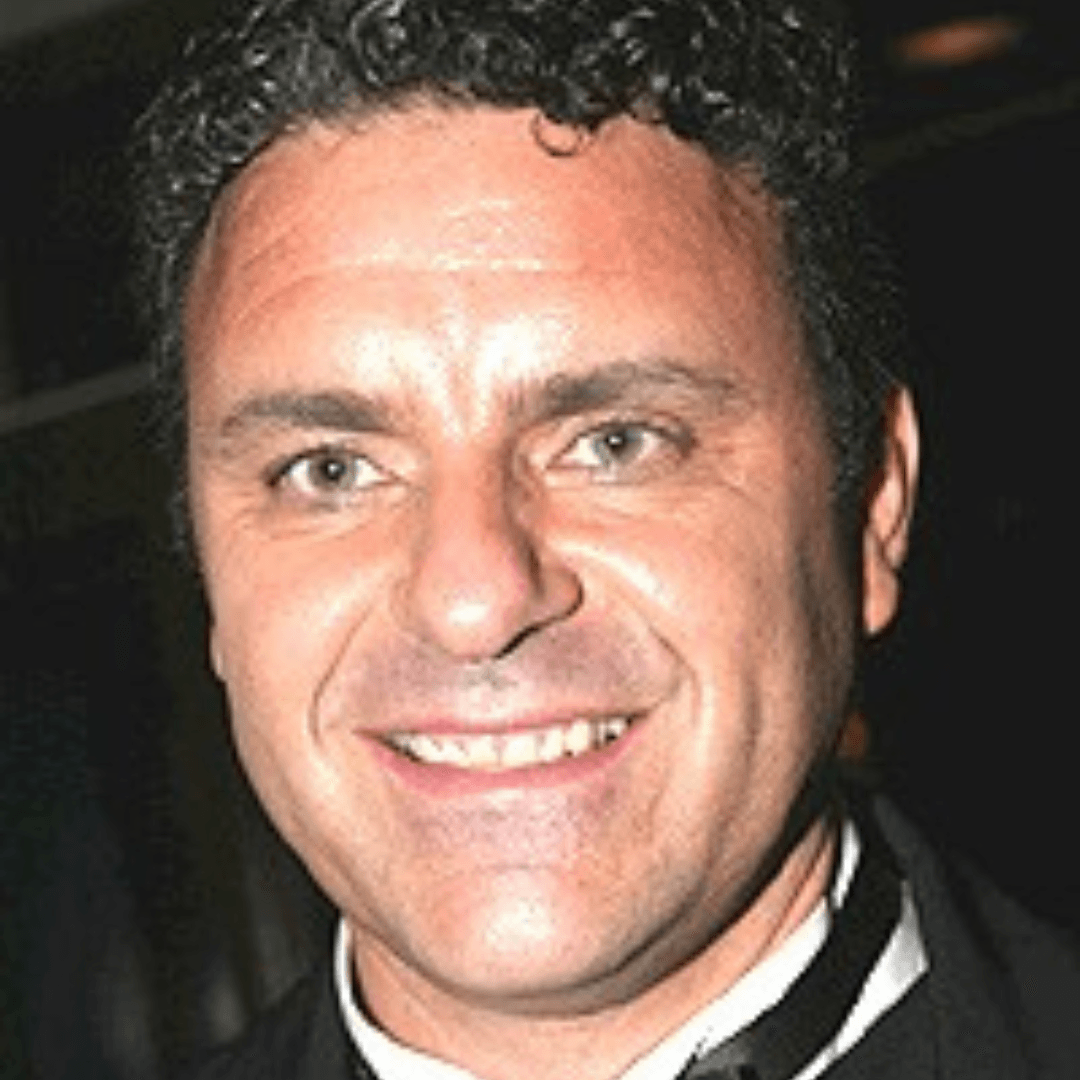 Raymond Jaramillo McLeod
McLeod, Who holds an MFA in Vocal performance form the Univ. of Texas, made his New York debut in Zefirelli's "La Boheme" at the Metropolitan Opera. His booming bass voice has been critically acclaimed in hundreds of stage productions, including the original Broadway casts of Jekyll & Hyde, The Wild Party, Dance of the Vampires, Wonderful Town, South Pacific, and A Tale of Two Cities. He also toured nationwide in Jekyll & Hyde and Evita. He has sung with every major symphony in the country. He has recorded in over 200 film soundtracks including Five Disney films, Aladdin, The Princess and the Frog, Beauty and the Beast, Pocahontas (voice of the wind), The Nightmare before Christmas (the voice under the stairs), and The Little Mermaid (singing voice of Sebastian). Also the voice of the Head cat in Tom And Jerry; The Movie and several voices in Animaniacs. If you're a TV watcher you've seen him several episodes of Law and Order and as Psycho Bob in Fresh Prince of BelAir. The owner of Dr M Studios in New York, he has taught at every major University in the US. You should Google me!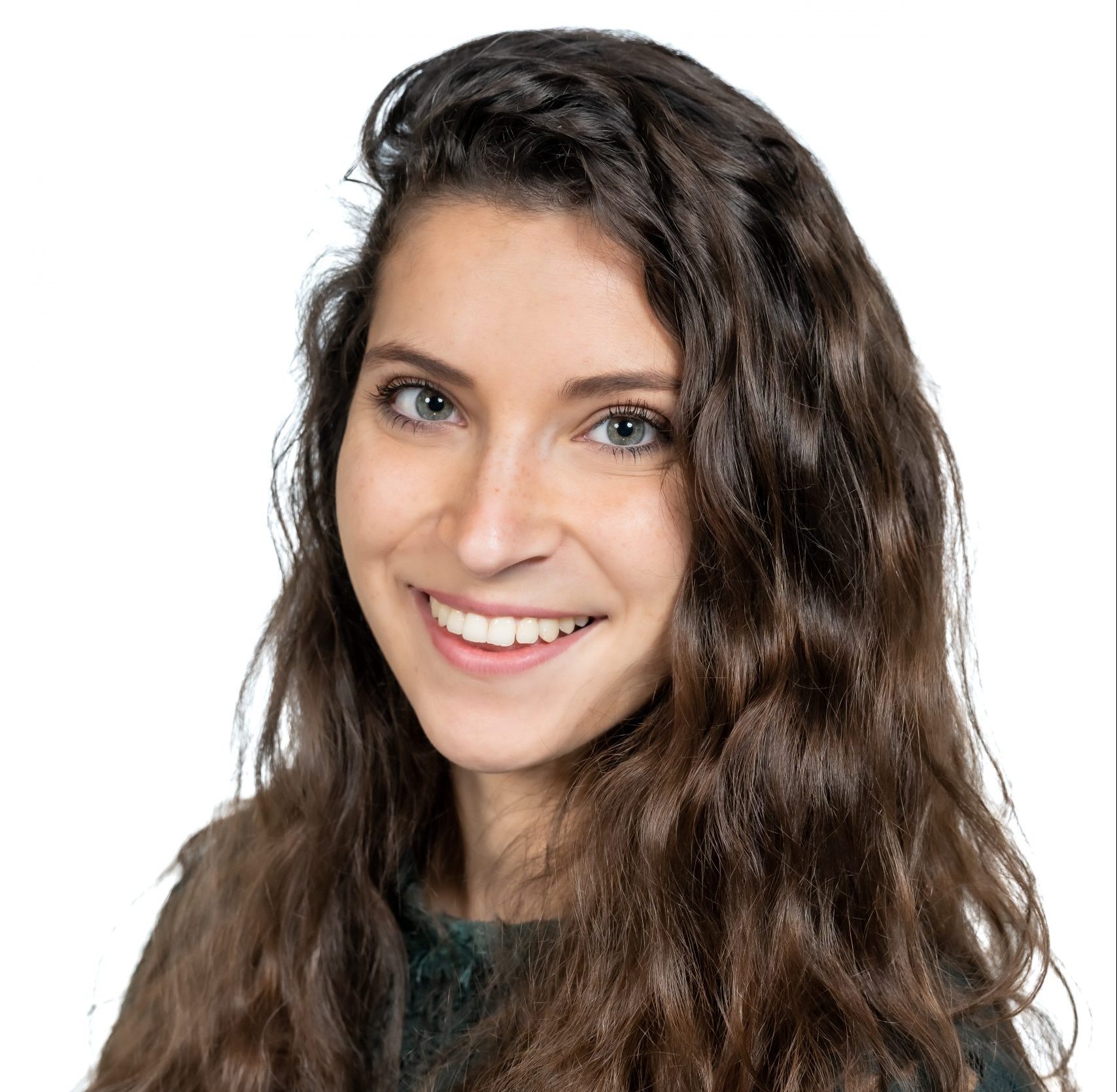 Summer Pliskow
Summer Pliskow received her BFA in Acting and her Certification in Arts in Medicine from the University of Florida; and her Master of Arts in Applied Theatre from the Royal Central School of Speech and Drama in London. She then worked with the National Healthcare System (NHS), held different workshops in care facilities and hospitals, and worked with schools in underdeveloped communities to help students who needed additional support in the school environment.
Summer joined The Naples Players earlier this year, building on an established wellness program that had grown significantly in only a few short years. Summer has since been able to take her experience and build new programs with new partners, new approaches, and new students. Her passion lies in utilizing theatre to promote personal, social, and cultural wellbeing within the greater community through storytelling, devising, and the performing arts – and The Naples Players has been the perfect place to do just that.
​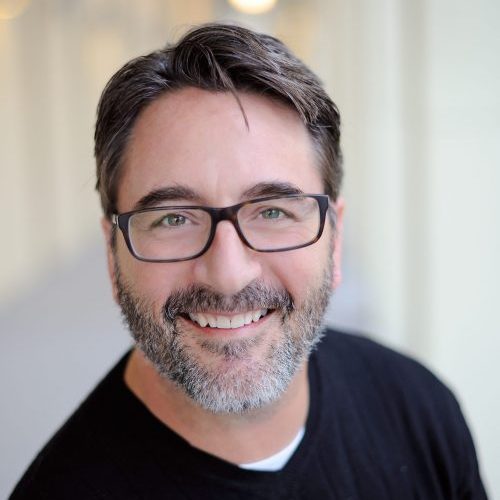 Craig Price
Craig Price trained and performed with The Second City in Chicago and with ImprovOlympic (now The IO Theater) where he trained with the legendary Del Close. Craig then spent five years performing with ComedySportz of Denver and five years on the road as a stand-up comedian. When Craig landed in Naples he was immediately drawn to The Naples Players, where he performed in Oliver!, Beauty and the Beast, and taught kids and adults Improv. He formed Bonita City Improv and directed the Youth Improv Program. Craig is proud to be back with The Naples Players as Director of Community Education and Wellness. Craig Price designs and teaches classes for students of all abilities where they learn valuable communication skills through the practice of Improv and Acting exercises. Many of Craig's students from CCPS and STARability Foundation have used what they have learned in his classes to transition into jobs, living facilities, and universities.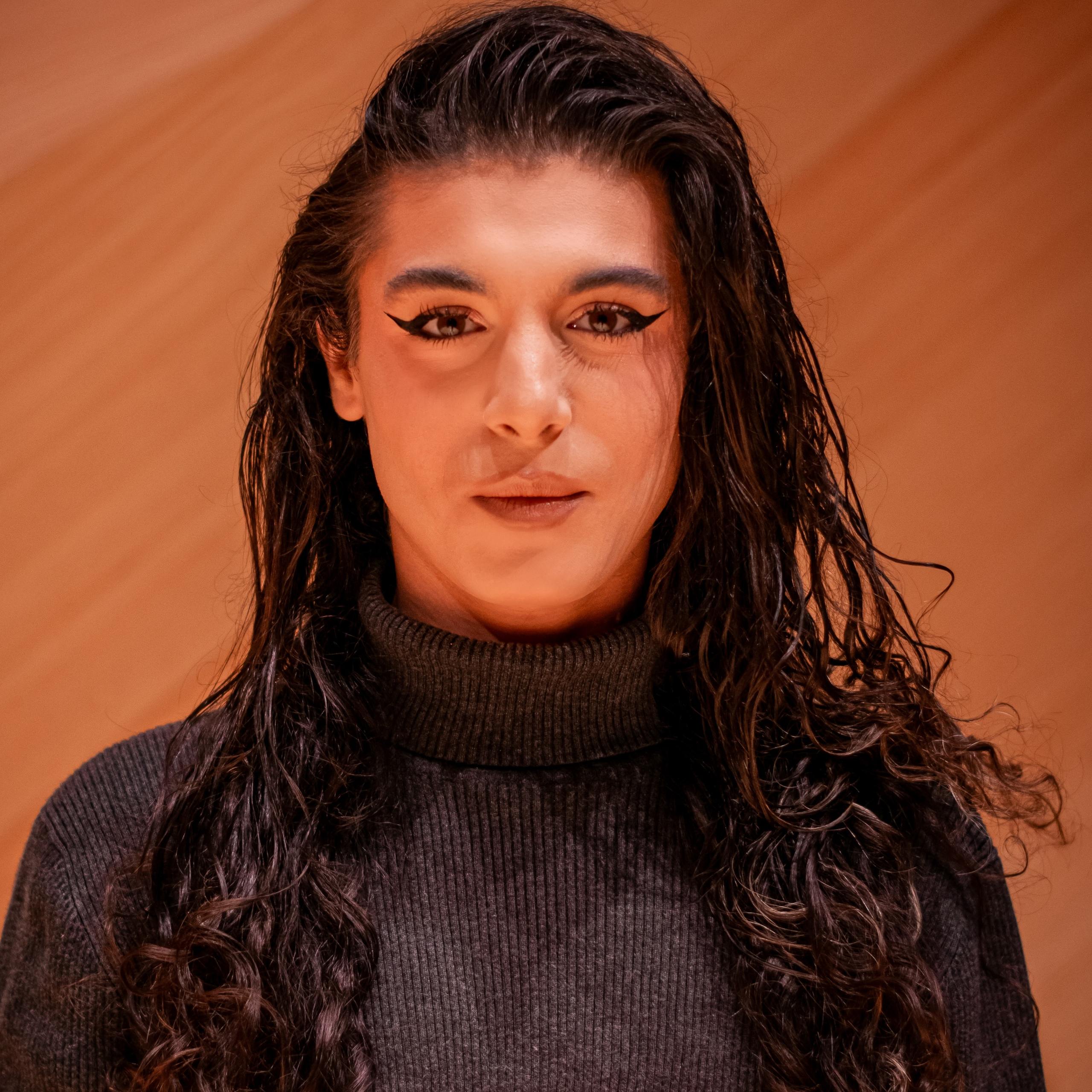 Johnny Serafino
From Alpharetta Georgia, Johnny Serafino is a senior music education major at Florida Gulf Coast University. He has been training and performing since the age of 9 and has traveled both regionally and internationally for performances and competitions. He has played various musical theatre roles over the years, but is currently working on the role of Sailor in Dido and Aeneas where he'll be making his opera debut through FGCU's opera workshop.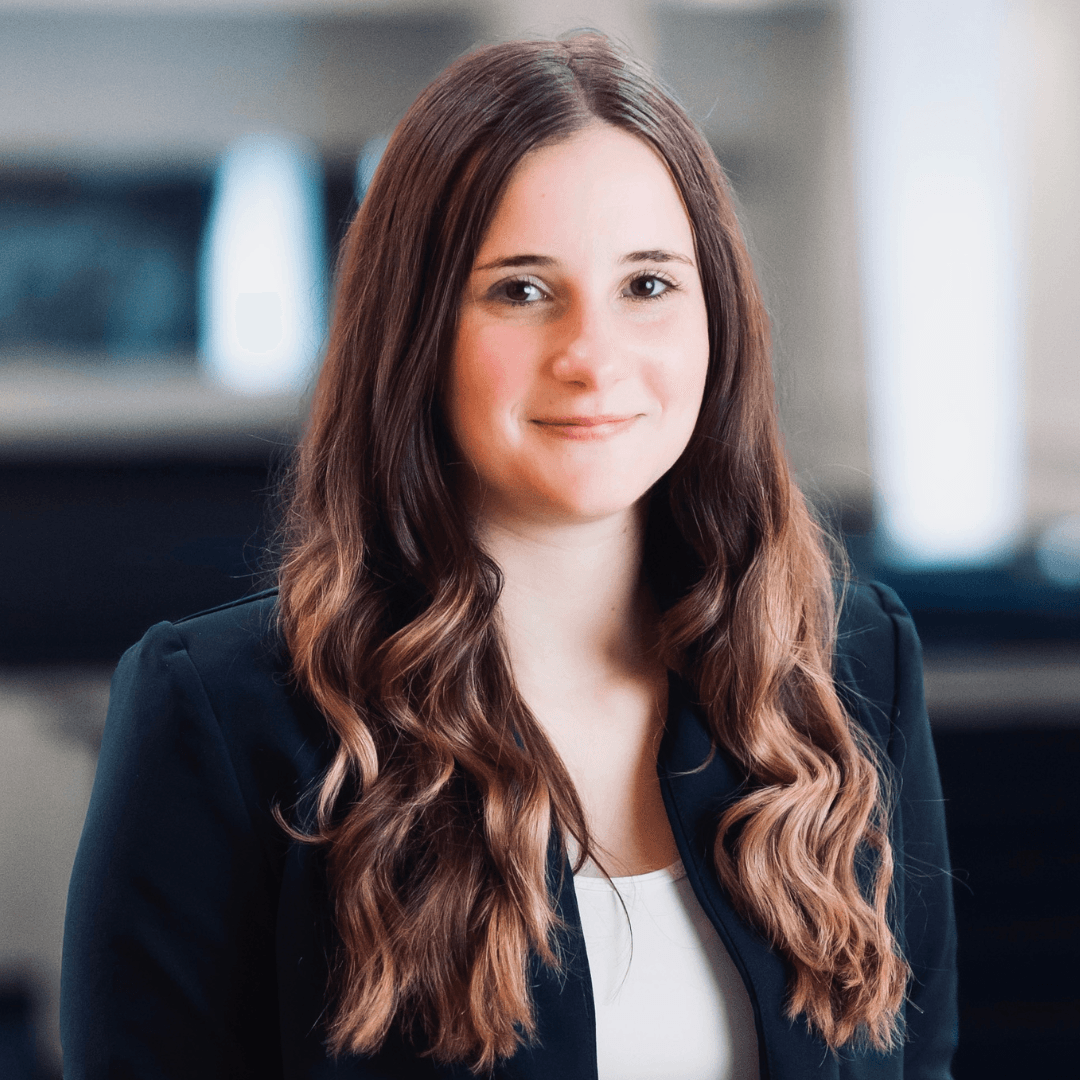 Angelina Sozio
Angelina is a dedicated and passionate vocalist aiming to entertain and educate others. She works as a private voice teacher in Naples, Florida, and has also held the role of Music Director for shows at both the Naples Performing Arts Center and The Naples Players. Angelina is a professionally trained musician, having earned a Bachelor's degree in Music Education from Florida Gulf Coast University. Additionally, she contributes her musical talents to Naples United Church of Christ and performs annually with the Naples Carolers. Angelina has gained valuable experience through music education internships, directing summer camps, and leading choral ensembles. She is enthusiastic about advancing her career in the field.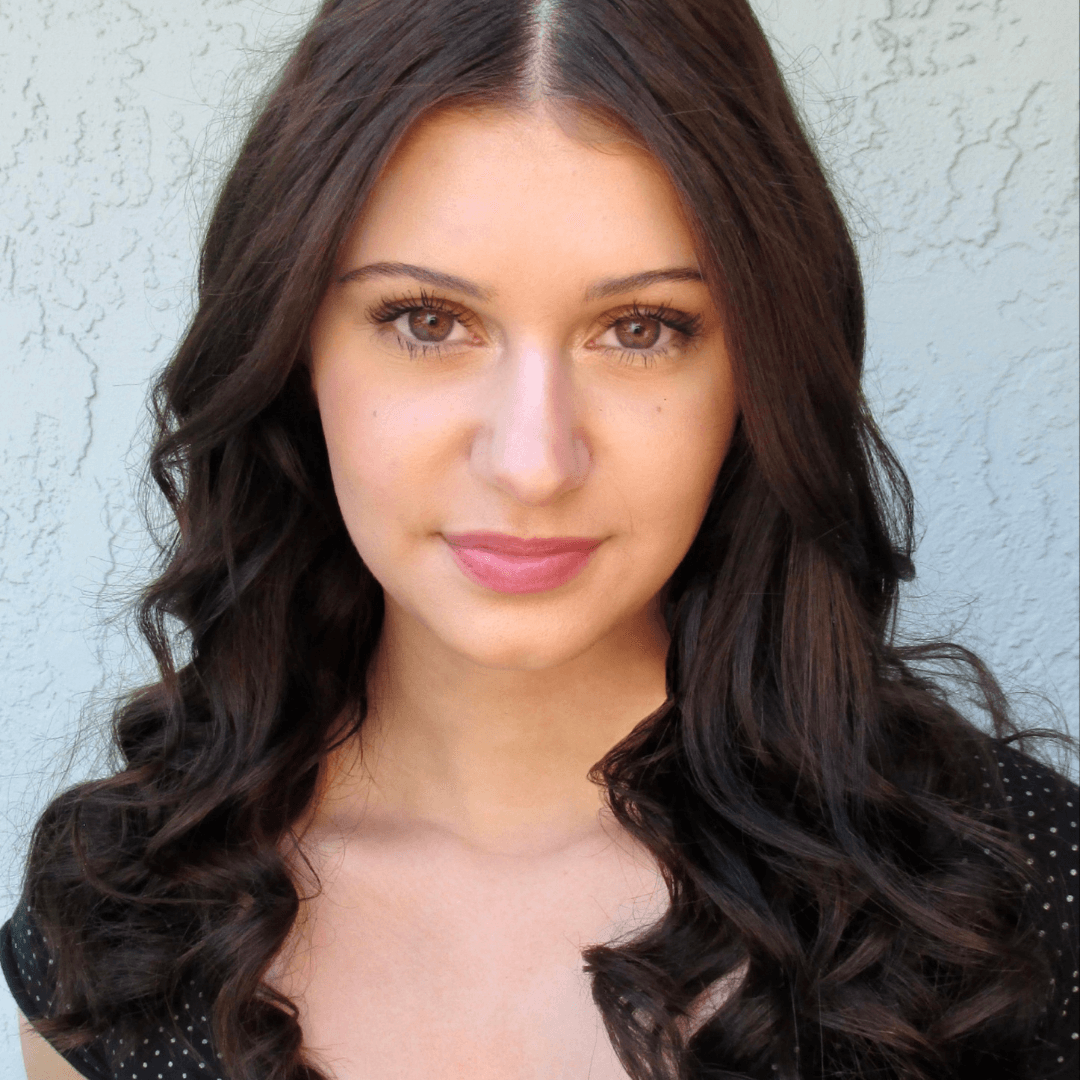 Lorelai Vega
Lorelai Vega is 18 years old and a dual-enrolled rising senior. She's assisted with many KidzAct classes, and has been seen on stage in several recent productions including: Esmeralda in The Hunchback of Notre Dame Teen, Liesl in The Sound of Music, Emily in A Christmas Carol, or Portia in Something Rotten! Teen.
The Naples Players
701 5th Avenue South, Naples, Florida 34102
(239) 263-7990
Monday-Saturday: 10am to 7pm
Sunday: CLOSED
*Will-Call & Wait-List opens 2 hours before curtain
(239) 434-7340
Monday-Friday: 10am to 5pm