Skills Camps vs. Performance Classes 
Skills Camps are open to all young artists ages 4-17.  These camps are every morning for either one or two week sessions. Each week focuses on the fundamentals of acting, singing, improv, working in an ensemble, and other core skills that build confidence and an appreciation for the arts
Performance Classes require an audition for admission and are associated with an upcoming TNP KidzAct stage performance.  We recommend that children new to acting start in our Skills Classes and work towards auditioning for a Performance Class.  Performances Classes require a commitment to a more rigorous rehearsal and performance schedule.  Visit the Upcoming Auditions page to see our next KidzAct shows.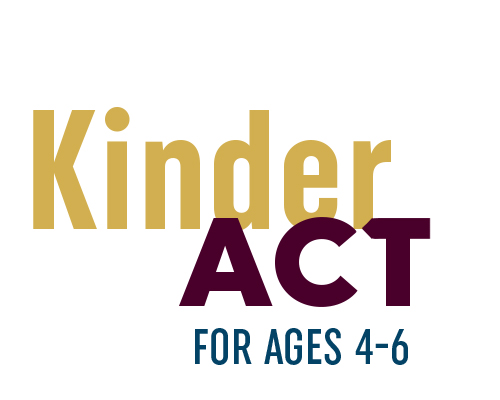 Where KidzAct begins! Our youngest group of aspiring performers begin to learn the basics of acting for the stage.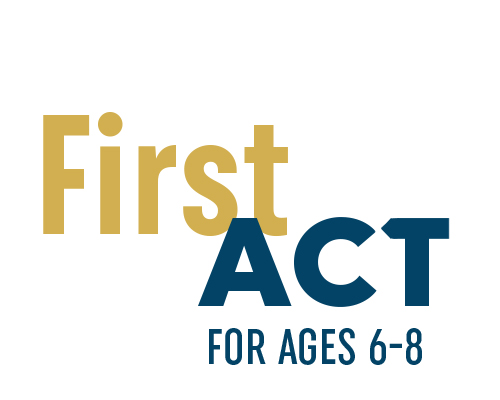 This skills-focused class will teach students how to use their creativity and strengths to work as an ensemble.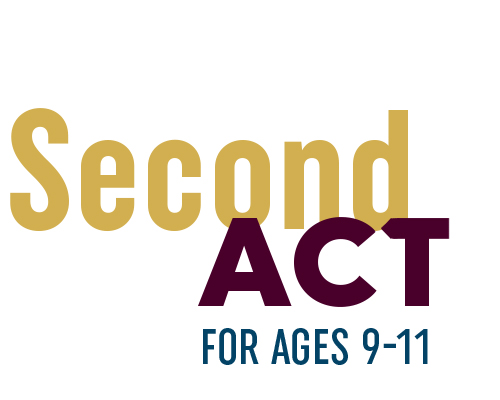 Building on FirstAct, this class continues to teach students how to use their skills to work as an ensemble and put together a show.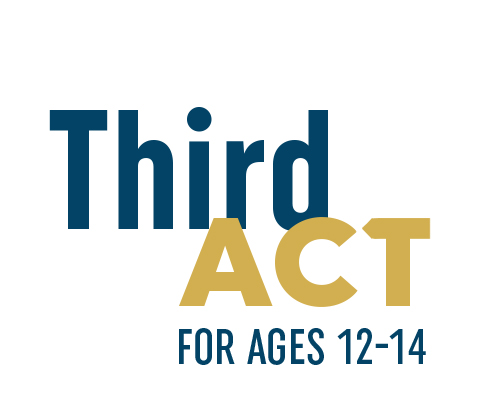 In Third Act, students work at an increased level of intensity to create, rehearse, and perform on stage.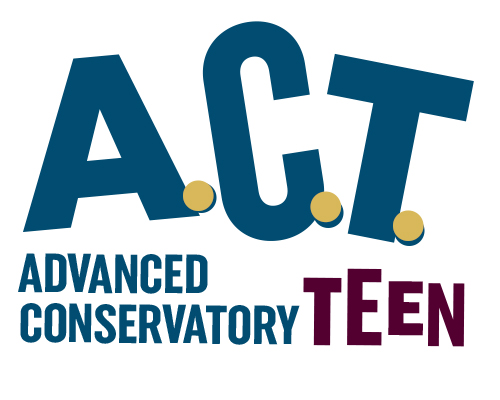 Our resident professional instructors prepare students for teen shows, college auditions, and life as professionals in the world of theatre.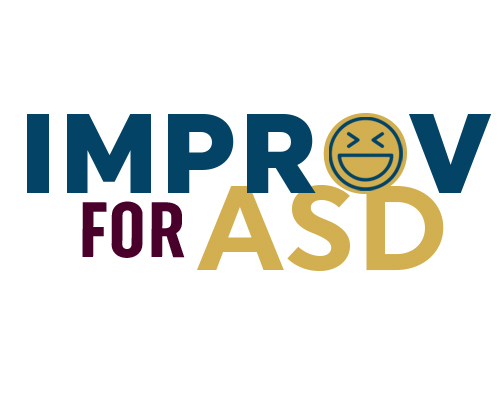 Students will learn teamwork, patience, sensory awareness, and communication through emotion-oriented, confidence-building theatre games.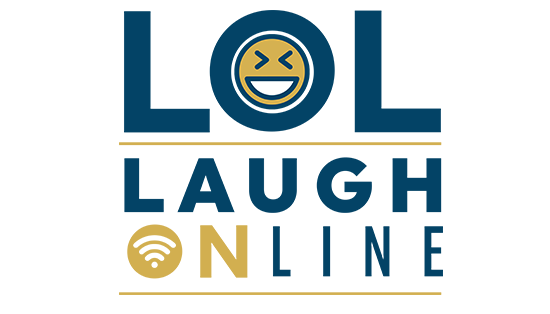 A weekly, on-line meet up for all ages who just want to have fun and connect with others while honing their improv skills!
Upcoming Production Classes
PERFORMANCE CLASSES
The following dates are set for upcoming performance classes and shows. Performances classes and shows are open through audition only.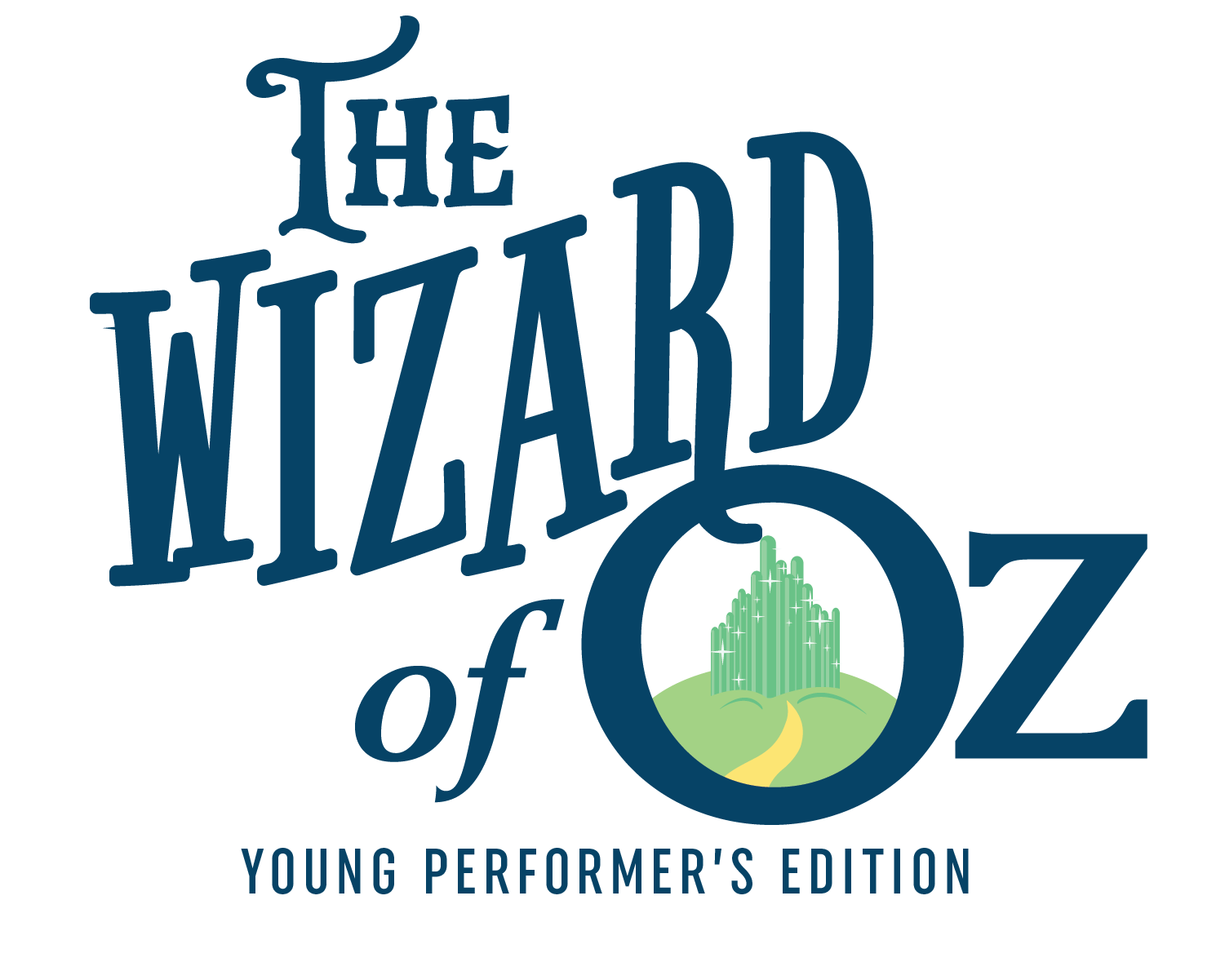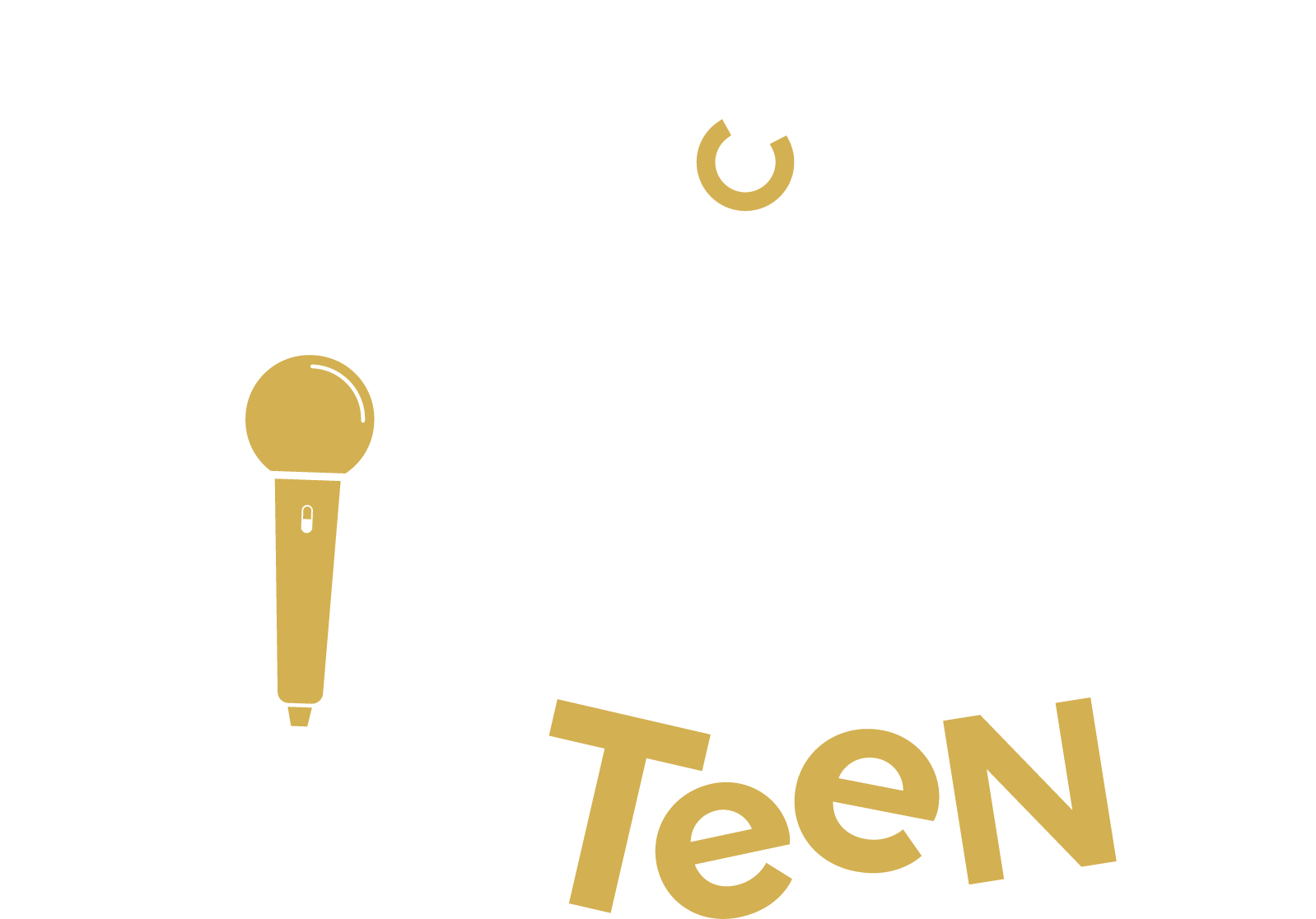 GALLERY
See photos from some of our recent KidzAct classes and productions.
Where should my child start?
KidzAct has always been working to provide quality arts education for all ages and experience levels.  We typically break Skills and Core classes into groups by age, with Performance classes (accessible by audition) reserved for those ready to take the stage and the spotlight!
View our Placement Chart to help determine where your child should start.
How often do sessions start?
Our classes follow a seasonal schedule:
FALL CLASSES run September–December with registration opening in late July or August
WINTER CLASSES run January–March with registration opening in November
SPRING CLASSES run March-May with registration opening in February
SUMMER CLASSES / CAMP runs June–August with registration opening in April.
Are classes different every session?
Yes! In fact, many KidzAct students will take their age-appropriate classes throughout the year, taking multiple season classes to build off of skills they have already acquired and to work towards the goal of auditioning for upcoming shows and performances.
What is the difference between Skills Classes and Performance Classes?
KidzAct Skills Classes at TNP focus on building upon the core concepts of acting, singing, dictation, and other confidence-building skills that prepare students for the ultimate goal of taking a Performance Class.  Performance Classes are associated with an upcoming KidzAct stage show and can only be entered by audition.  Generally, there are four to six KidzAct shows per calendar year that provide students with the opportunity to experience a more intensive schedule of rehearsals and performances culminating in a full-scale stage show.
How can my child audition for a show?
Auditioning for an upcoming KidzAct production is considered part of our Performance Classes.  Generally, there are four to six full-scale KidzAct stage productions each year at TNP.  You are required to sign up for an audition time in order to audition. If a child auditions and is cast for a show, they are required to commit to the rehearsal, performance schedule, and fees associated with a particular show.
See our Upcoming Auditions page for opportunities to take the spotlight!
What do classes cost?
Fees vary based on class length, type, and whether they are online or on-site.  Generally speaking, a 6-8 week class can vary between $300-$450 per session.  Need-based scholarships are always available thanks to our generous support from donors and grant programs.
Learn about and Apply for A KidzAct Scholarship  
The Naples Players
701 5th Avenue South, Naples, Florida 34102
(239) 263-7990
REDUCED COVID HOURS
Monday-Friday: 10am to 4pm
Saturday-Sunday: CLOSED
*Will-Call & Wait-List opens 2 hours before curtain
(239) 434-7340
Monday-Friday: 10am to 5pm