Promoting Community Health and Wellbeing Through the Performing Arts in SWFL for All Ages
At The Naples Players we partner with over 30 organizations in Collier County and throughout the United States bringing performing arts to the community through our wellness and outreach programs. These partnerships allow us to make theatre more accessible and achieve our mission and vision of building community through exceptional access to the power of theatre and  shifting the national perception of how theatres impact their community.
Each of these organizations work at the sector level with individuals facing various structural and individual challenges such as homelessness, disability, cognitive impairment, grief/loss, poverty and low-income families, anxiety, and depression. We use theatre to address these challenges through collaborative, one-of-a-kind programming tailored to the needs of each student and organization with a healing centered approach.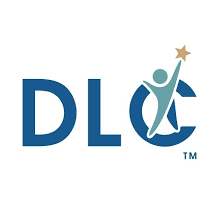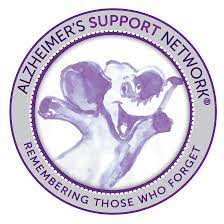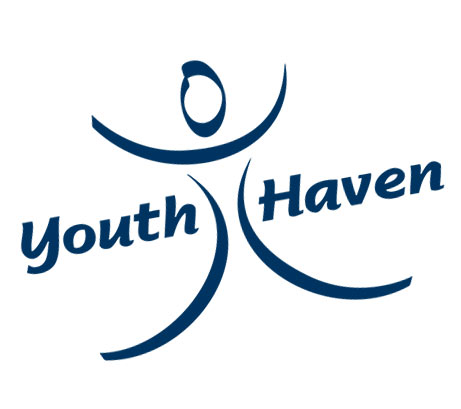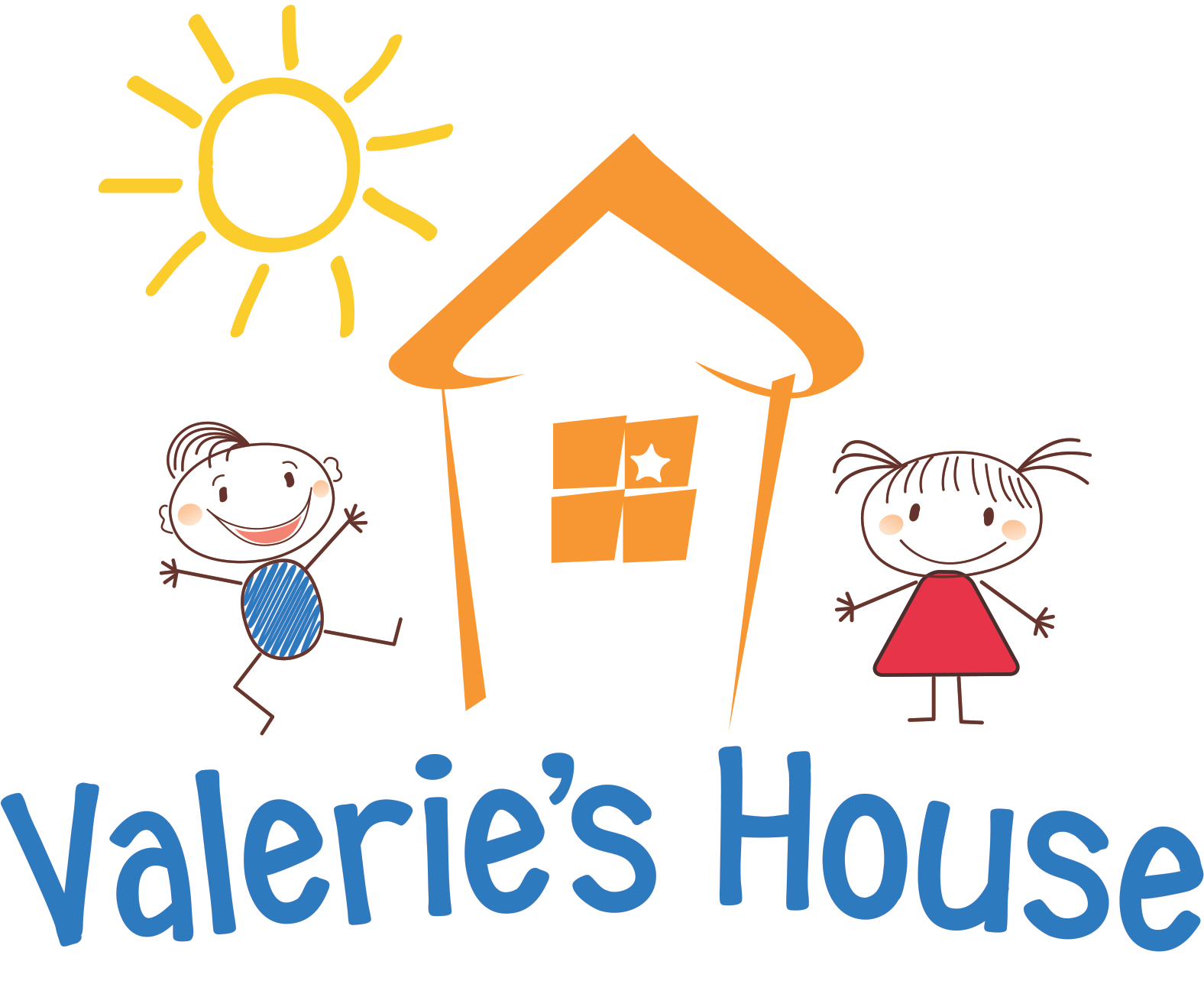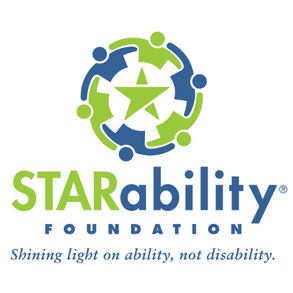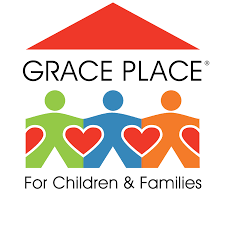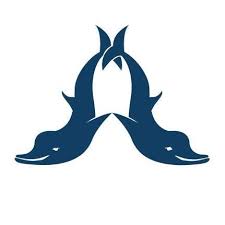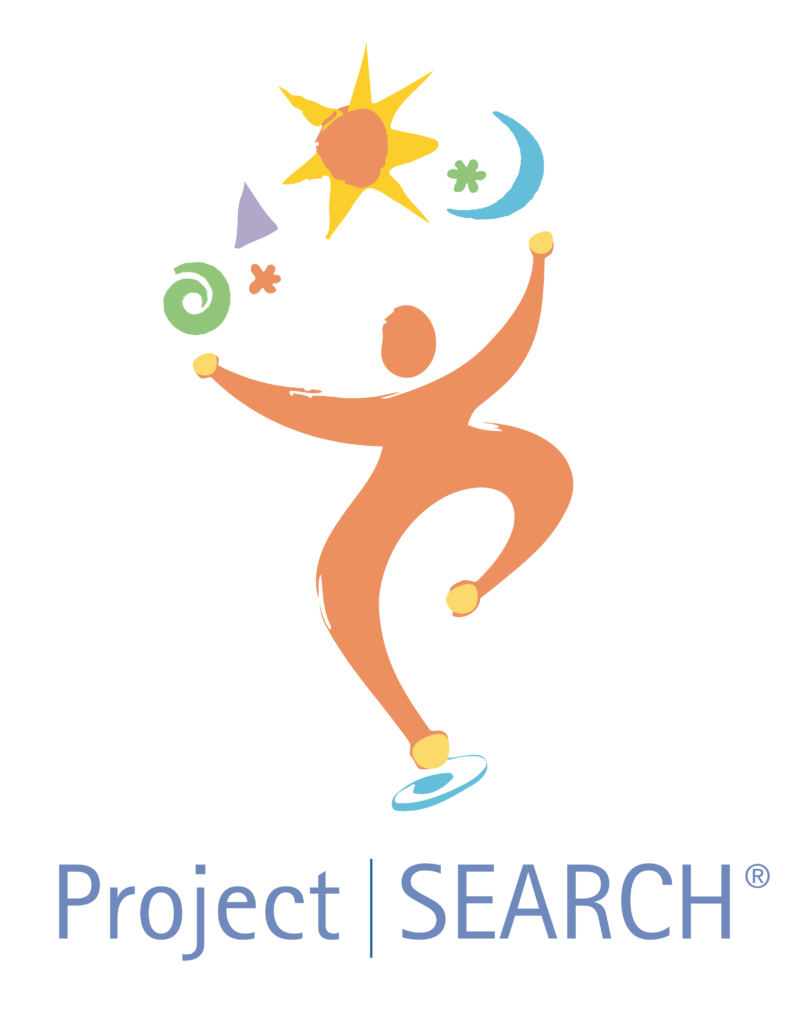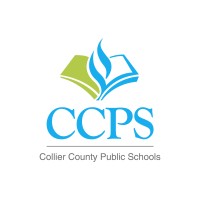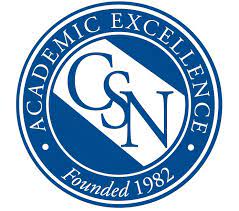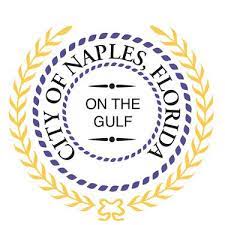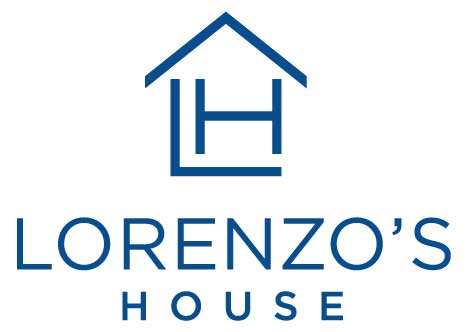 I had the benefit of your improv workshops you brought to the David Lawrence Centers. I feel changed by this experience. The improv exercises helped me to go around my social anxiety tendencies and interpersonal self-consciousness and engage with others without anxiety and fear of judgement. Your model of Offer, Aware, Accept, and Add helps me enjoy my personal interactions instead of merely tolerating or surviving my personal interactions.
ABLE Academy
All Seasons Naples
Alzheimer's Association of SWFL
Avow Kids
Boys & Girls Clubs of Collier County
Children's Museum of Naples
Cypress Cove Senior Care
First Presbyterian Church of Naples
FGCU, Community Autism Network
Friends of Foster Children
Home School Groups of Collier County
Immokalee High School
Memory Treatment Centers of Bonita Springs
My Autism Connection (MAC)
Naples Senior Center
Naples Therapeutic Riding Center
Pace Center for Girls
Parkinson's Association of SWFL
River Park Community Center
Terraces of Bonita Springs
The L.I.F.E Program
UAC-United Arts Council
The Naples Players
701 5th Avenue South, Naples, Florida 34102
(239) 263-7990
Monday-Saturday: 10am to 7pm
Sunday: CLOSED
*Will-Call & Wait-List opens 2 hours before curtain
(239) 434-7340
Monday-Friday: 10am to 5pm