Our Community Impact
The mission of TNP is to enrich, educate and entertain our community through a superior theatre experience.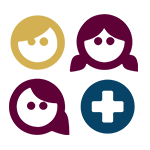 youth and adult students enrolled in our education program in the past year.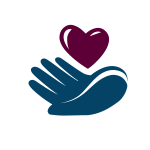 hours logged by over 600 volunteers during our 2021-2022 season.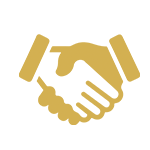 community partners served through our Community Wellness & Outreach programs.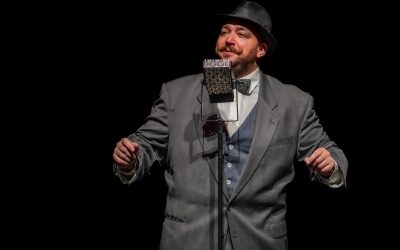 By: Lauren Speirs  The Naples Players provides a welcoming place that anyone can call home and the result is a dedicated family of staff and volunteers to go along with it.  We hear all kinds of stories at our theater - from people who are stepping on-stage for the...
read more
The Naples Players
701 5th Avenue South, Naples, Florida 34102
(239) 263-7990
Monday-Saturday: 10am to 4pm
Sunday: CLOSED
*Will-Call & Wait-List opens 2 hours before curtain
(239) 434-7340
Monday-Friday: 10am to 5pm