Our Community Impact
The mission of TNP is to enrich, educate and entertain our community through a superior theatre experience.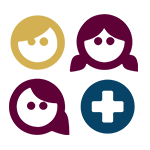 youth and adult students enrolled in our education program in the past year.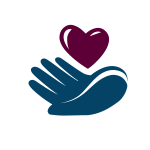 hours logged by over 600 volunteers during our 2021-2022 season.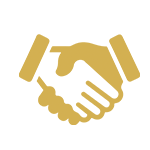 community partners served through our Community Wellness & Outreach programs.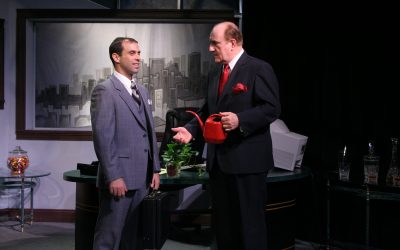 By: Lauren Speirs It's time to give a warm welcome to Samantha Reece, who is joining The Naples Players (TNP) for the very first time in Sylvia. After a long break from theatre performing due to the pandemic, she is delighted to be back at it with our dynamic team of...
read more
The Naples Players
701 5th Avenue South, Naples, Florida 34102
(239) 263-7990
Monday-Saturday: 10am to 4pm
Sunday: CLOSED
*Will-Call & Wait-List opens 2 hours before curtain
(239) 434-7340
Monday-Friday: 10am to 5pm