Individual workshops where you can learn all about lighting, sound, stage management, scenic painting, and more!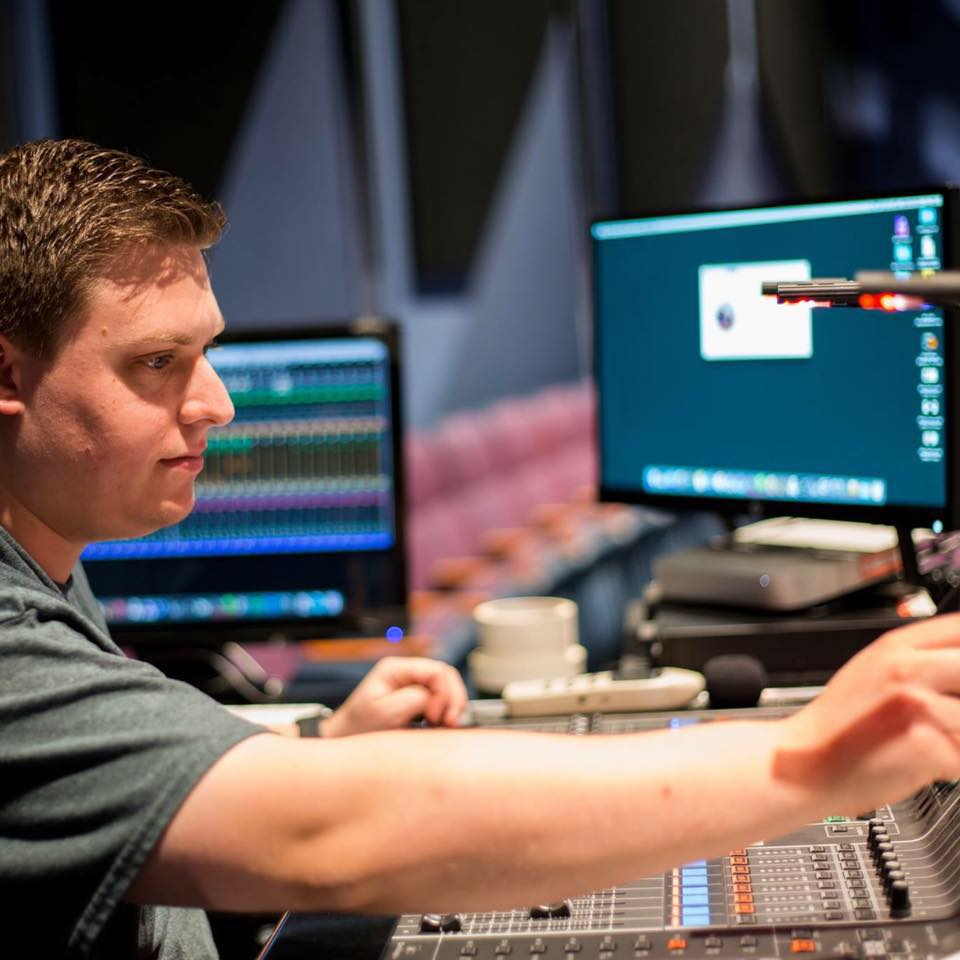 Audio Engineering
February 29, 2020
This course is to expose participants to the equipment used in various theatrical sound situations and its operation, as well as discussing the artistic use of this equipment. The operation and use of equipment will include: Digital sound console basics, wireless microphone set-up and use, basics of EQing a mic, microphone types and uses, the fundamentals of QLab, and utilizing sound effects through speaker placement.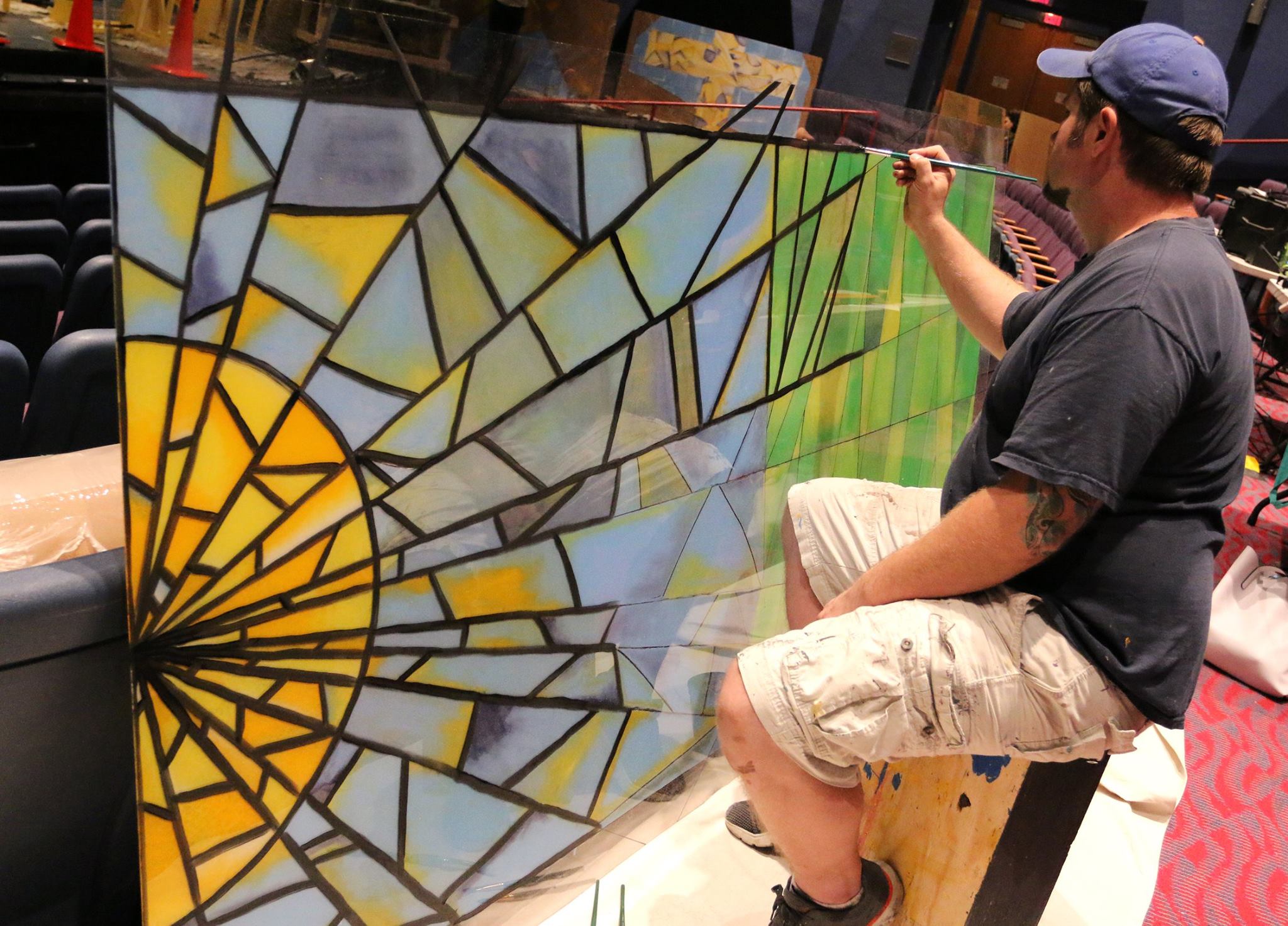 Painting for Scenic
March 6, 2020
Join Naples Players professional Mike Santos for an immersive course on the artistry and execution of scenic painting. During the day, students will learn color theory, how to/practical application of design principles, and different techniques that are applied to theatre paint projects. After the lecture portion, students will practice these techniques with hands-on paint projects.
The Naples Players
701 5th Avenue South, Naples, Florida 34102
(239) 263-7990
Monday-Friday: 10am to 4pm
Saturday: 10am to 4pm
*Will-Call & Wait-List opens 2 hours before curtain
(239) 434-7340
Monday-Friday: 10am to 4pm
Saturday: 10am to 4pm
The latest on TNP shows, events, & programs delivered straight to your inbox!