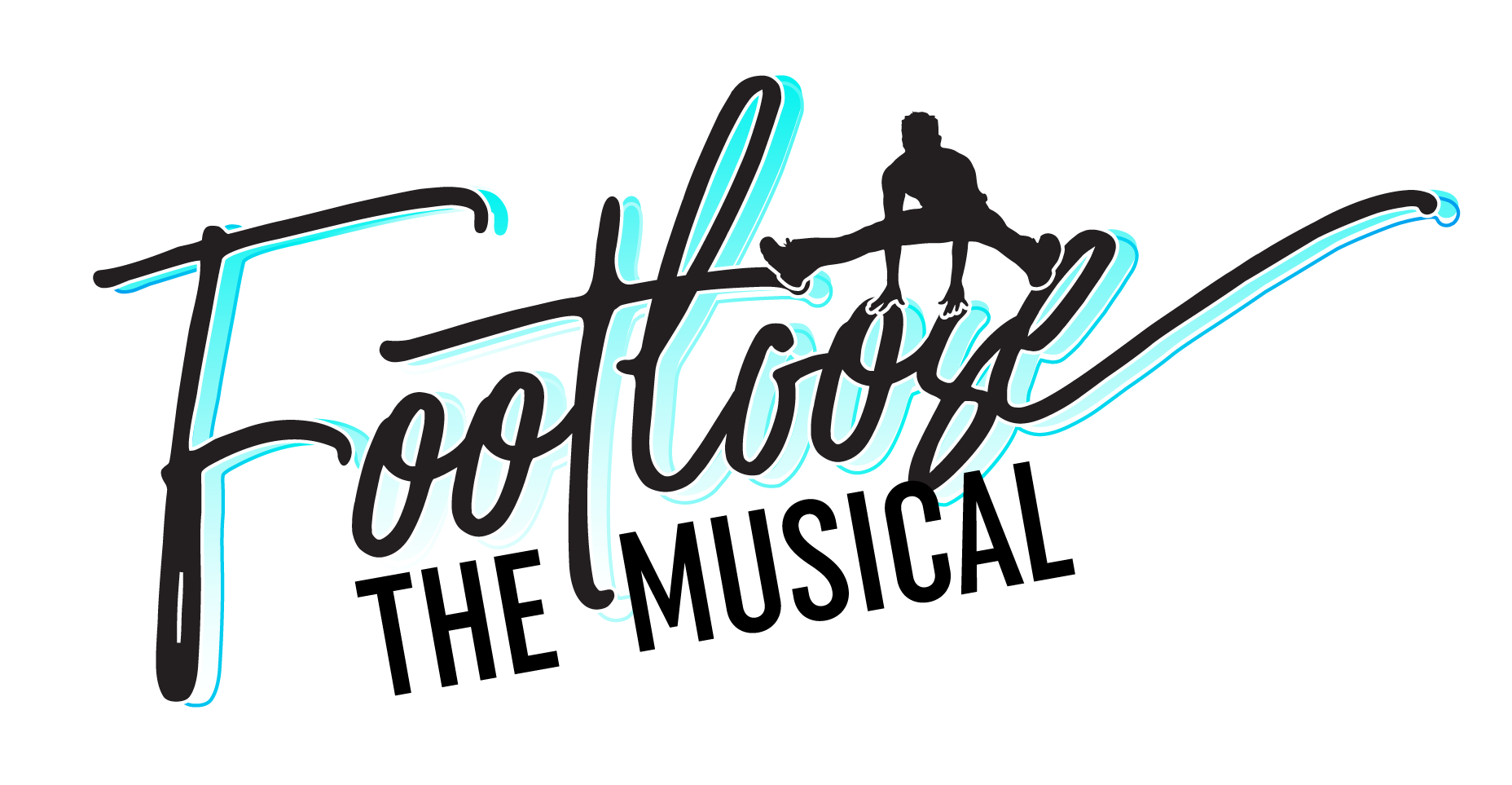 Footloose Auditions
When Ren and his mother move from Chicago to a small farming town, he is prepared for the inevitable adjustment period at his new high school. But he's not prepared for the rigorous local edicts, including a ban on dancing instituted by the local preacher, who is determined to exercise control over the town's youth. When the reverend's rebellious daughter sets her sights on Ren, her roughneck boyfriend tries to sabotage Ren's reputation, with many of the locals eager to believe the worst about the new kid. The heartfelt story that emerges pins a father longing for the son he lost against a young man aching for the father who walked out on him.
To the rockin' rhythm of its Oscar and Tony-nominated Top Forty score, augmented with dynamic new songs, Footloose celebrates the wisdom of listening to young people while guiding them with a warm heart and open mind
Auditions will be Saturday, December 19th from 12p-4p.  Callbacks are Sunday, December 20th from 12p-4p.  Please pick an audition time below.  Auditions are free and walk-ins are always welcome!
Final Casting Calls will be made starting Wednesday, December 23rd.
Masks will be worn for rehearsals and performances.  Rehearsals will be held outside.
For questions please contact Cole Butcher, Production Stage Manager, 239-434-7340 ext. 125 or cbutcher@naplesplayers.org.
Footloose
Cast: 7 Women (15–60), 8 Men (15–60), Additional Ensemble w/ featured roles
Rehearsal Begins: Monday, January 4th @ 7:00pm
Performances: Thursday-Sundays, February 25th–February 28th, Wednesday-Sunday March 3rd–March 7th in Baker Park
Director/Choreographer: Dawn Lebrecht Fornara
Music Director: Charles Fornara
For full list of rehearsals, techs, and performances click here: Footloose Audition Conflict Sheet
For Sides click here: Footloose Audition Sides