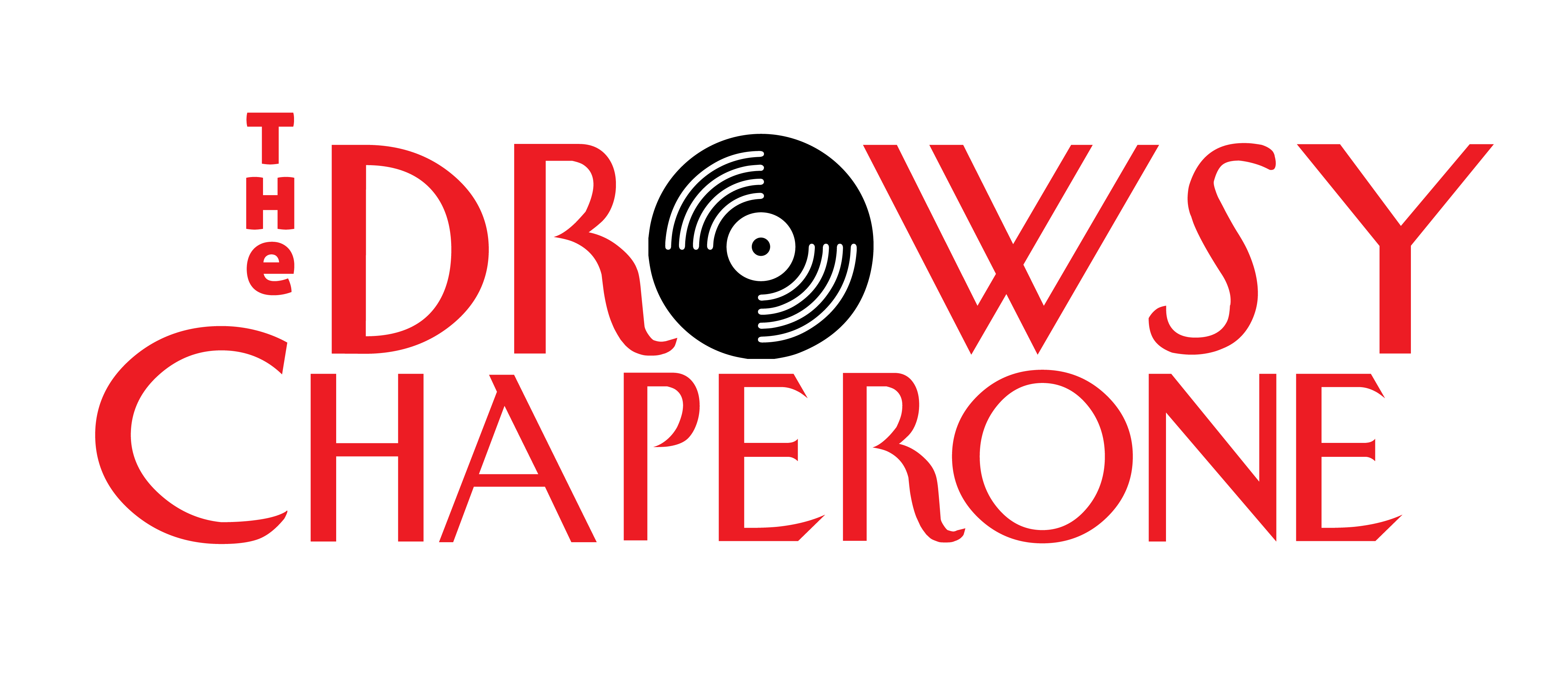 KidzAct: The Drowsy Chaperone Auditions
The Drowsy Chaperone Auditions
Auditions will still be held at The Naples Players Sugden Community Theatre at 701 5th Avenue South, Naples 34102.  Check in will be in the Lobby of the theatre.
THE AUDITION:
Drowsy Chaperone – For this audition, please prepare 32 bars of a song to sing.  Preferably sheet music, hole punched, in a binder.
Please note you/your student may be asked to sing additional music or read portions of the script during the audition.
Auditions will be Saturday, 12 November @ 12:00p-4:00p
Call Backs will be Sunday, 13 November @ 12:00p-4:00p
Please plan to be there for 2-3 hours.  The audition process is time consuming and we will do our best to stay on schedule.
Casting calls will begin on Wednesday, 16 November 2022 and will take a couple of days to complete.
The Drowsy Chaperone
With the houselights down, a man in a chair appears on stage and puts on his favorite record: the cast recording of a fictitious 1928 musical. The recording comes to life and The Drowsy Chaperone begins as the man in the chair looks on. Mix in two lovers on the eve of their wedding, a bumbling best man, a desperate theatre producer, a not-so-bright hostess, two gangsters posing as pastry chefs, a misguided Don Juan and an intoxicated chaperone, and you have the ingredients for an evening of madcap delight.
Director/Choreographer: Dawn Lebrecht Fornara
Music Director: Charles Fornara
Cast: Ages 13-18.  Flexible casting with featured and ensemble roles in singing, dancing, and acting.
Rehearsals: Tuesday-Thursday, 8 February-4 May 4:30p-6:30p, Monday-Friday 8 May-12 May 4:30p-8:30p
Performances: Saturday–Tuesday, 13 May-16 May
For Full Rehearsal/Tech/Performance Schedule Read here: Drowsy Audition Conflict Sheet