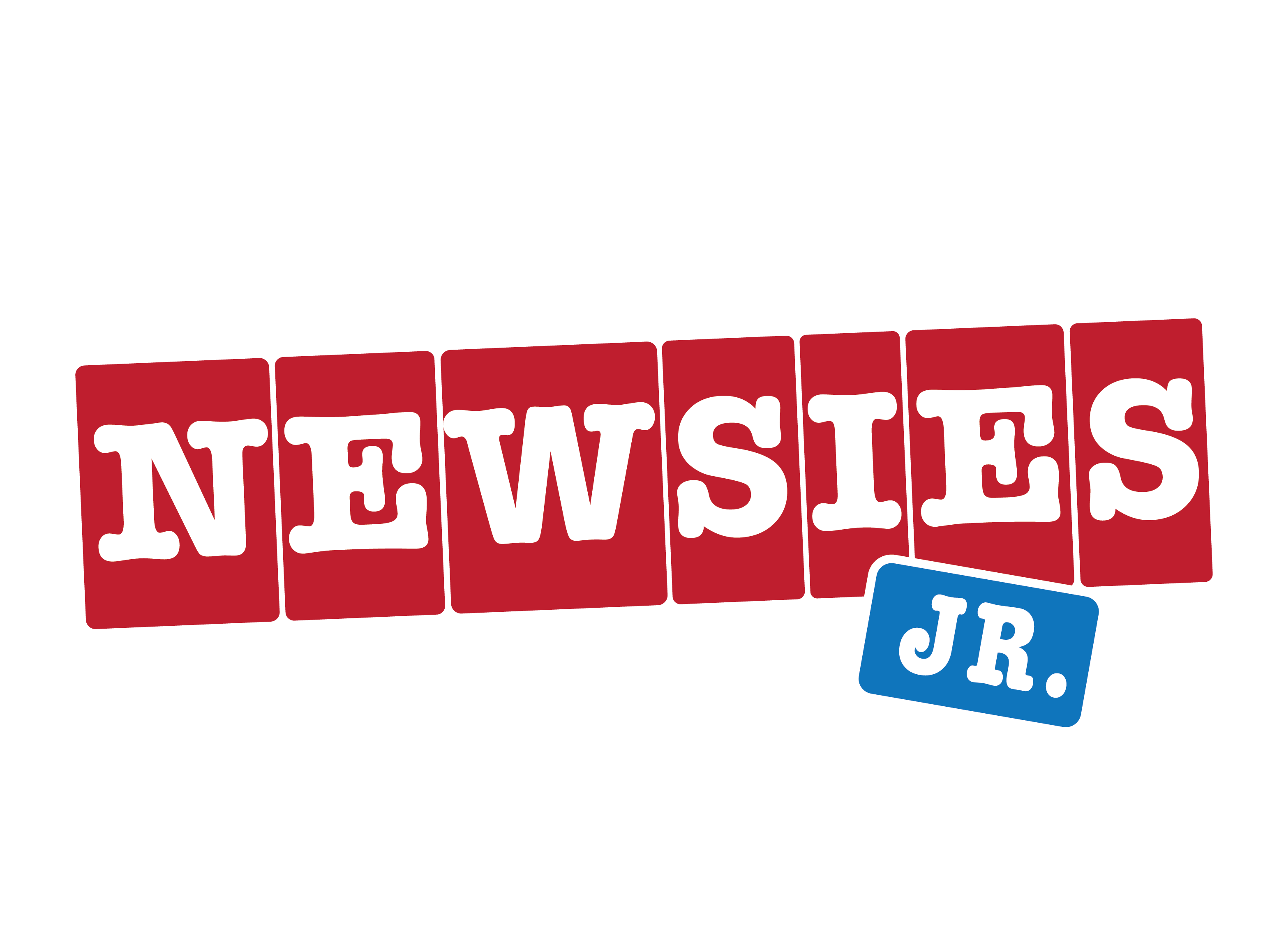 KidzAct: Disney's Newsies Teen & Newsies Jr Auditions
Extra Extra!  One show!  Two casts!
In The Naples Players/KidzAct summer tradition we are doing two casts of Newsies!  Both productions will work with the same number of performances, and the same technical elements with the full support and design of TNP's production staff.  Two exciting visions to tell the epic story of the Newsies.
D

isney's Newsies Show Synopsis
A timeless story full of spirit and heart, Disney's Newsies is inspired by the rousing true story of newsboys in turn-of-the-century New York City. When powerful newspaper publishers raise prices at the newsboys' expense, the charismatic Jack Kelly rallies newsies from across the city to strike against the unfair conditions. Together, the newsies learn that they are stronger united and create a movement to fight for what's right.
Audition Requirements
Ages 9-14 for Newsies, Jr and 13-18 for Newsies Teen
Pick an audition time below (walk-ins also welcome)
Please prepare 32 bars of a song from a musical or song in the style of the show
If you bring sheet music, please have it three-hole punched and in a binder
Be prepared to be taught a dance combination after your sing
Casting takes a couple days to complete and a group audition email will be sent to all audition actors on Wednesday, 24 August
See the Contacts & Important Dates below for details
For questions please contact Maya Kleinsorge, Education Assistant (239-434-7340 ext. 136 or mkleinsorge@naplesplayers.org) or Cole Butcher, Production Stage Manager (239-434-7340 ext. 125 or cbutcher@naplesplayers.org)
Disney's Newsies Jr. Contacts & Important Dates
Director/Choreographer: Bret Poulter
Music Director: Kellie Cullinan
Cast: 9-14 years old; Flexible casting
Rehearsal Begins: Monday, 26 September @ 4:30pm-6:30pm
Rehearsals:KA Newsies Jr Audition Conflict Sheet/Rehearsal Times & Days
Performances: Saturday-Monday, 17-19 December (3 Shows)
Disney's Newsies Teen Contacts & Important Dates
Director/Choreographer: Dawn Lebrecht Fornara
Music Director: Charles Fornara
Cast: 13-18 years old; Flexible casting
Rehearsal Begins: Tuesday, 27 September @ 4:30pm-6:30pm
Rehearsals: KA Newsies Teen Audition Conflict Sheet/Rehearsal Days & Times
Performances: Saturday-Monday, 10-12 December (3 shows)