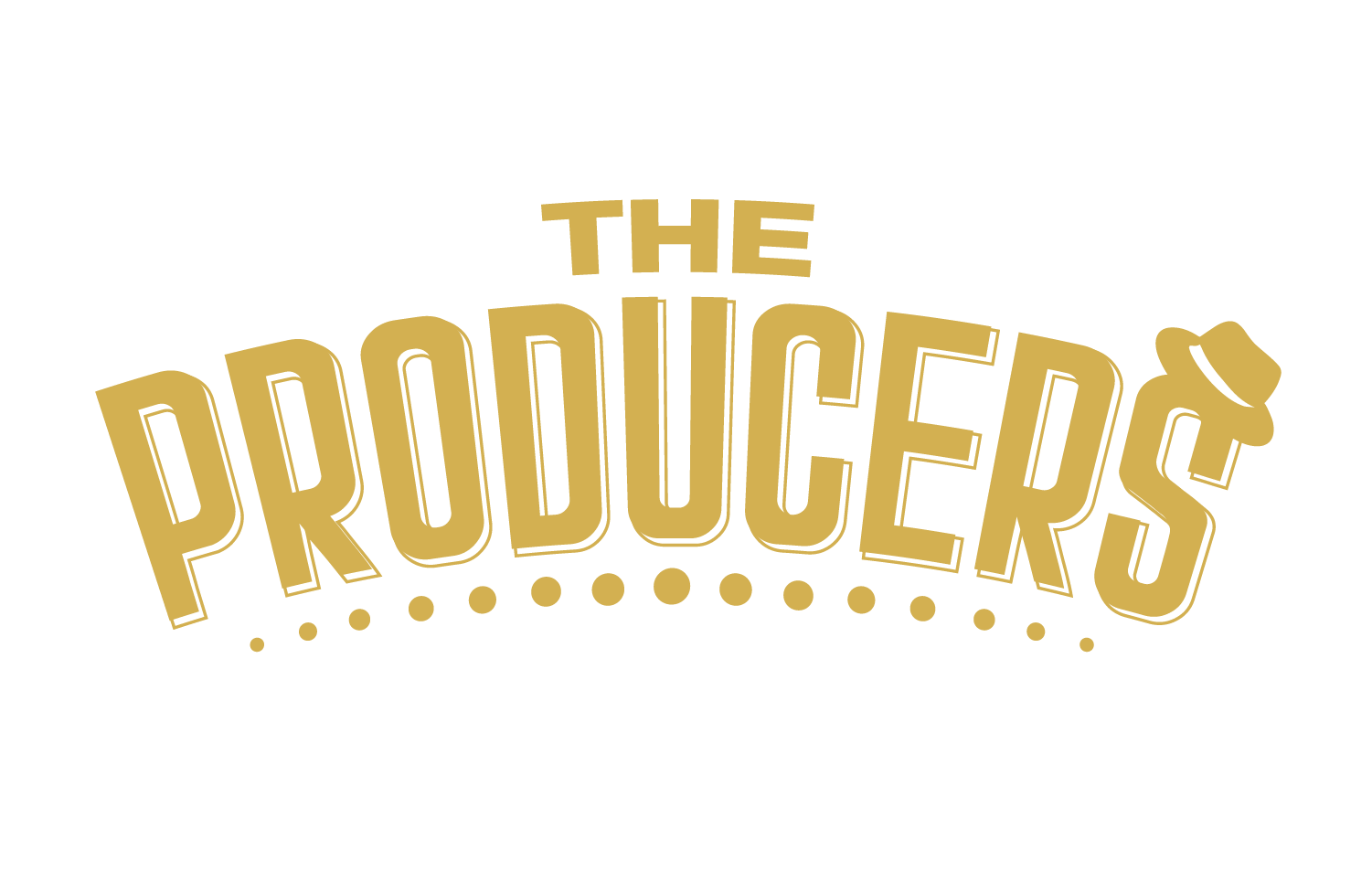 The Producers Auditions
SPECIAL NOTE:
TNP will
not
be providing tap shoes for the Dance Call.
LOCATION:
Auditions will still be held at Naples United Church of Christ at 5200 Crayton Rd, Naples 34103.
THE AUDITION:
For this audition, please prepare 32 bars of a song to sing (about a minute's worth).  Preferably sheet music, hole punched, in a binder.  Non-vocal backing tracks are also acceptable.  Please plan to be there for 1.5-2 hours.  The audition process is time consuming and we will do our best to stay on schedule.
Auditions for both shows will be Saturday, 9 March starting at 12p.  Please pick an audition time below.   Auditions are free and walk-ins are always welcome!
Callbacks for the show will be Sunday, 10 March starting at 12p.
The Casting Email for both shows will be sent starting Wednesday, 13 March with follow up correspondence on Thursday, 14 March.
For questions please contact Cole Butcher, Production Stage Manager, 239-434-7340 ext. 125 or cbutcher@naplesplayers.org.
DESCRIPTIONS:
The Producers
Bialystock and Bloom! Those names should strike terror and hysteria in anyone familiar with Mel Brooks' classic cult comedy film. Now as a big Broadway musical, The Producers once again sets the standard for modern, outrageous, in-your-face humor. It is a truly "boffo" hit, winning a record twelve Tony Awards and wowing capacity crowds night after night.
The plot is simple: a down-on-his-luck Broadway producer and his mild-mannered accountant come up with a scheme to produce the most notorious flop in history, thereby bilking their backers (all "little old ladies") out of millions of dollars. Only one thing goes awry: the show is a smash hit! The antics of Max Bialystock and Leo Bloom as they maneuver their way fecklessly through finding a show (the gloriously offensive "Springtime for Hitler"), hiring a director, raising the money and finally going to prison for their misdeeds is a lesson in broad comic construction. At the core of the insanely funny adventure is a poignant emotional journey of two very different men who become friends.
With a truly hysterical book co-written by Mel Brooks and Thomas Meehan (Annie) and music and lyrics by Mr. Brooks, The Producers skewers Broadway traditions and takes no prisoners as it proudly proclaims itself an "equal opportunity offender!"
Director/Choreographer: Dawn Lebrecht Fornara
Music Director: Charles Fornara
Cast: 1 Women (flexible), 5 Men (flexible)
Rehearsal & Performance Schedule: The Producers Conflict Sheet
For Sides click here: The Producers Sides
Want to learn the tap style of the show and be prepped for auditions?  Sign up here for The Producers Tap Classes!
Select and reserve an audition slot below:
As time slots fill up, more will open.  If you need to CANCEL your audition time, please contact Cole Butcher, Production Stage Manager, cbutcher@naplesplayers.org.