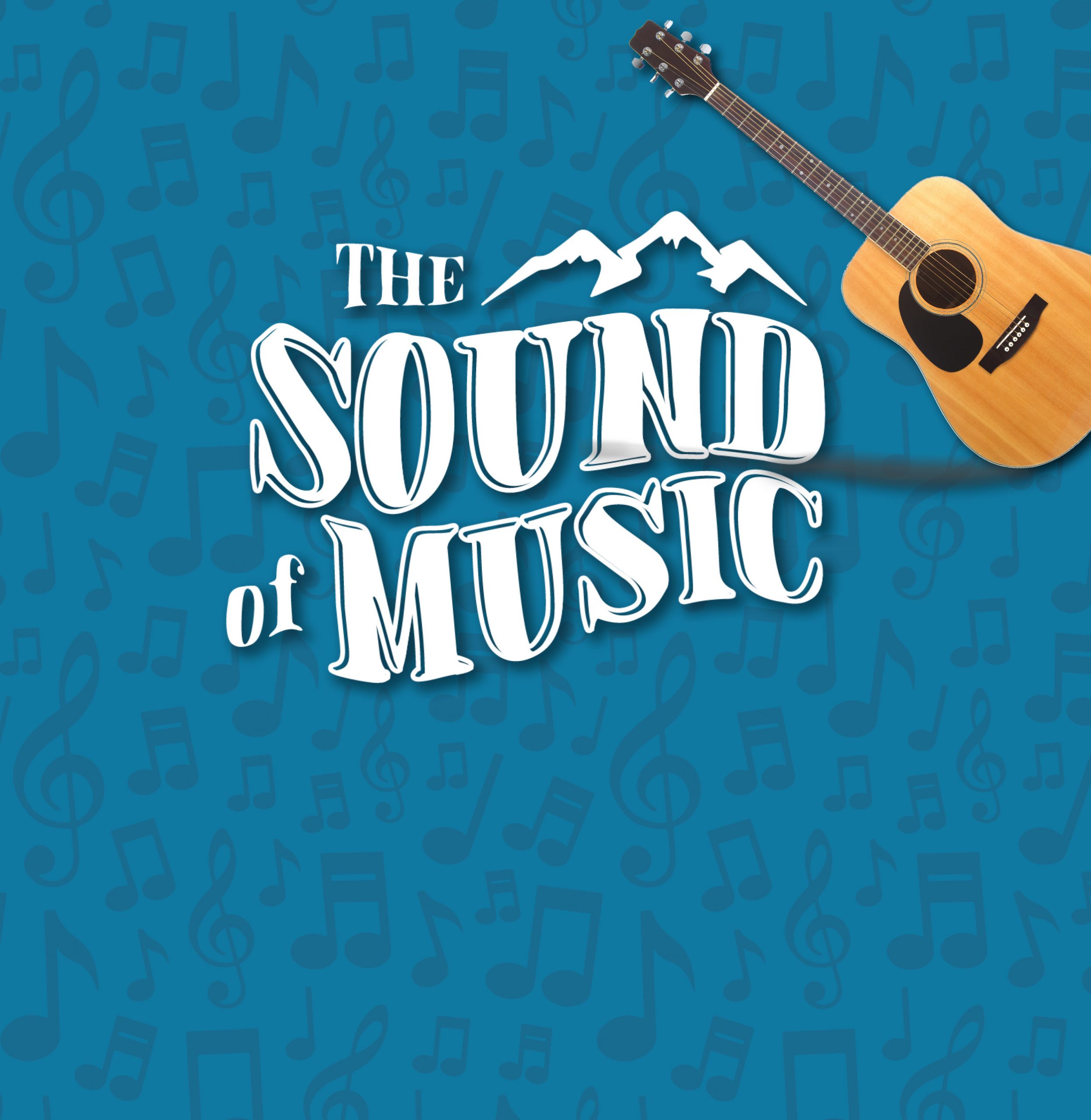 The Sound of Music Auditions
The final collaboration between Rodgers & Hammerstein was destined to become the world's most beloved musical. Featuring a trove of cherished songs, including "Climb Ev'ry Mountain," "My Favorite Things," "Do Re Mi," "Sixteen Going on Seventeen" and the title number, The Sound of Music won the hearts of audiences worldwide, earning five Tony Awards and five Oscars. The inspirational story, based on the memoir of Maria Augusta Trapp, follows an ebullient postulate who serves as governess to the seven children of the imperious Captain von Trapp, bringing music and joy to the household. But as the forces of Nazism take hold of Austria, Maria and the entire von Trapp family must make a moral decision.
Auditions will be Saturday, 5 November from 12p-4p.  Callbacks are Sunday, 6 November 12p-4p.  Please pick an audition time below.  Auditions are free and walk-ins are always welcome!
Final Casting Calls will be made starting Wednesday, 9 November.
For questions please contact Cole Butcher, Production Stage Manager, 239-434-7340 ext. 125 or cbutcher@naplesplayers.org.
The Sound of Music
Director/Choreographer: Dawn Lebrecht Fornara
Music Director: Charles Fornara
Cast: 8 Women (16–60s), 6 Men (17–60s), 4 Girls (can play 5, 7, 10, & 13), 2 Boy (can play 10-11 & 14-16), Additional Ensemble w/ featured roles
Rehearsal Begins: Monday, 9 January @ 7:00pm
Performances: Wednesdays-Sundays, 1 March–2 April
**Relaxed Performance on Tuesday, 21 March**
For full list of rehearsals, techs, and performances click here: Sound of Music Audition Conflict Sheet
For Sides click here: Sound of Music Sides
Select and reserve an audition time below: