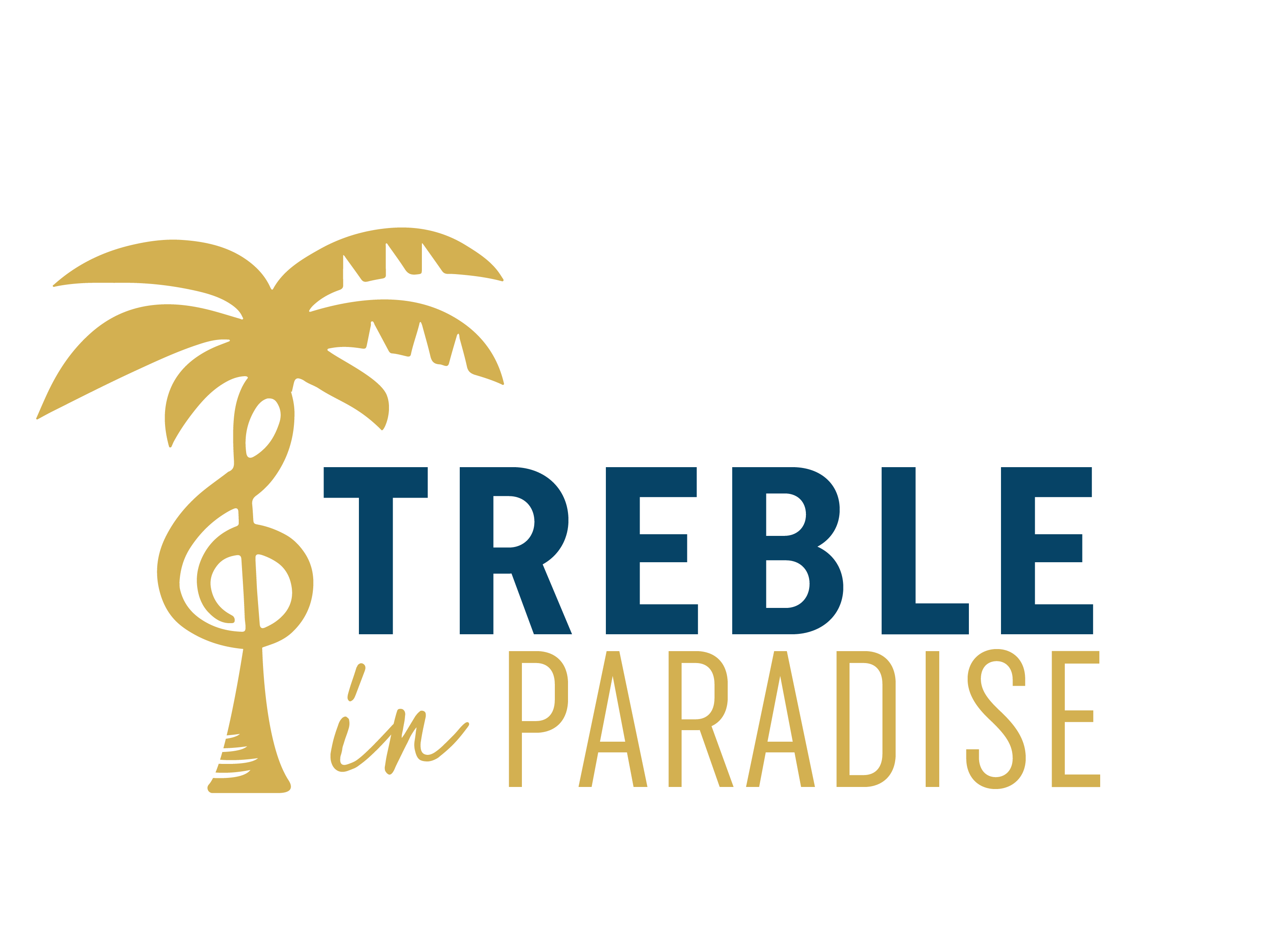 KidzAct Treble in Paradise (Conservatory) Auditions
LOCATION:
Auditions will still be held at The Naples United Church of Christ, 5200 Crayton Rd, Naples 34113.
THE AUDITION:
For this audition, please prepare 32 bars of a song to sing (about a minute's worth).  Preferably sheet music, hole punched, in a binder.  Non-vocal backing tracks are also acceptable.  Please plan to be there for 1.5-2 hours.  The audition process is time consuming and we will do our best to stay on schedule.  Some sight reading of music may be asked
For questions please contact Maya Kleinsorge, Education Assistant, 239-434-7340 ext. 136 or cbutcher@naplesplayers.org.
DESCRIPTIONS:
This class, which is BY AUDITION ONLY, will focus on building the foundation for music skills needed in auditioning and learning a show while also working on Acting Through Song – all while building to multiple performances in the SWFL community throughout Fall 2023.
Student's can expect to learn basic music theory, how to better sight read sheet music to learn shows faster, work on acapella and multiple harmony abilities, and develop song interpretation techniques for Musical Theatre Repertoire.
Examples of community performances may include, but are not limited to:
Boo At The Zoo @ Naples Zoo
Night Lights @ Botanical Gardens
SnowFest @ Paradise Coast Sports Complex
Living Nativity @ Cambier Park
CLASS FOCUSES:
TUESDAYS: Ensemble Singing/Music Theory/Sight Reading
WEDNESDAYS: Acting Through Song Workshop
THURSDAYS: Community Performance Material
REHEARSALS:
DAYS: Tues-Thurs, start Sept 12
TIMES:  4:30-6:30p
INSTRUCTORS:
Nick Dalton
Angelina Sozio
TUITION:
$500.00
Select and reserve an audition time below:
As time slots fill up, more will open.  If you need to CHANGE or CANCEL your audition time, please contact Cole Butcher, Production Stage Manager, cbutcher@naplesplayers.org.
The Audition Time 12:00p-12:30p ticket sales has ended!
The Audition Time 12:30p-1:00p ticket sales has ended!
The Audition Time 1:15p-1:45p ticket sales has ended!
The Audition Time 2:00p-2:30p ticket sales has ended!