We're Making a Splash
From local community comments to major publications, Southwest Florida is taking note and working hard to spread the word about our COVID-19 recovery efforts.
After being featured by the Florida Division of Cultural Affairs, we were moved by the kind words afforded to us when Gulfshore Life Magazine declared us a "Defender of the Arts." These articles and more are contained below.
September 4, 2020
NAPLES DAILY NEWS
Naples Players forge a fresh-air season, both outdoors and in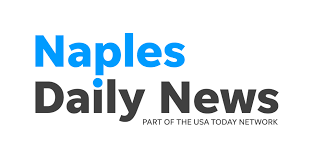 September 1, 2020
WINK NEWS
'Red Alert Restart': Live performers look for federal support during pandemic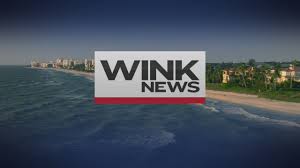 August 30, 2020
HAPPENINGS MAGAZINE
Naples Players Announce Outdoor Season

August 27, 2020
FLORIDA WEEKLY
Naples Players announce outdoor cultural arts season

August 1, 2020
SPOTLIGHT NEWS MAGAZINE
Naples Players' KidzAct helped seniors pave way to the future

July 9, 2020
FLORIDA WEEKLY
Where to Go What to Do – (Pride & Prejudice Kidz Act)

July 8, 2020
NAPLES DAILY NEWS
Naples Teens Take the Stage in Very Different Ways This Month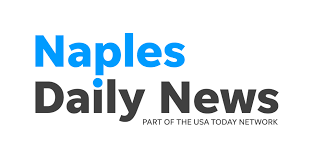 July 7, 2020
NAPLES ILLUSTRATED
The Naples Players KidzAct to Debut Pride and Prejudice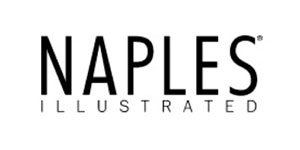 July 2020 Issue
GULFSHORE LIFE
Gulfshore Strong: Champion of the Arts Feature

June 29, 2020
BROADWAY WORLD
Celebration and Anticipation: A Look at Past and Future Theatre in Naples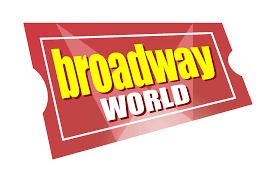 June 18, 2020
FLORIDA WEEKLY
The Show Will Go On: Theaters reopen — and plan for reopening. For some, it's a day to day thing.

May 21, 2020
NAPLES DAILY NEWS
Naples Players showing one of the first licensed Zoom plays in the U.S.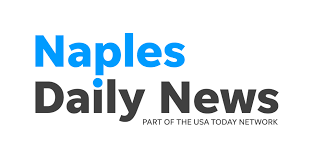 May 19, 2020
NEWS-PRESS
Many summer camp programs in Naples, Fort Myers, Cape Coral move online in wake of COVID-19  (Focus on TikTok Class offering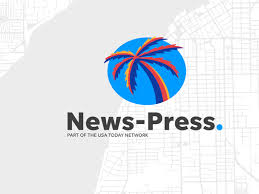 May 14, 2020
BROADWAY WORLD
The Naples Players Announce Dinner & a Virtual Show May 24 – May 31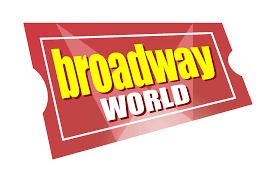 May 7, 2020
FLORIDA WEEKLY
The Naples Players map out a plan going forward

May 7, 2020
NEWS-PRESS
Top 10 Things to do This Week (TNP Story Hour)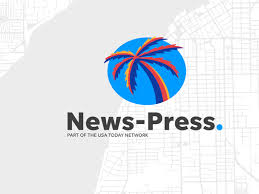 April 27, 2020
NAPLES DAILY NEWS
Art for every day of the week, from your home classroom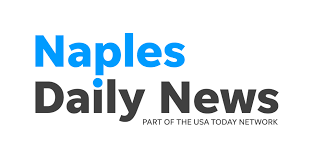 April 27, 2020
WINK NEWS
Adults with Special Needs Get Support with Virtual Learning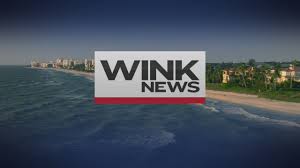 April 24, 2020
NAPLES DAILY NEWS
We Care: Lights, camera and community action set the stage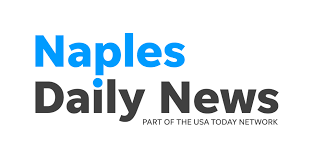 April 23, 2020
NAPLES DAILY NEWS
Top 10 things to do online this week while social distancing in Southwest Florida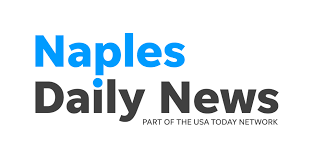 April 23, 2020
NAPLES DAILY NEWS
Local banks helping local businesses secure federal money to stay afloat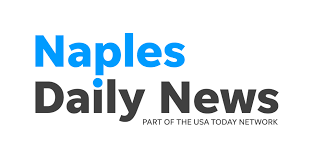 April 23, 2020
FLORIDA WEEKLY
Naples Players launches COVID-19 advisory council

April 23, 2020
FLORIDA WEEKLY
STARability Foundation, Naples Players' hold improv class via Zoom

April 18, 2020
GULFSHORE LIFE
#GulfshoreStrong: Defenders of the Arts

April 15, 2020
NAPLES DAILY NEWS
The University of Us: Naples area organizations forge a virtual arts school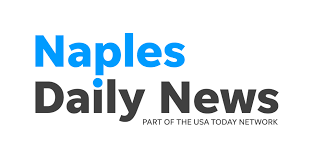 April 7, 2020
BROADWAY WORLD
The Naples Players Presents Debi Guthery & Dave Gipson Live Online Concert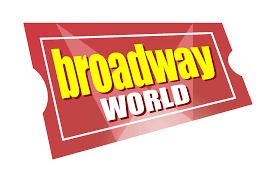 April 3, 2020
CULTURE BUILDS FLORIDA
Grantee Feature: The Naples Players – Responding to the Current Crisis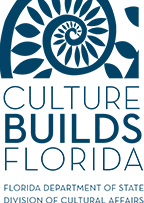 April 2, 2020
FT MYERS NEWS-PRESS
Top 10 things to do online this week while coronavirus has you stuck at home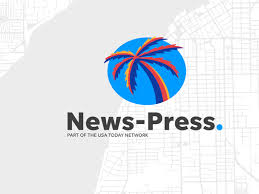 March 27, 2020
GULFSHORE LIFE
The Naples Players kicks off virtual benefit concerts

March 26, 2020
NAPLES DAILY NEWS
Naples arts are coping with COVID, but the punch was hard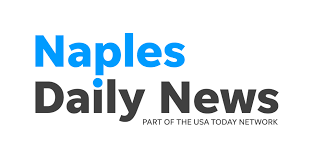 March 26, 2020
NAPLES DAILY NEWS
Sew much more: Volunteers rally to make face masks to combat shrinking reserves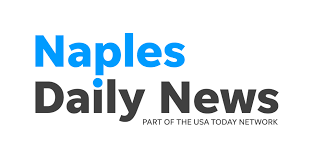 March 19, 2020
NAPLES DAILY NEWS
Virtually yours: Drama, music, arts, kids — and Naples' chance to star — online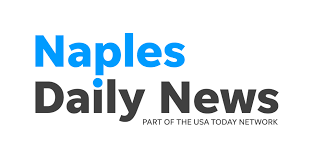 March 19, 2020
FLORIDA WEEKLY
COVID-19 and the Naples Arts and events scene

The Naples Players
701 5th Avenue South, Naples, Florida 34102
(239) 263-7990
Monday-Friday: 10am to 4pm
Saturday: 10am to 4pm
*Will-Call & Wait-List opens 2 hours before curtain
(239) 434-7340
Monday-Friday: 10am to 4pm
Saturday: 10am to 4pm