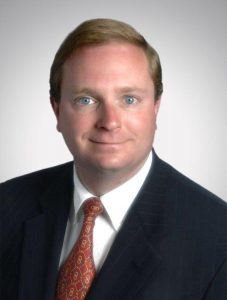 Otto Immel is a partner at Quarles & Brady, a national law firm of 500 attorneys with offices in Florida, Arizona, Illinois, Indiana, Minnesota, Wisconsin, and Washington, D.C. Otto heads the firm's Florida labor & employment practice. He counsels and represents employers in a wide variety of workplace-related litigation and personnel matters.
Otto regularly advises HR professionals and all levels of management for a diverse array of businesses on a local, state-wide, and national level, including leading businesses in the health care, retail and services sector, manufacturing, consumer products, construction, and financial services areas.
Otto is a graduate of Johns Hopkins University and Temple Law School and is a member of the Florida, New York, New Jersey, and Pennsylvania bars.
Otto is board Vice-Chairman of The Naples Zoo, a member of the board of HR Collier, where he serves as the director of legislative affairs, and is an emeritus board member of Fun Time Early Childhood Academy.
Otto and his wife, Jennifer, have lived in Naples since 2005.
The Naples Players
701 5th Avenue South, Naples, Florida 34102
(239) 263-7990
Monday-Saturday: 10am to 4pm
Sunday: CLOSED
*Will-Call & Wait-List opens 2 hours before curtain
(239) 434-7340
Monday-Friday: 10am to 5pm