The Backbone of TNP​
Member Recognition for May 1, 2022 – April 30, 2023.
The Life Member Award is the highest recognition given to a member who as served the organization for 10+ continuous years, has volunteered 2000+ hours and is recognized for such significant contributions that the organization will forever be in gratitude.
Patrick Ashton
Jay Baker
Patty Baker
Joel Banow
Dorothy Bednar*
Theresa Bill
Janina Birtolo
Richard Blackburn*
Lois Blackburn*
Jeanne Boughner*
Alexandra Brown*
Ernest Burton*
Mrs. Ernest Burton*
Hildegard Carney
G.E. Carroll
Ralph Carrothers*
John Cashman*
Louise Totten Cashman*
Robert Coe
Mrs. Robert Coe
Jack Cole
Sid Davis
Ted DeGroot
Louise Eliot
Aaron Feder*
Edith Feder*
Carole Fenstermacher
William Flynn*
Nell Flynn*
Mrs. Frances Ford
Bob Garnett*
Debi Garnett*
Carla Grieve
Frances Pew Hayes*
Donald Helton
Bob Hill*
Ann Hoover
Denny Hoover
Gloria Ingleman*
David C. Jones*
Irene C. Jones*
Leonard Latham*
Mrs. Leonard Latham*
Erin Laughlin
Joseph Loiacono
Frank Lualdi*
Jean Lualdi*
Charles R. McCool*
Michael McNees
Ira Mogul*
Connie Moser*
Paul Muenzer*
William G. Pace, Jr.
Benjamin G. Parks, Sr.*
Jane Jackson Parks*
Charles Pleasance*
Margaret Pleasance*
Carol Pulling*
Chris Rideoutte*
James Rideoutte
Wynne Ridgway
Annie Rosemond
Celia Scudder*
Jeff Smith
Winnie Smyth*
Delores Sorey
John Sorey, III
Edna F. Springer*
Herbert Sugden*
Margaret Sugden*
Ingar T. Tobye
Susan Tobye*
Michael Troop
Elsie D. Upham*
Mark Vanagas
David V. Veenschoten*
Jeanne D. Veenschoten (Boughner)*
Ray Waln, Jr.*
Virginia Waln*
Mary C. Watkins
Marguerite Watson-Beatty*
Mrs. Stanley White*
(* = deceased)
About Membership
Membership is a great way to support TNP in addition to volunteering, season-tickets, and donating!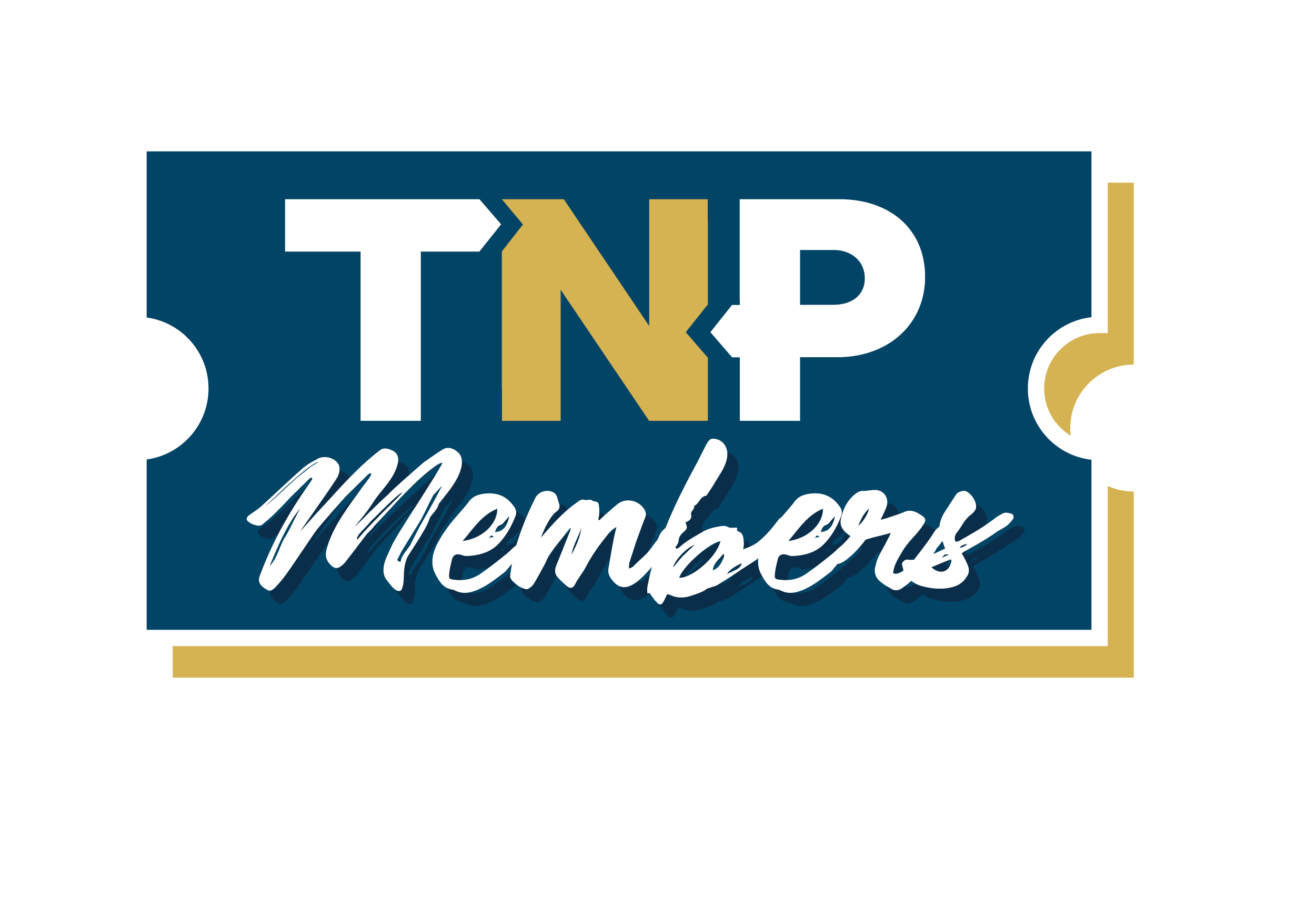 The Naples Players
701 5th Avenue South, Naples, Florida 34102
(239) 263-7990
Monday-Saturday: 10am to 7pm
Sunday: CLOSED
*Will-Call & Wait-List opens 2 hours before curtain
(239) 434-7340
Monday-Friday: 10am to 5pm