Join Us for Opening Nights
It's a party on 5th Avenue South with every new show opening night!
There's a well-kept secret party on 5th Avenue. It takes place just about once per month and there's food, drinks, entertainment and merriment to be had by all. These events are our red carpet opening nights at The Naples Players. A Wednesday night party isn't for the faint of heart, but if you can find the time to sneak away to experience at least one red carpet event this year, make it a Naples Players opening night party.
Red Carpets are 6:30 – 7:30 p.m.
before the Wednesday opening of every new show. 
Thank you to our community partners and red carpet sponsors who provide our attendees with refreshments, music, and more and make the celebration of opening night something to remember.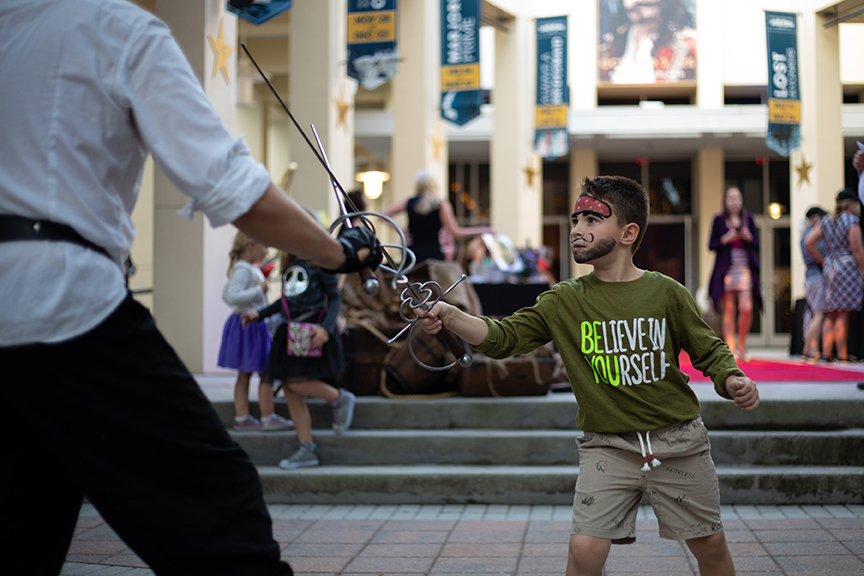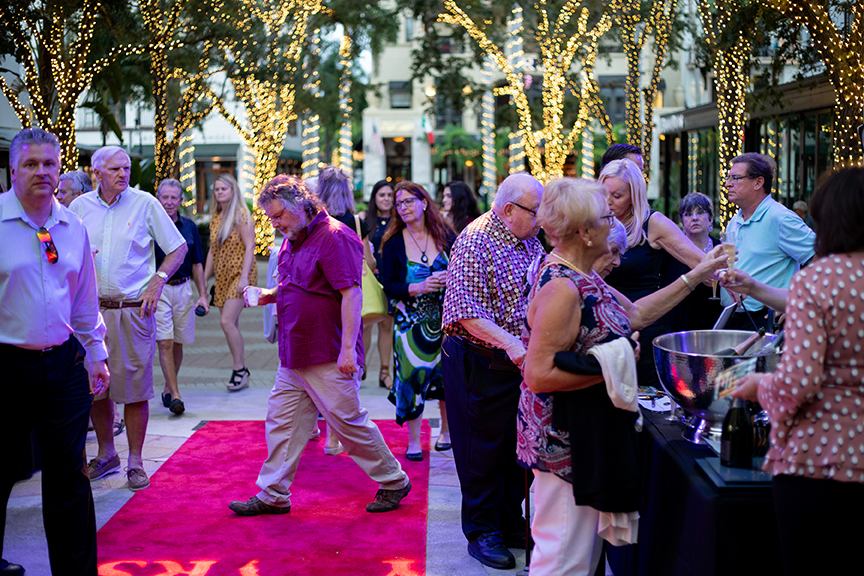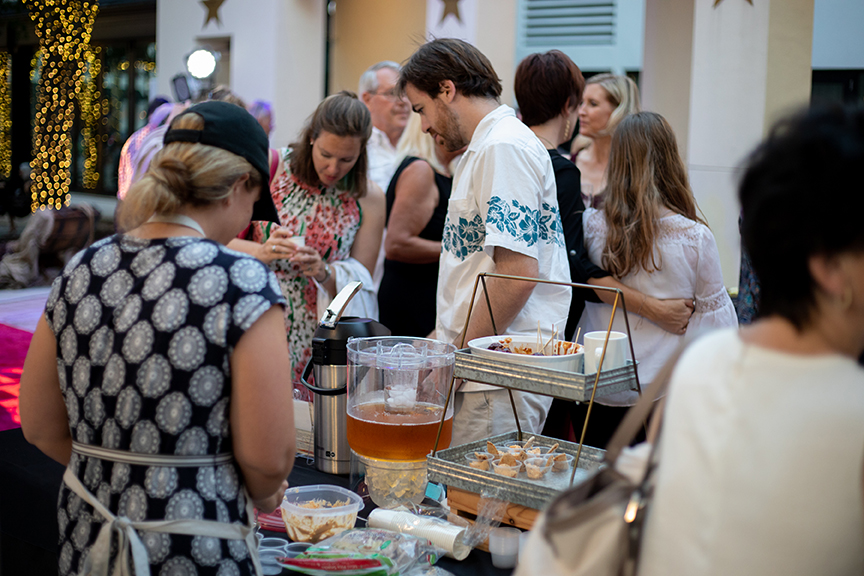 Upcoming Dates
She Loves Me
Wednesday, November 27th, 6:30 p.m.
---
Making God Laugh
Wednesday, January 15th, 6:30 p.m.
---
Silent Sky
Wednesday, February 5th, 6:30 p.m.
---
Bye Bye Birdie
Wednesday, March 4th, 6:30 p.m.
---
Becky's New Car
Wednesday, April 1st, 6:30 p.m.
---
Calendar Girls
Wednesday, April 29th, 6:30 p.m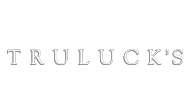 The Naples Players
701 5th Avenue South, Naples, Florida 34102
(239) 263-7990
Monday-Friday: 10am to 4pm
Saturday: 10am to 4pm
*Will-Call & Wait-List opens 2 hours before curtain
(239) 434-7340
Monday-Friday: 10am to 4pm
Saturday: 10am to 4pm
The latest on TNP shows, events, & programs delivered straight to your inbox!