Live theatre in the fresh air. 
Featuring a regional premiere Jazz musical, a holiday classic, and a fan-favorite Jukebox musical – our outdoor series is great, socially distanced way to access live performances.

PRICING
FREE for TNP Season Ticket holders:
Season Ticket holders get free access. Advanced Tickets required (first-come first-serve).
$20/person for Members*: 
For TNP Members; Friends of Season Ticket Holders; Members of the Naples Zoo; and Members of the Naples Botanic Gardens.
*Redeem using special promo code.
$45/person for Standard Public:
General Admission ticketing – bring your own chair!
$60/person for VIP Seating:
Includes in your seat concessions service – seating will be provided.
Cambier Park
755 8th Ave S, Naples, FL 34102
Cambier Park:
755 8th Ave S, Naples, FL 34102
Baker Park:
50 Riverside Cir, Naples, FL 34102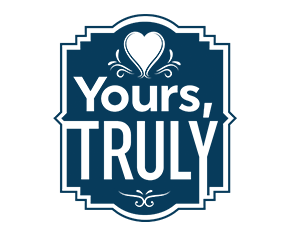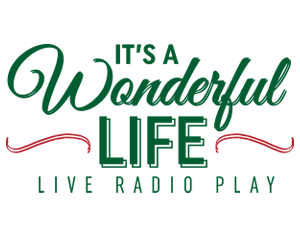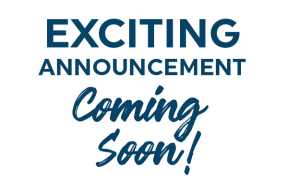 October 9-17, 2020
Cambier Park 
We're proud to present the 40's Jazz Era Musical Yours, Truly. The musical is inspired by the true story of Lee and Annette Kelson. Lee, on the verge of stardom, sacrifices his career for the love of family – a sacrifice that was only truly discovered upon Lee's passing. Featuring Naples resident Gary Kelson, this musical is a regional premiere – and a delightful socially-distanced, safe, outdoor re-acquaintance with live performances.
December 19, 2020
Cambier Park & Online
The Naples Players presents It's a Wonderful Life: A Live Radio Play from Cambier Park. Enjoy the performance live in-person in socially distanced Cambier Park, or tune-in via a virtual link from anywhere in the country. As a radio play, this production is well suited to both live and virtual performance avenues; and is the classic holiday story you know and love.
Feb 24 – March 7, 2021
Baker Park
Finally, we are excited to present a musical in beautiful, new Baker Park. This soon to be announced musical is a fan-favorite, and a great way to end the winter season, before we return to indoor performances in April 2021.
Parking Information
There is no specific parking for Cambier Park. We recommend arriving early, enjoying dinner, and then walking to the park.
Parking for Baker Park is limited. We recommend arriving early and enjoying dinner in Bayfront, and then walking to the park.
Lyft/Uber rides are also a good idea
Patrons of Trulucks and OceanPrime enjoy complimentary valet parking across the street from Cambier Park. 
Tickets
Ticket Buyers will be emailed a print at home ticket to bring with them for attendance.
Tickets are required to attend.
Tickets to the virtual performance of "It's a Wonderful Life" will include a unique link to watch the performance online. 
Concessions
NO ALCOHOL WILL BE SOLD – Open Containers are illegal.
Sodas, water, chips, candy and more are available for purchase
Credit Card ONLY – No cash payment for concessions is available.
Audio
Audio for the concerts will be broadcast through speakers located throughout the parks. 
Restrooms
There are on-site restrooms in both parks.
Inclement Weather
In the event of rain, high-winds, or other inclement weather, the performance could be cancelled at any time. Events that are cancelled will be refunded.
Questions?
Please contact the Box Office at 239-263-7990.
The Naples Players
701 5th Avenue South, Naples, Florida 34102
(239) 263-7990
Monday-Friday: 10am to 4pm
Saturday: 10am to 4pm
*Will-Call & Wait-List opens 2 hours before curtain
(239) 434-7340
Monday-Friday: 10am to 4pm
Saturday: 10am to 4pm