Performances have past and were held virtually 
---
View the Virtual Playbill
"Perhaps the highest praise that can be given to Steven Dietz's praiseworthy new comedy is that it's funny. Not ironic. Not hysterical in a slapsticky kind of way. Just gently and consistently funny—right up to the point that it's touching, and then even a little bit after that." – Variety.
Have you ever been tempted to flee your own life? Becky Foster is caught in middle age, middle management and in a middling marriage—with no prospects for change on the horizon. Then one night a socially inept and grief-struck millionaire stumbles into the car dealership where Becky works. Becky is offered nothing short of a new life…and the audience is offered a chance to ride shotgun in a way that most plays wouldn't dare. Becky's New Car is a thoroughly original comedy with serious overtones, a devious and delightful romp down the road not taken.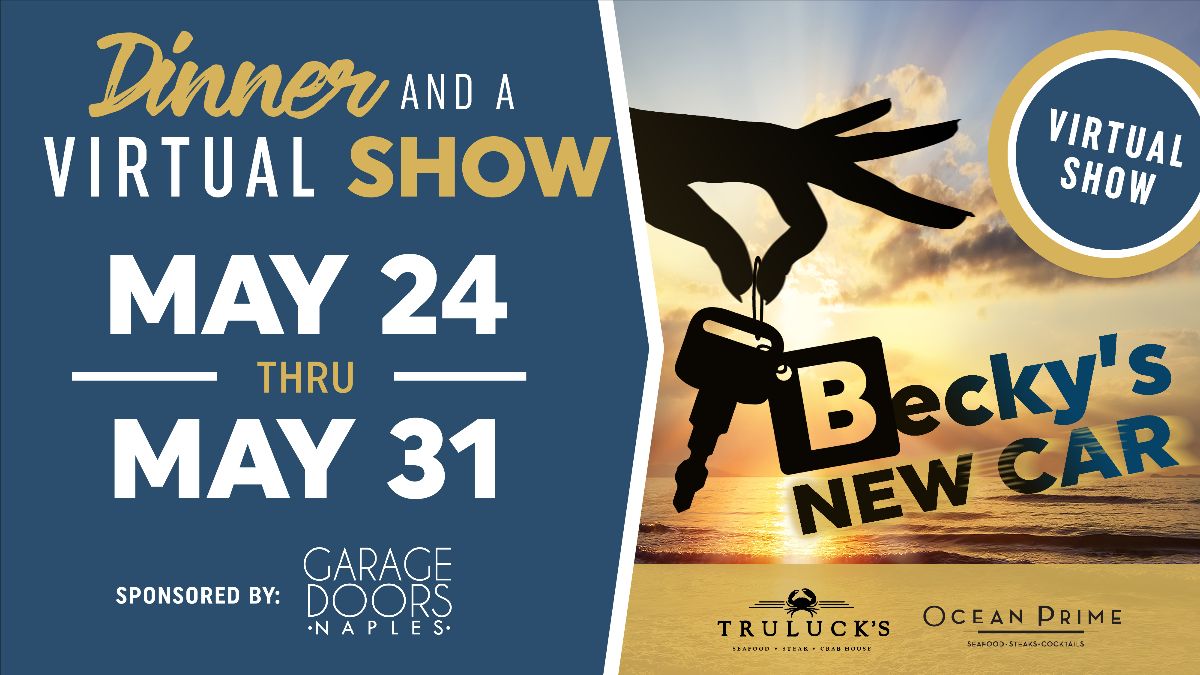 Enjoy Dinner & the Show!
We're excited to announce partnerships with Ocean Prime and Truluck's to offer a special "pre-theatre" take-out menu to compliment the virtual performance.
The Naples Players is one of the first companies in the country – and the first in the region – to produce a full virtual production filmed after the COVID-19 closure. We're excited to embrace the digital format not as a replacement for live theatre – and not even as a recording of live theatre – but as its own new medium to help tell the compelling stories you would have seen on-stage.
Boasting pre-show menus before the COVID-19 shutdown, both Ocean Prime and Truluck's are excited to once again provide quality dining before enjoying a show by The Naples Players.
"The Naples Players represent the gold standard of artistic expression and community advocacy here in Naples. Truluck's has been honored to partner with this beloved organization since our opening in 2004″ says Stuart Dickson, Truluck's General Manager. Ocean Prime agreed. "This is a nice way to take one step towards normalcy – by enjoying a great Ocean Prime dinner and yet another great performance from The Naples Players" says Ocean Prime General Manager Rick Giannasi.
For $40, Ocean prime's take-out theater menu will include:
choice of House or Caesar salad
choice of 4 entrees
and carrot cake or homemade chocolate chip cookies for dessert.
Upgrade entree choice of Chilean Sea Bass or Prime New York Strip steak for an additional $10
For $65, Truluck's take-out theater menu will include:
Soup & Salad (Lobster Bisque, Sonoma Greens Salad, or Ceaser Salad)
choice of 4 entrees
and carrot cake, chocolate malt cake, or Key Lime Pie
Take-out orders can be placed over the phone for both restaurants:
Ocean Prime
(239) 430-0404
699 5th Avenue South, Naples, Florida 34102
Truluck's
(239) 530-3131
698 4th Avenue South, Naples, Florida 34102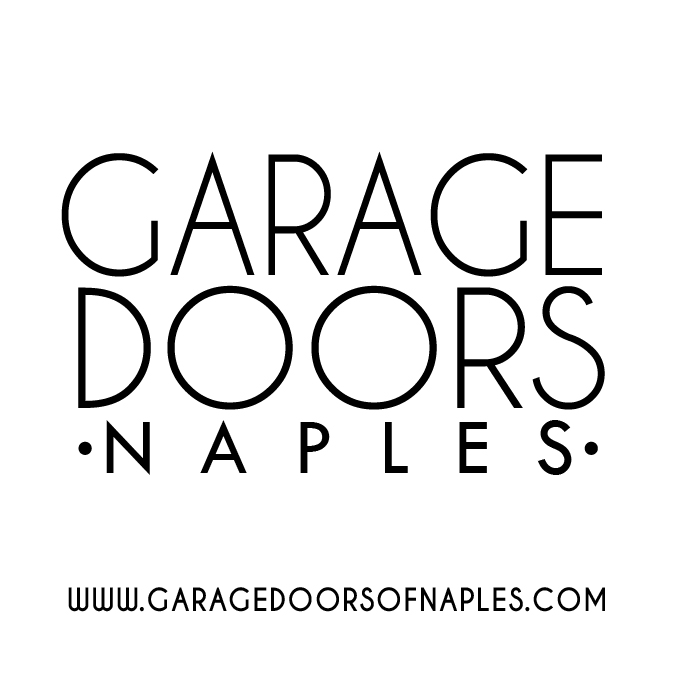 Garage Doors of Naples
Garage Doors of Naples is a family-owned and operated garage door company. Since 1993, our team has built a reputation for quality garage door installation and repair for homeowners and business owners in Southern Lee and Collier County. We provide sales and service for a complete line of industry-leading garage door products.
Learn More
Becky's New Car Creative Team
The Naples Players
701 5th Avenue South, Naples, Florida 34102
(239) 263-7990
Monday-Saturday: 10am to 7pm
Sunday: CLOSED
*Will-Call & Wait-List opens 2 hours before curtain
(239) 434-7340
Monday-Friday: 10am to 5pm