"Perhaps the highest praise that can be given to Steven Dietz's praiseworthy new comedy is that it's funny. Not ironic. Not hysterical in a slapsticky kind of way. Just gently and consistently funny—right up to the point that it's touching, and then even a little bit after that." – Variety.
Have you ever been tempted to flee your own life? Becky Foster is caught in middle age, middle management and in a middling marriage—with no prospects for change on the horizon. Then one night a socially inept and grief-struck millionaire stumbles into the car dealership where Becky works. Becky is offered nothing short of a new life…and the audience is offered a chance to ride shotgun in a way that most plays wouldn't dare. Becky's New Car is a thoroughly original comedy with serious overtones, a devious and delightful romp down the road not taken.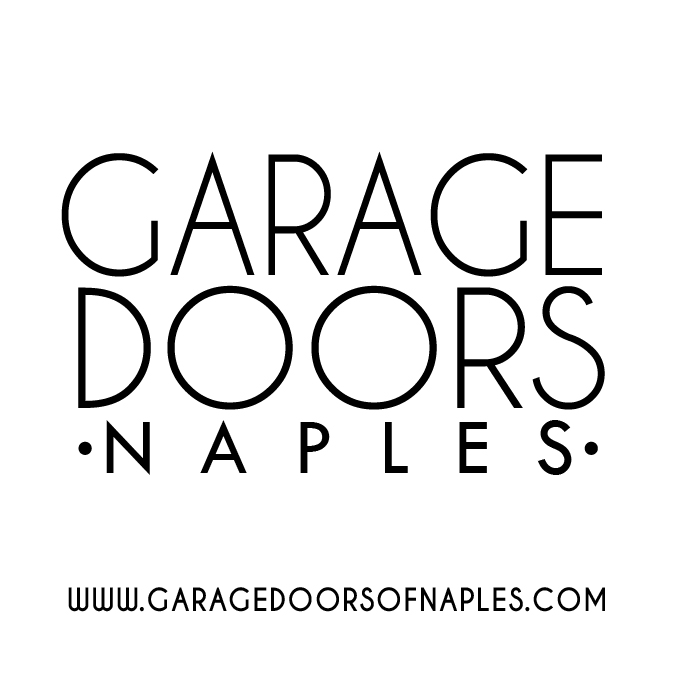 Garage Doors of Naples
Garage Doors of Naples is a family-owned and operated garage door company. Since 1993, our team has built a reputation for quality garage door installation and repair for homeowners and business owners in Southern Lee and Collier County. We provide sales and service for a complete line of industry-leading garage door products.
Learn More
The Naples Players
701 5th Avenue South, Naples, Florida 34102
(239) 263-7990
Monday-Friday: 10am to 4pm
Saturday: 10am to 4pm
*Will-Call & Wait-List opens 2 hours before curtain
(239) 434-7340
Monday-Friday: 10am to 4pm
Saturday: 10am to 4pm
The latest on TNP shows, events, & programs delivered straight to your inbox!