Classic Comedy | Mild Adult Themes
Based on the True Story about a Group of Extraordinary Ladies! This comedy will make you laugh, cry, and feeling better about life.
A group of middle-aged girlfriends in Yorkshire, England, band together in a creative venture to raise money after Annie's husband John suddenly passes away from Cancer. At first skeptical, the friends decide to pose in a nude calendar, a racy move for a small English village, to fundraise for Leukemia Research under the auspices of the Women's Institute. The calendar takes the town by storm, raises money, eyebrows, and peaks the press' interest into an international sensation beyond their wildest dreams.
Script by Tim Firth who also co-wrote the movie.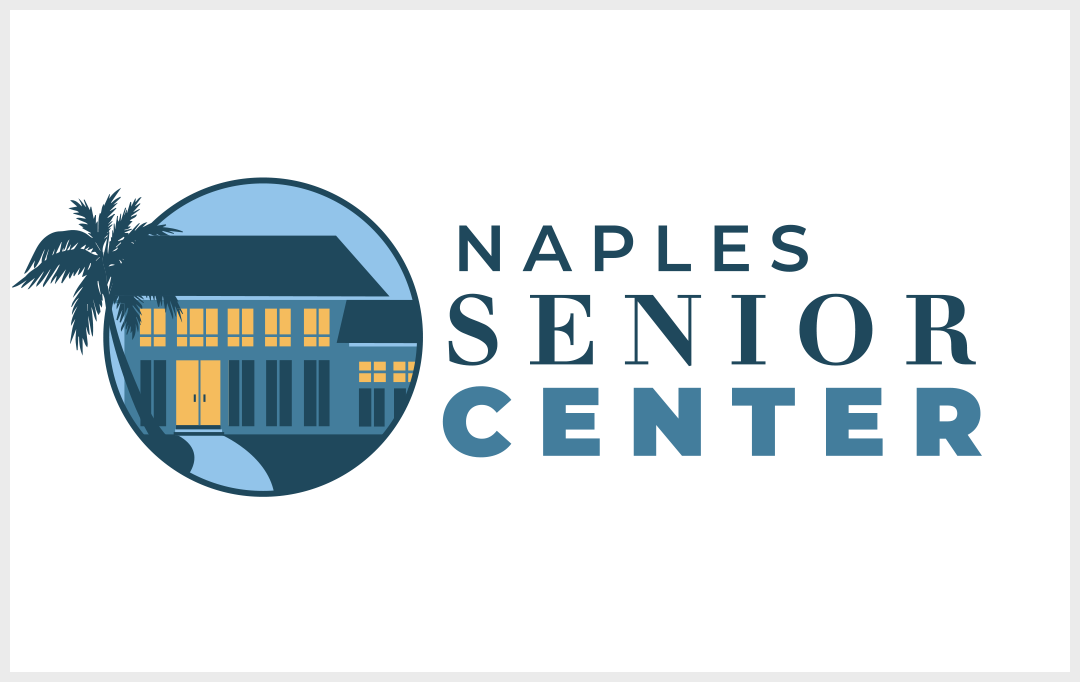 Naples Senior Center
Naples Senior Center at JFCS is proud to support and enrich the lives of seniors and their families in Collier County and southern Lee County communities by providing tools to address life's challenges.
Learn More
The Naples Players
701 5th Avenue South, Naples, Florida 34102
(239) 263-7990
Monday-Friday: 10am to 4pm
Saturday: 10am to 4pm
*Will-Call & Wait-List opens 2 hours before curtain
(239) 434-7340
Monday-Friday: 10am to 4pm
Saturday: 10am to 4pm
The latest on TNP shows, events, & programs delivered straight to your inbox!