Mild Adult Language | Traditional Comedy
---
SOLD OUT. 
GET ON THE WAITLIST: We apologize for the inconvenience, but we are currently sold out for Making God Laugh, but you can always arrive at the theatre 2 hours before any performance to be put on a waitlist for seats that do not fill.
Click here to get on the waitlist →
---
Making God Laugh follows one typical American family over the course of thirty years' worth of holidays.
Starting in 1980, Ruthie and Bill's grown children — a priest, an aspiring actress, and a former football star — all return home, where we learn of their plans and dreams as they embark on their adult lives. The empty-nester parents contend with their own changes, too, as old family rituals are trotted out and ancient tensions flare up. As time passes, the family discovers that, despite what we may have in mind, we often arrive at unexpected destinations.
As Woody Allen once said, "If you want to make God laugh, tell him your plans…"
Written by Sean Grennan, this nostalgic family play is meaningful, poignant, funny and heartwarming.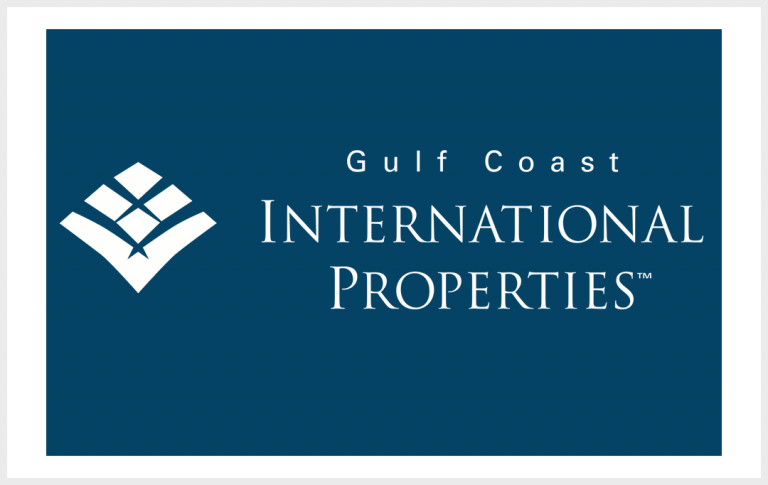 Gulf Coast International Properties
With over 100 years of combined full time real estate experience the owners of GCIP offer clients an unparalleled level of knowledge, passion and insight into the Naples luxury marketplace.
Learn More
The Naples Players
701 5th Avenue South, Naples, Florida 34102
(239) 263-7990
Monday-Saturday: 10am to 7pm
Sunday: CLOSED
*Will-Call & Wait-List opens 2 hours before curtain
(239) 434-7340
Monday-Friday: 10am to 5pm