This tour-de-force journey of a widow and widower who meet later in life and find a way into each other's hearts is a beautiful exploration of the intimate workings of all relationships …In a sprawling New Jersey Victorian, a taciturn Yankee widower and a vivacious grandmother from Tennessee find what they least expected – a second chance at love. Told with warmth and perceptive humor, this off-Broadway success is an affecting, late-in-life journey of compromise and rejuvenation, of personal risk and the rewards of change.
By Kathleen Clark
Tickets = $47 
Subscriber Tickets = $37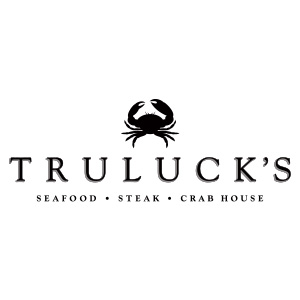 Truluck's of Naples
Located on 4th Avenue, flanked by Naples Bay and The Gulf, Truluck's Naples sits steps from the luxury 5th Avenue Business District, with easy access to Florida's most pristine beaches. Truluck's is committed to serving the freshest seafood available, and creating memorable moments nightly for our guests.
Learn More
The Naples Players
701 5th Avenue South, Naples, Florida 34102
(239) 263-7990
Monday-Saturday: 10am to 7pm
Sunday: CLOSED
*Will-Call & Wait-List opens 2 hours before curtain
(239) 434-7340
Monday-Friday: 10am to 5pm