From the jazz era of the 1940's comes a new cabaret-style musical. The musical is inspired by the true story of Lee and Annette Kelson. Lee, on the verge of stardom, sacrifices his career for the love of family – a sacrifice that was only truly discovered upon Lee's passing. Featuring Naples resident Gary Kelson, this musical is a regional premiere.
Book by:  Gary Kelson & D.W. Jacobs
Songs by:  Lee Kelson
Music Arrangements by:  Steve Gunderson
Running Time: 75 minutes – no intermission
Members of the Naples Zoo, Naples Botanical Gardens, Naples Art Association, and The Naples Players can get $20 tickets! Call the box office to reserve!
A Look Behind the Story of Yours, Truly
SEATING, COVID-19, and MORE!
Patrons attending this production will be required to maintain social distance from other parties at all times. We will help make this easy and clear by marking specific seating circles in the grass for each party. Each circle holds a maximum of 4 people, and patrons must sit within their own circle. VIP tickets will have socially distanced seating provided for them. A limited number of General Admission chairs will be available for use, but we recommend you bring your favorite outdoor chair.
Additionally, mask usage is strongly encouraged – and ushers, volunteers, and staff will be required to wear masks at all times.
DIGITAL PERFORMANCE GUIDE
(Click below to view)
Performers, musicians, and other stage crew will also stay at a safe distance; with no in-person meet & greets, autographs, etc… before or after the show.
FINANCED IN PART BY U.S. DEPARTMENT OF TREASURY, FLORIDA DIVISION OF EMERGENCY MANAGEMENT AND COLLIER COUNTY COMMUNITY AND HUMAN SERVICES DIVISION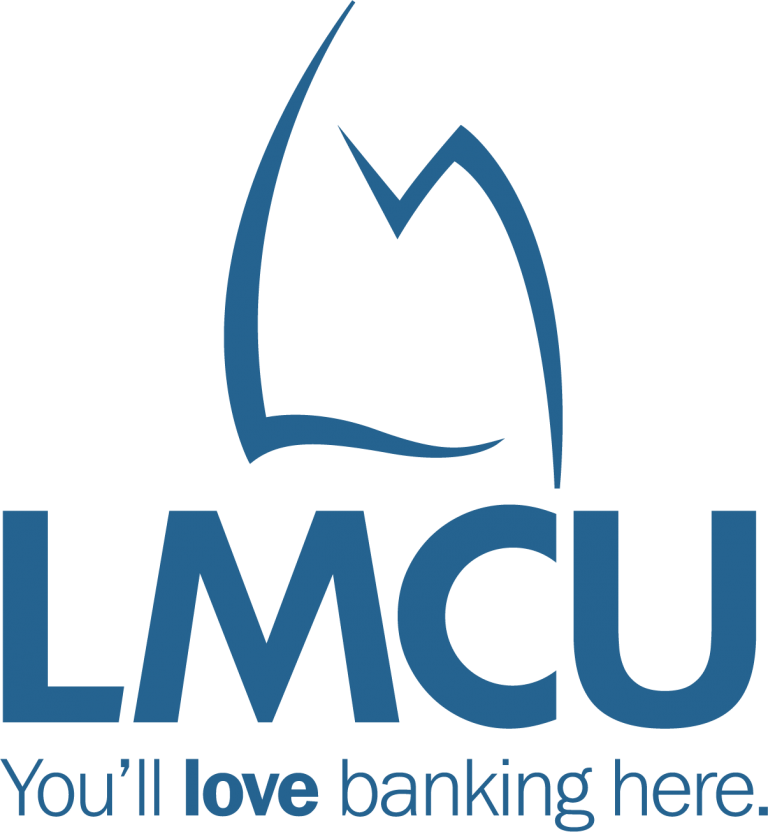 Lake Michigan Credit Union
Lake Michigan Credit Union, founded in 1933, is a credit union based in Grand Rapids, Michigan. As of 2019, Lake Michigan Credit Union has 53 locations throughout the states of Michigan and Florida.
Learn More
The Naples Players
701 5th Avenue South, Naples, Florida 34102
(239) 263-7990
Monday-Saturday: 10am to 7pm
Sunday: CLOSED
*Will-Call & Wait-List opens 2 hours before curtain
(239) 434-7340
Monday-Friday: 10am to 5pm