KidzAct Virtual Classes @ TNP
Classes for kids and teens ages 4-18 are open for registration! Learn more about the classes available by age group:
Our Impact
KidzAct classes start with the basics and work toward a comprehensive understanding and appreciation of theatrical skills. Singing, dancing, diction, volume, terminology, character, costume, and plot are all introduced and developed as the student progresses through the program. Teamwork, confidence building, and fun are the goals of the program.
Scholarships @ TNP
Scholarships and no-interest payment plans are available to make performing arts education affordable for every family.
$79,591 in scholarships
 was provided to local children for KidzAct programs in 2018.
Nearly 50% of children
enrolled in KidzAct programs receive some level of financial scholarship.
Leveling Up
KidzAct is structured as a level-up program. While any child may audition for a production, we recommend KidzAct classes in order to learn core skills, grow in technique and confidence, and better prepare for the performance programs. Performing arts classes can be taken multiple times and provide continual growth through increasingly challenging material. If you have questions about the best fit for your child, please call (239) 434-7340 ext. 127.
See the placement chart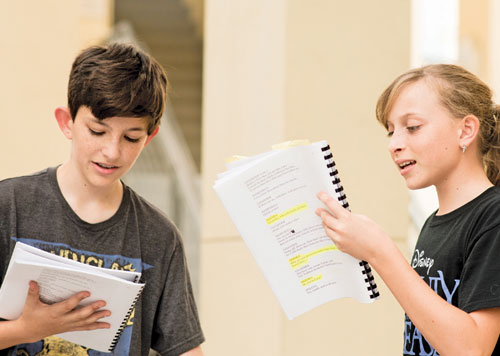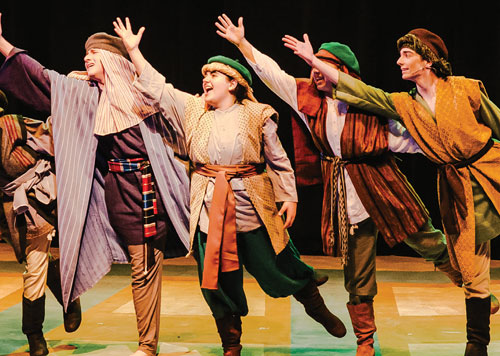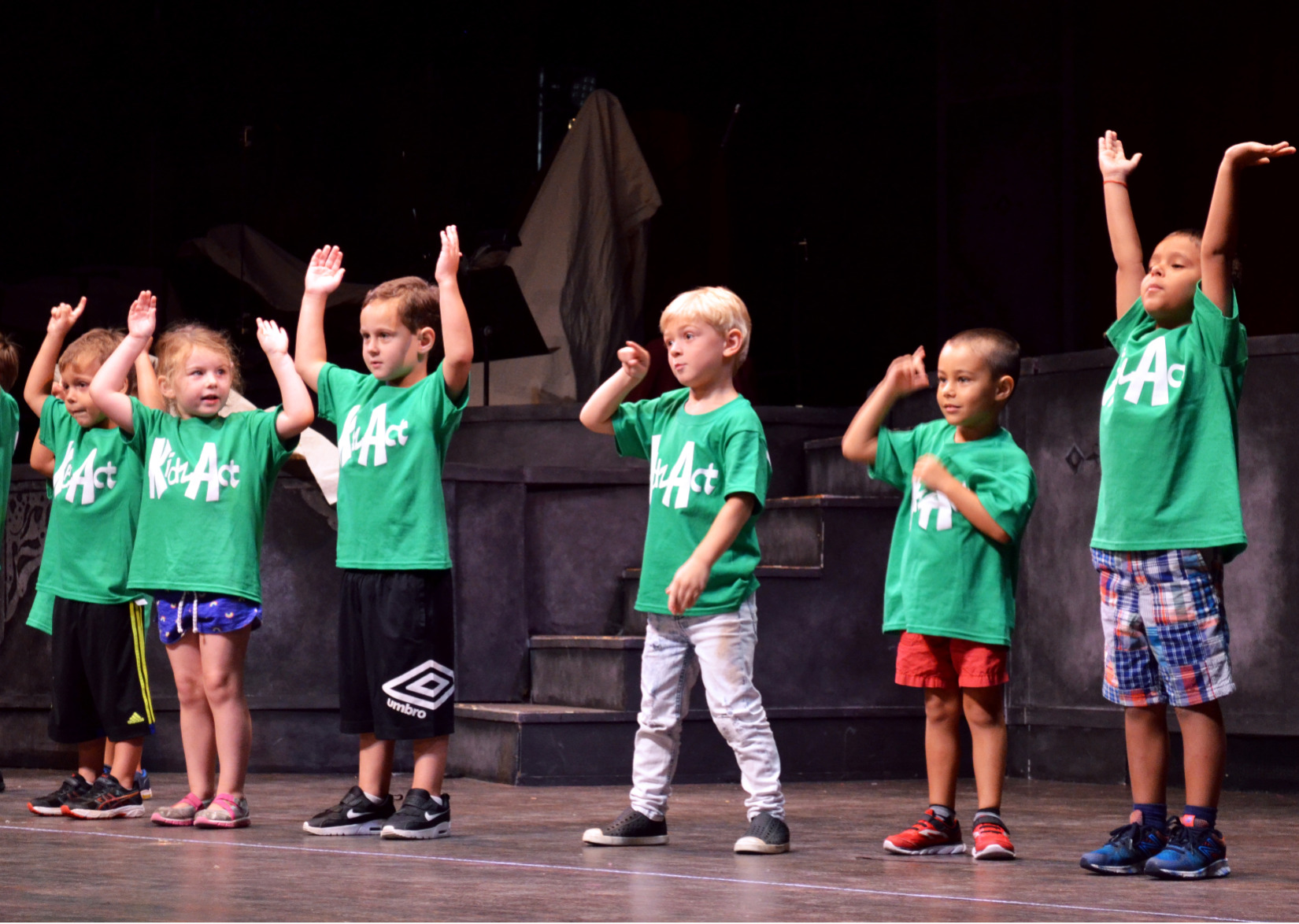 Class Placement
KidzAct has always been working to provide quality arts education for all ages experience. Whether your student is in Preschool and stays with us through high school, or they are in high school and interested in starting theatre for the first time, we have classes for every level, grade, and experience! Classes are broken into three categories: Core Classes, Skill Classes, and Performance Classes. Each level builds on the fundamentals of the others so that every student can learn at their level with their peers!
See the placement chart
The Naples Players
701 5th Avenue South, Naples, Florida 34102
(239) 263-7990
Monday-Saturday: 10am to 4pm
Sunday: CLOSED
*Will-Call & Wait-List opens 2 hours before curtain
(239) 434-7340
Monday-Friday: 10am to 5pm