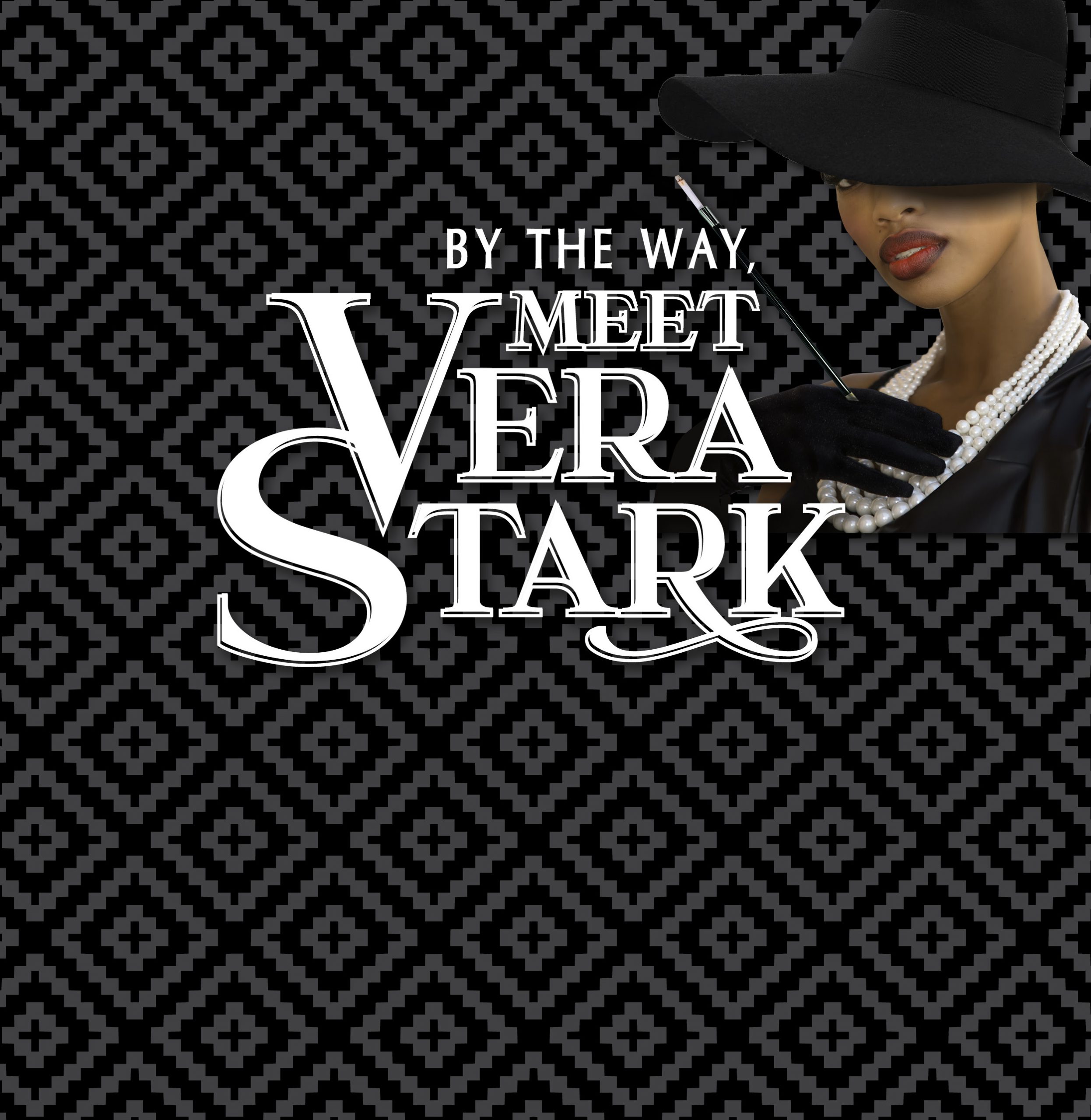 Blithe Spirit/By The Way Meet Vera Stark/Southern Comforts Auditions
Auditions will be Saturday, 23 July from 12p-4p.  Auditions are free and walk-ins are always welcome!  It is recommended to arrive earlier in the audition process.
Final Casting Calls will be made starting Wednesday, 27 July. See below for show descriptions and dates.
For questions please contact Cole Butcher, Production Stage Manager, 239-434-7340 ext. 125 or cbutcher@naplesplayers.org.
Blithe Spirit
This smash comedy hit offers up fussy, cantankerous novelist Charles Condomine, remarried but haunted (literally) by the ghost of his late first wife, the clever and insistent Elvira who is called up by a visiting "happy medium," one Madame Arcati. As the (worldly and un-) personalities clash, Charles' current wife, Ruth, is accidentally killed, "passes over," joins Elvira, and the two "blithe spirits" haunt the hapless Charles into perpetuity.
Director: Emma Cannalese
Cast: 5 Women (18-60), 2 Men (30-50)
Rehearsal Begins: Monday, 15 August 2022 @ 7:00p
Performances: Wednesdays-Sundays, 28 September-23 October
For full list of rehearsals, techs, and performances click here: Blithe Spirit Conflict Sheet
For Sides click here: Blithe Spirit Audition Sides
By the Way, Meet Vera Stark
 In a new comedy from the Pulitzer Prize–winning playwright of Ruined, Lynn Nottage draws upon the screwball films of the 1930s to take a funny and irreverent look at racial stereotypes in Hollywood. BY THE WAY, MEET VERA STARK is a seventy-year journey through the life of Vera Stark, a headstrong African-American maid and budding actress, and her tangled relationship with her boss, a white Hollywood star desperately grasping to hold on to her career. When circumstances collide and both women land roles in the same Southern epic, the story behind the cameras leaves Vera with a surprising and controversial legacy scholars will debate for years to come.
Director: Christine Cirker
Cast: 4 Women (20s–60s), 3 Men (20s-60s)
Rehearsal Begins: Monday, 5 September @ 7:00pm
Performances: Wednesdays-Sundays, 19 October-6 November (Saturday & Sunday Matinees)
For full list of rehearsals, techs, and performances click here: Meet Vera Stark Audition Conflict Sheet
For Sides click here: Vera Stark Audition Sides
Southern Comforts
Some people need continuous change in order to feel vital and alive. Others are terrified of unsettling the peace that they have established. Southern Comforts is a beautiful exploration of the intimate workings of all relationships. In a sprawling New Jersey Victorian, a taciturn Yankee widower and a vivacious grandmother from Tennessee find what they least expected – a second chance at love. Their funny, awkward, and enchanting romance is filled with sweet surprise and unpredictable tribulation. Told with warmth and perceptive humor, this off-Broadway success is an affecting, late-in-life journey of compromise and rejuvenation, of personal risk and the rewards of change.
Director: Brett Marston
Cast: 1 Woman (65+), 1 Man (65+)
Rehearsal Begins: Monday, October 17th @ 7:00pm
Performances: Wednesdays-Sundays, 30 November-18 December (Saturday & Sunday Matinees)
For full list of rehearsals, techs, and performances click here: Southern Comforts Audition Conflict Sheet
For Sides click here: Southern Comforts Audition Sides