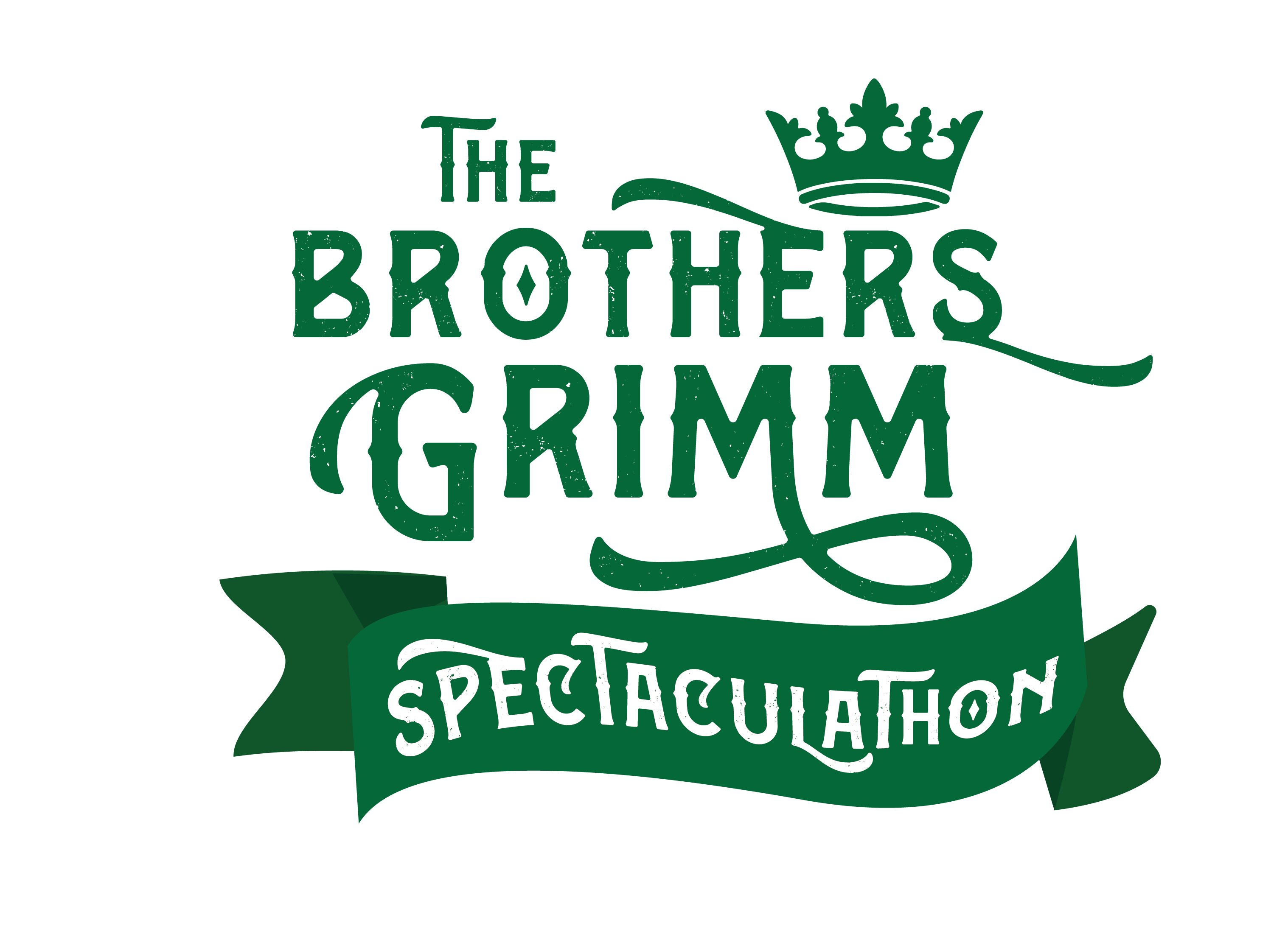 KidzAct: Brothers Grimm Spectaculathon Auditions
About Brothers Grimm Auditions
Auditions will still be held at The Naples Players Sugden Community Theatre at 701 5th Avenue South, Naples 34102.  Check in will be in the Lobby of the theatre.
THE AUDITION:
Brother's Grimm – For this audition, you will be doing cold reads.
Please note you/your student may be asked to read additional portions of the script during the audition.
Auditions will be Saturday, 3 December @ 12:00p.  Auditions are free and walk-ins are always welcome!  If you cannot arrive at 12:00p please contact Cole Butcher, Production Stage Manager, 239-434-7340 ext. 125 or cbutcher@naplesplayers.org.
Please plan to be there for 2-3 hours.  The audition process is time consuming and we will do our best to stay on schedule.
The Casting Email will be sent starting Wednesday, 7 December, with follow up correspondence on Thursday, 8 December.
The Brother's Grimm Spectaculaton
The fairy tales of the Brothers Grimm are turned on their heads in this fast-paced, rollicking ride as several actors attempt to combine all 209 stories ranging from classics like Snow White, Cinderella, and Hansel and Gretel to more bizarre, obscure stories like The Devil's Grandmother and The Girl Without Hands. A wild, free-form comedy with lots of audience participation and madcap fun.
Director: Jessica Walck
Cast: Ages 12-18.  Flexible casting with featured and ensemble roles in singing, dancing, and acting.
Rehearsals: Mondays & TFridays, 30 January-21 April 4:30p-6:30p, Monday-Friday 24 April-30 April 7:00p-10:00p
Performances: Thursday-Sunday, 27 April-30 April
For Full Rehearsal/Tech/Performance Schedule Read here: Brothers Grimm Audition Conflict Sheet
The Yes I'm Auditioning! ticket sales has ended!