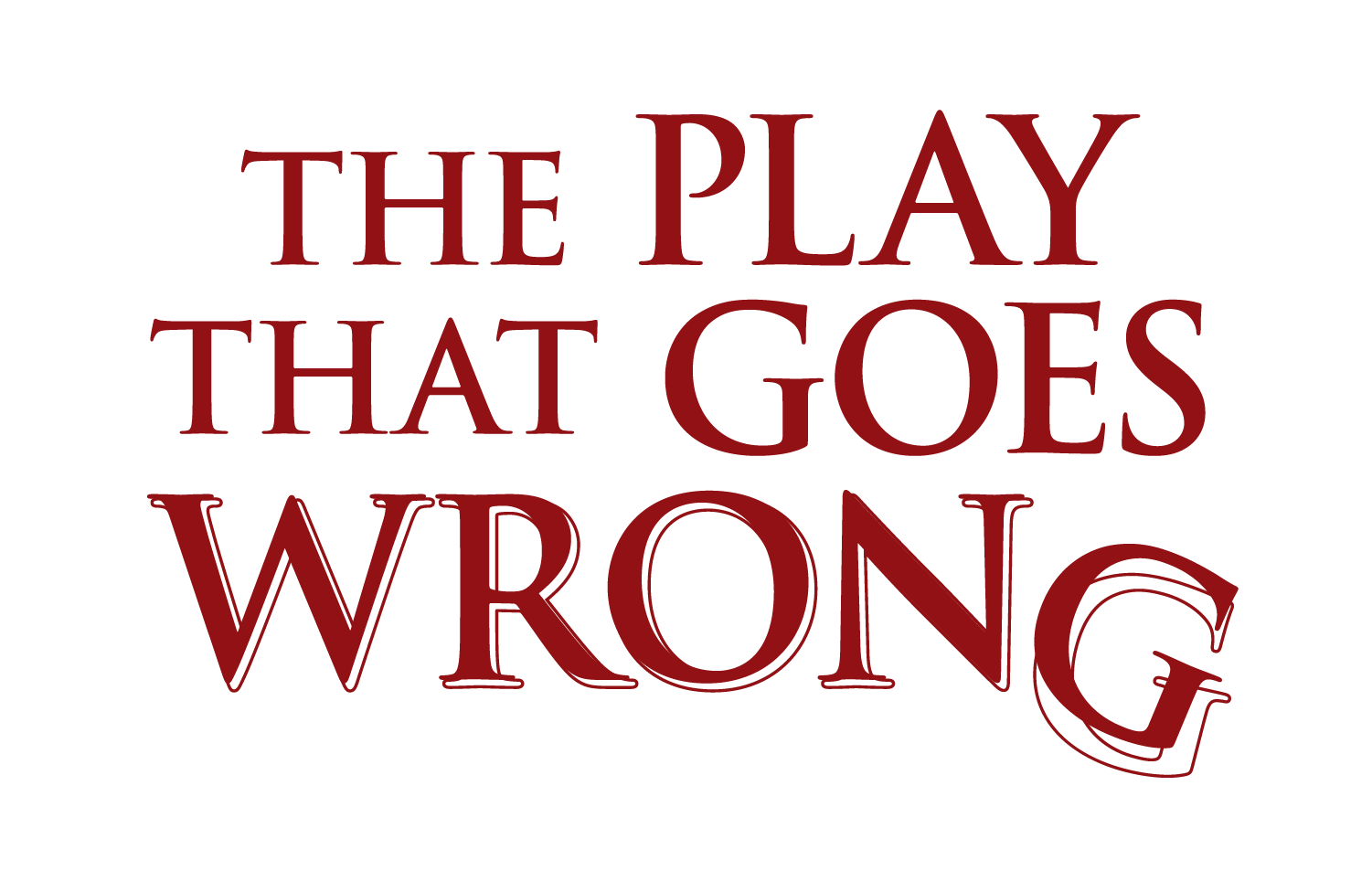 The Play That Goes Wrong Auditions
LOCATION:
Auditions will still be held at Naples United Church of Christ at 5200 Crayton Rd, Naples 34103.
THE AUDITION:
For this audition, please be prepared to cold read the audition sides found at the bottom of the page.  Please plan to be there for 1.5-2 hours.  The audition process is time consuming and we will do our best to stay on schedule.
Auditions will be Saturday, 13 January starting at 12p.  Please arrive earlier in the day and contact Cole if you cannot arrive until after 3p.  Auditions are free and walk-ins are always welcome!  There are no callbacks for any of the shows.  The Casting Email for all three shows will be sent starting Wednesday, 17 January with follow up correspondence on Thursday, 18 January.
For questions please contact Cole Butcher, Production Stage Manager, 239-434-7340 ext. 125 or cbutcher@naplesplayers.org.
DESCRIPTIONS:
The Play That Goes Wrong
From Mischief, Broadway masters of comedy, comes the smash hit farce. Welcome to opening night of the Cornley University Drama Society's newest production, The Murder at Haversham Manor, where things are quickly going from bad to utterly disastrous. This 1920s whodunit has everything you never wanted in a show—an unconscious leading lady, a corpse that can't play dead, and actors who trip over everything (including their lines). Nevertheless, the accident-prone thespians battle against all odds to make it through to their final curtain call, with hilarious consequences! Part Monty Python, part Sherlock Holmes, this Olivier Award–winning comedy is a global phenomenon that's guaranteed to leave you aching with laughter!
Director: TBA
Cast: 2 Women (flexible), 6 Men (flexible)
Rehearsal & Performance Schedule: The Dining Room Conflict Sheet
For Sides click here: The Play That Goes Wrong Sides
Select and reserve an audition slot below:
If you need to CANCEL your audition time, please contact Cole Butcher, Production Stage Manager, cbutcher@naplesplayers.org.