A Letter from Our Leadership
I have been looking forward to this moment for quite some time.
While it may feel like the last few years at TNP have moved at a rapid pace, the reality is, everything I share with you today is the result of 68 years of dedicated community collaboration and constant growth. We are at a point in our trajectory that demands an exciting evolution; and we have been here before. Those who are familiar with our history know that we outgrew living rooms, school auditoriums, a storefront theater, and even a movie theater by the time we arrived at our present location in 1998. In our forever home – the anchor of downtown Naples – we have continued to grow. The programs that you have so faithfully supported are beyond capacity. Shows are sold out. Classes are full. Revenue and community impact have been capped. We are facing a challenge that we must address together: to remain a theater for our growing community, we must evolve once more.
This report captures this moment in our story, and shares a vision that reinforces and protects our role as stewards of this incredible treasure in the heart of Southwest Florida. I am honored to share it with you, and boldly ask for your partnership. Together, we will create a sustainable, exciting, and impactful future for The Naples Players and our community.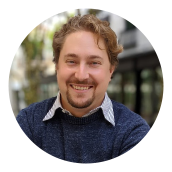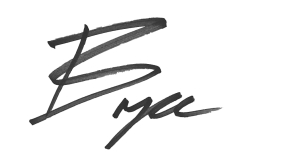 Bryce Alexander
CEO & Executive Artistic Director
The Naples Players
701 5th Avenue South, Naples, Florida 34102
(239) 263-7990
Monday-Saturday: 10am to 4pm
Sunday: CLOSED
*Will-Call & Wait-List opens 2 hours before curtain
(239) 434-7340
Monday-Friday: 10am to 5pm