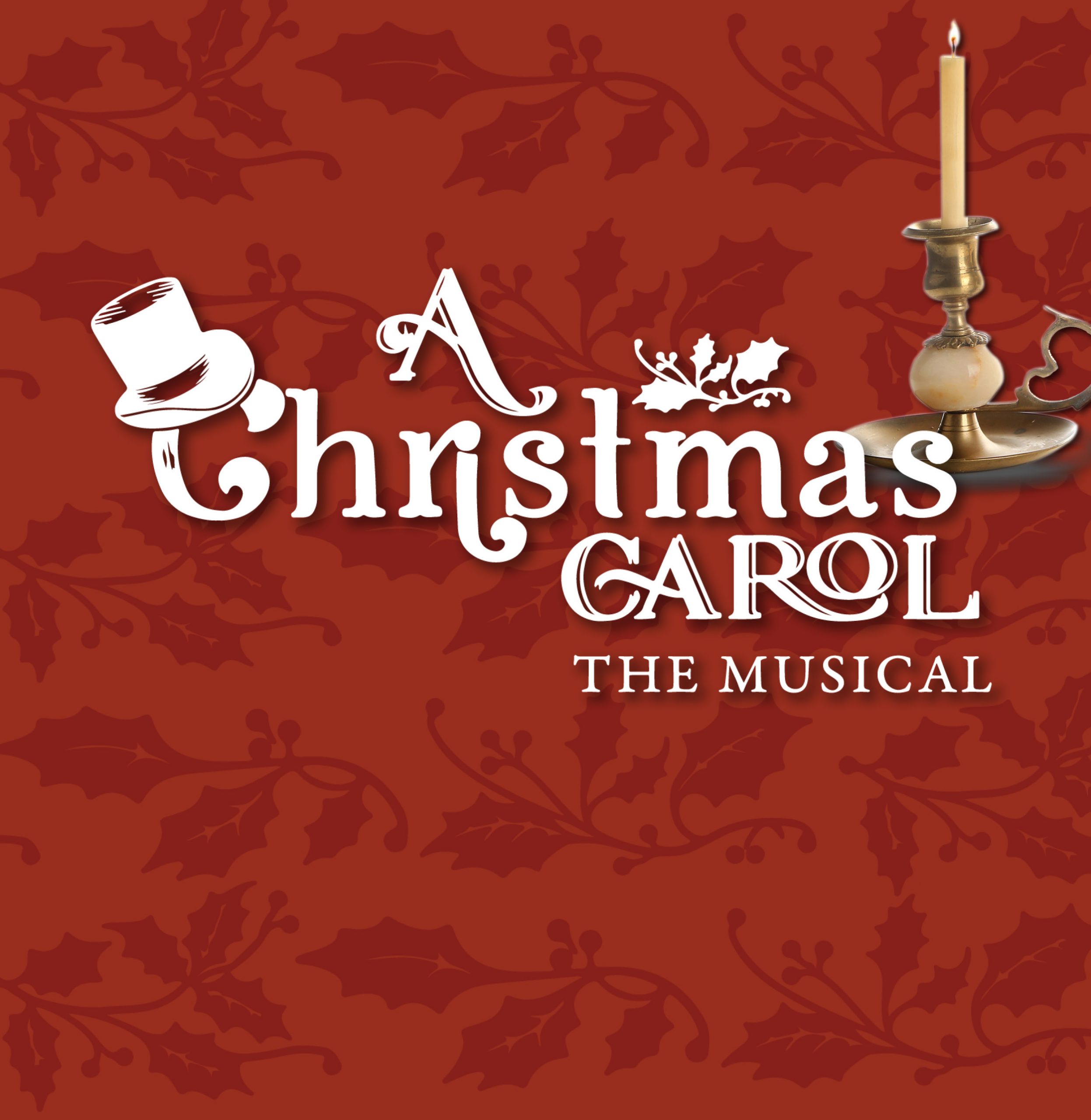 A Christmas Carol (Musical) Auditions
Ebenezer Scrooge is a prosperous curmudgeon who believes that personal wealth is far more valuable than the happiness and comfort of others. With an infuriated "Bah! Humbug!" Scrooge summates his feelings of Christmas tidings and charitable giving, but he's forced to face his selfish ways when three ghosts on Christmas Eve lead him through his Past, Present and Future. Thanks to their guidance, Scrooge recognizes his faults and greets Christmas morning with a cheerful "Happy Christmas" before spending the day reconnecting and sharing love with those that mean the most to him.
Auditions will be Saturday, 10 September from 12p-4p.  Callbacks are Sunday, 11 September 12p-4p.  Please pick an audition time below.  Auditions are free and walk-ins are always welcome!
Final Casting Calls will be made starting Wednesday, 14 September.
For questions please contact Cole Butcher, Production Stage Manager, 239-434-7340 ext. 125 or cbutcher@naplesplayers.org.
A Christmas Carol (Musical) Broadway Verson
Director: Bryce Alexander
Choreographer: Dawn Lebrecht Fornara
Music Director: Charles Fornara
Cast: 3 Women (20s–60s), 8 Men (20s–60s), 1 Boy (8-12), Additional Ensemble w/ featured roles
Rehearsal Begins: Monday, 3 October @ 7:00pm
Performances: Wednesdays-Sundays, 23 November–18 December
**No show on Thanksgiving Day 24 November– Make Up Tuesday Performance 29 November**
**Relaxed Performance on Tuesday, 13 December**
For full list of rehearsals, techs, and performances click here: A Christmas Carol Audition Conflict Sheet
For Sides click here: A Christmas Carol Sides
Select and reserve an audition time below: