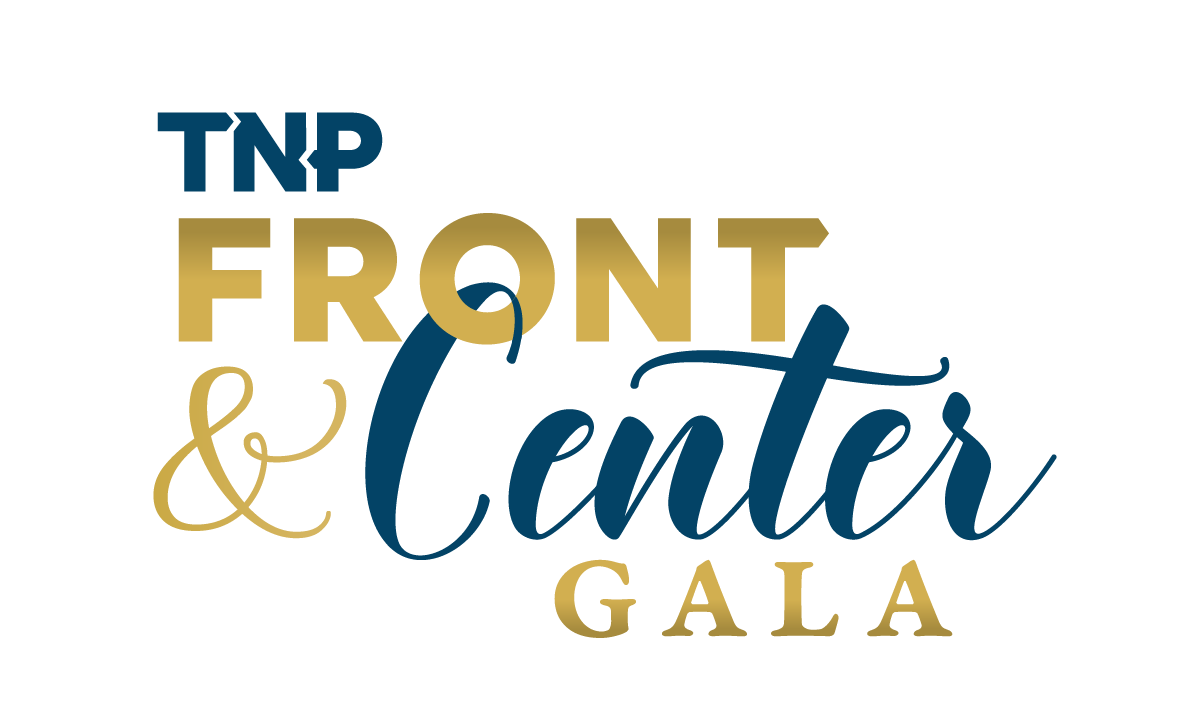 Front & Center Gala Auditions
LOCATION:
Auditions will still be held at Naples United Church of Christ at 5200 Crayton Rd, Naples 34103.
THE AUDITION:
For this audition, please prepare 32 bars of a song to sing (about a minute's worth).  Preferably sheet music, hole punched, in a binder.  Non-vocal backing tracks are also acceptable.  After you sing you will learn a dance combination in a group of ten.  Please plan to be there for 1.5-2 hours.  The audition process is time consuming and we will do our best to stay on schedule.
Auditions for the show will be Saturday, 2 December starting at 12p.  Please pick an audition time below.   Auditions are free and walk-ins are always welcome!
There are no callbacks for the show.
The Casting Email for the show will be sent starting Wednesday, 6 December with follow up correspondence on Thursday, 7 December.
For questions please contact Cole Butcher, Production Stage Manager, 239-434-7340 ext. 125 or cbutcher@naplesplayers.org.
DESCRIPTIONS:
Front & Center Gala
TNP holds it's annual Front & Center Gala outside in the Plaza and on Baker Stage in front of our downtown home (yes even in it's renovated state)!  This year we are featuring songs that support "See It to Believe It" and "You are Part of TNP."  The performance line up will be:
"Consider Yourself" from Oliver
"One Day More" from Les Miserable
We are looking for soloists, ensemble, and dancers.  And we need a LOT!
Rehearsals will be like a standard musical, Monday through Friday 7p-10p for two weeks.  Come join us as we bring the party home!
Director/Choreographer: Dawn Lebrecht Fornara
Music Director: Charles Fornara
Cast: 20-50 performers, all ages
Rehearsal & Performance Schedule: Front & Center Gala Conflict Sheet
Select and reserve an audition slot below:
As time slots fill up, more will open.  If you need to CANCEL your audition time, please contact Cole Butcher, Production Stage Manager, cbutcher@naplesplayers.org.