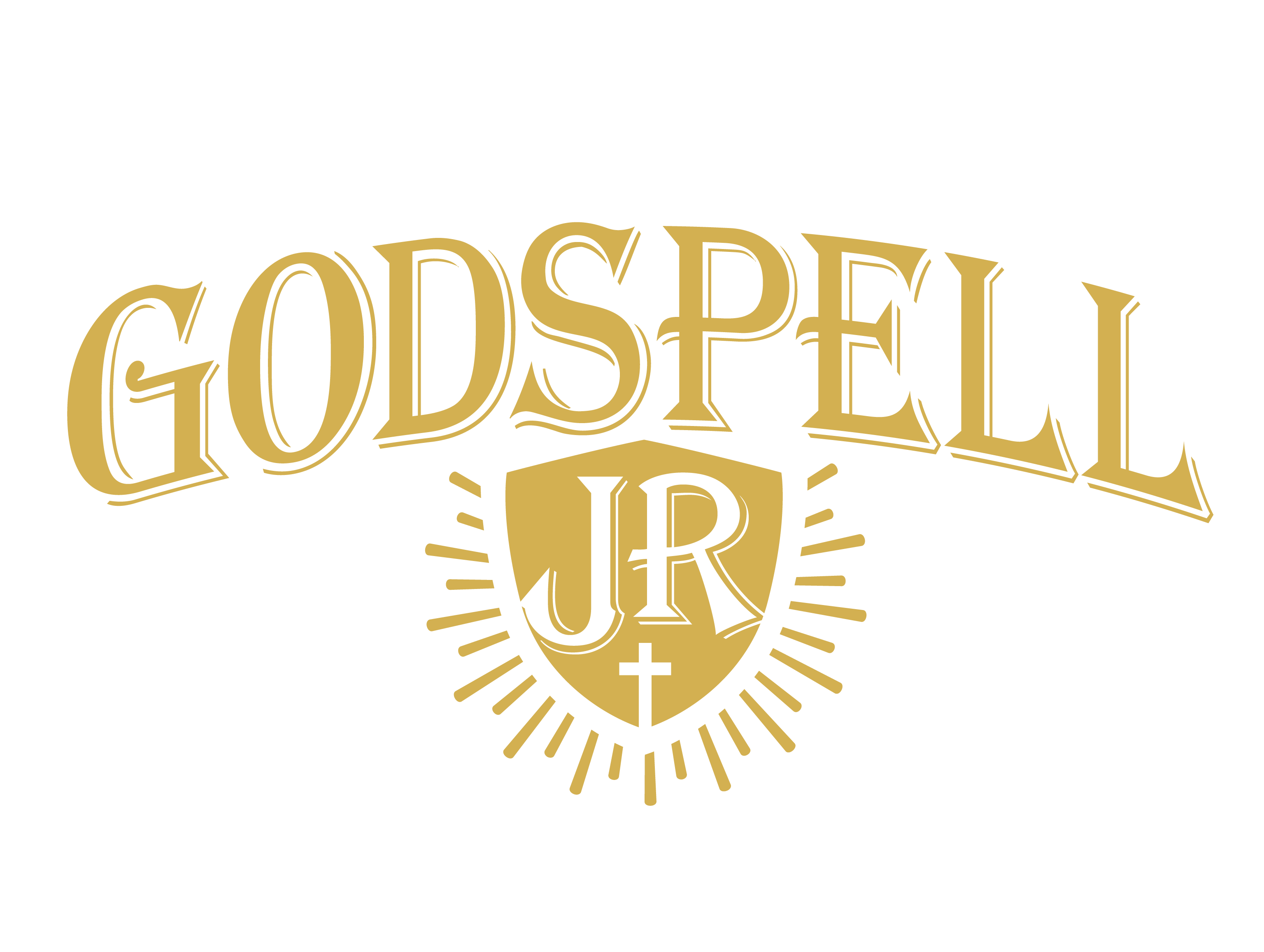 KidzAct: Godspell Auditions
Godspell, Jr. Auditions
Auditions will still be held at The Naples Players Sugden Community Theatre at 701 5th Avenue South, Naples 34102.  Check in will be in the Lobby of the theatre.
THE AUDITION:
Godspell Jr – For this audition, please prepare 32 bars of a song to sing.  Preferably sheet music, hole punched, in a binder.
Please note you/your student may be asked to sing additional music or read portions of the script during the audition.
Auditions will be Saturday, 28 January @ 12:00p-4:00p
Call Backs will be Sunday, 29 January @ 4:00p.
Please plan to be there for 2-3 hours.  The audition process is time consuming and we will do our best to stay on schedule.
The Casting Email will be sent starting Wednesday, 1 February, with follow up correspondence on Thursday, 2 February.
Godspell, Jr.
The original Godspell was the first major musical theatre offering from three-time Grammy and Academy Award-winner, Stephen Schwartz, and it took the world by storm.  Boasting a score with chart topping songs, Godspell Jr. is a sensation that continues to touch audiences.
A group of disciples help Jesus tell different parables by using a wide variety of games, storytelling techniques and a hefty dose of comic timing. An eclectic blend of songs, ranging in style from pop to vaudeville, are employed as the story of Jesus' life dances across the stage. Dissolving hauntingly into the Last Supper and the Crucifixion, Jesus' messages of kindness, tolerance and love come vibrantly to life.
Director/Choreographer: Dawn Lebrecht Fornara
Music Director: Charles Fornara
Cast: Ages 13-18.  Flexible casting with featured and ensemble roles in singing, dancing, and acting.
Rehearsals: Tuesday-Thursday, 8 February-8 May 4:30p-6:30p, Monday-Friday 9 May-16 May 7:00p-10:00p
Performances: Wednesday–Sunday, 17 May–21 May (5 performances)
Tuition: $700
For Full Rehearsal/Tech/Performance Schedule Read here: Godspell Audition Conflict Sheet
The Audition Time 12:00p-12:30p ticket sales has ended!
The Audition Time 12:30p-1:00p ticket sales has ended!
The Audition Time 1:15p-1:45p ticket sales has ended!
The Audition Time 2:00p-2:30p ticket sales has ended!