Community Wellness Classes in SWFL
Wellness Through the Arts for All Ages
Our  Wellness Outreach programs at TNP focus on providing health and wellness benefits to our community through the arts. From high school transition programs for teenagers with learning challenges to movement and improv classes for senior citizens with Parkinson's – our classes and programs serve a wide variety of people in our community. 
Classes are taught both on-site at schools, senior centers, and hospitals as well as online using a virtual classroom setting.  Programs are customized for the ages and needs of the participants and are generally taught in an agreed-upon session length and schedule that works best for us and you.
If your business, school, or organization is interested in hosting one of our Wellness Outreach classes, please don't hesitate to reach out! 
Quick Contacts:
Outreach & Special Programs
Craig Price
Director of Community Education & Wellness
(239) 434-7340, ext. 103
cprice@naplesplayers.org
Program Partners
These are some of our proud community partners that we serve with Wellness Outreach programs and classes:
ABLE Academy
All Seasons Naples
Alzheimer's Association of SWFL
Alzheimer's Support Network of Naples
Avow Kids
Boys & Girls Clubs of Collier County
Collier County Public Schools
Cypress Cove Senior Care
David Lawrence Center
First Presbyterian Church of Naples
Friends of Foster Children
Golden Gate High School
Grace Place for Children and Families
Gulf Coast High School
Home School Groups of Collier County
Immokalee High School
Lely High School
Memory Treatment Centers of Bonita Springs
My Autism Connection (MAC)
Naples Art Association
Naples High School
Naples Senior Center
Naples Therapeutic Riding Center
Palmetto Ridge High School
Parkinson's Association of SWFL
River Park Community Center
STARability Foundation
Terraces of Bonita Springs
The Arlington
UAC-United Arts Council
Valerie's House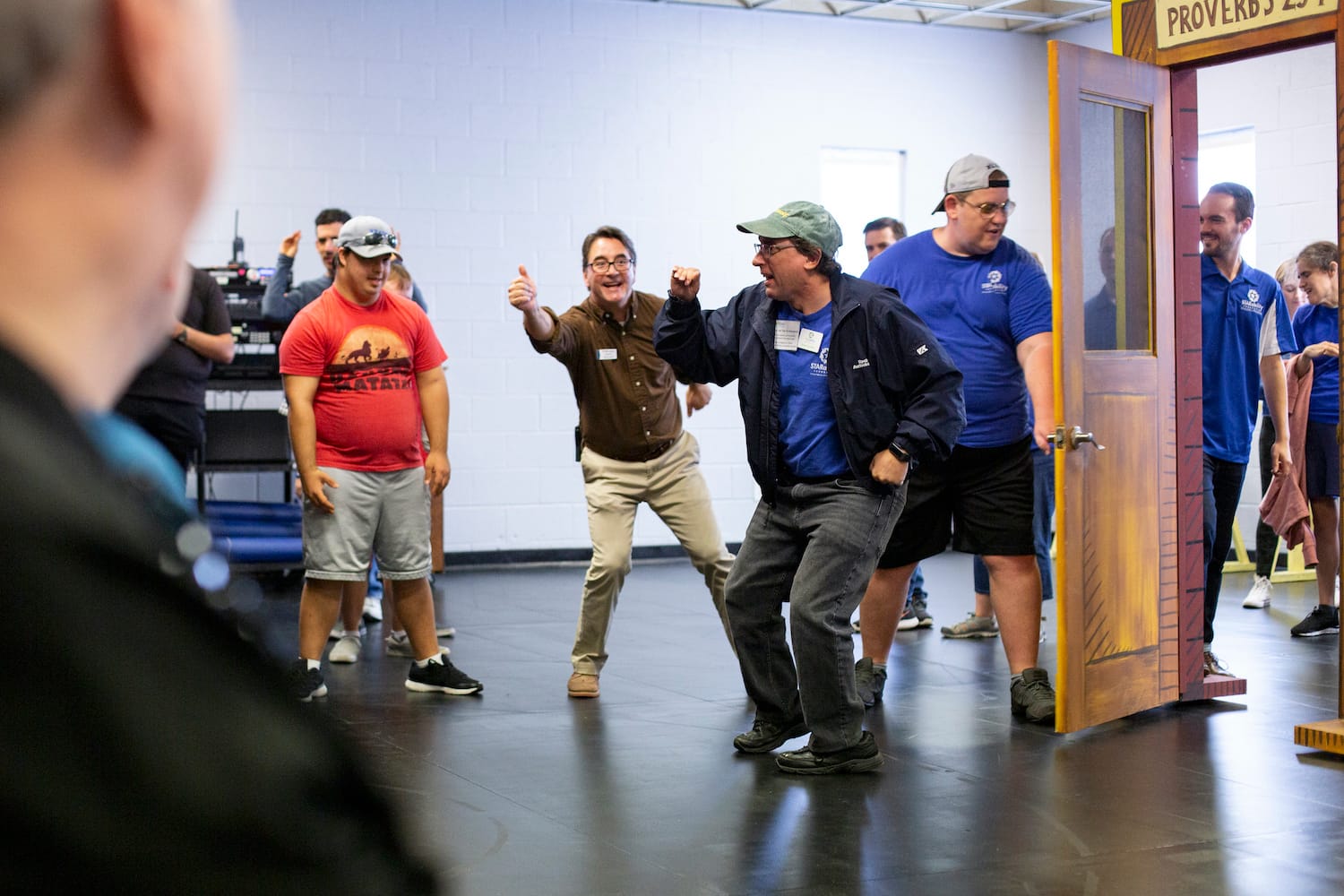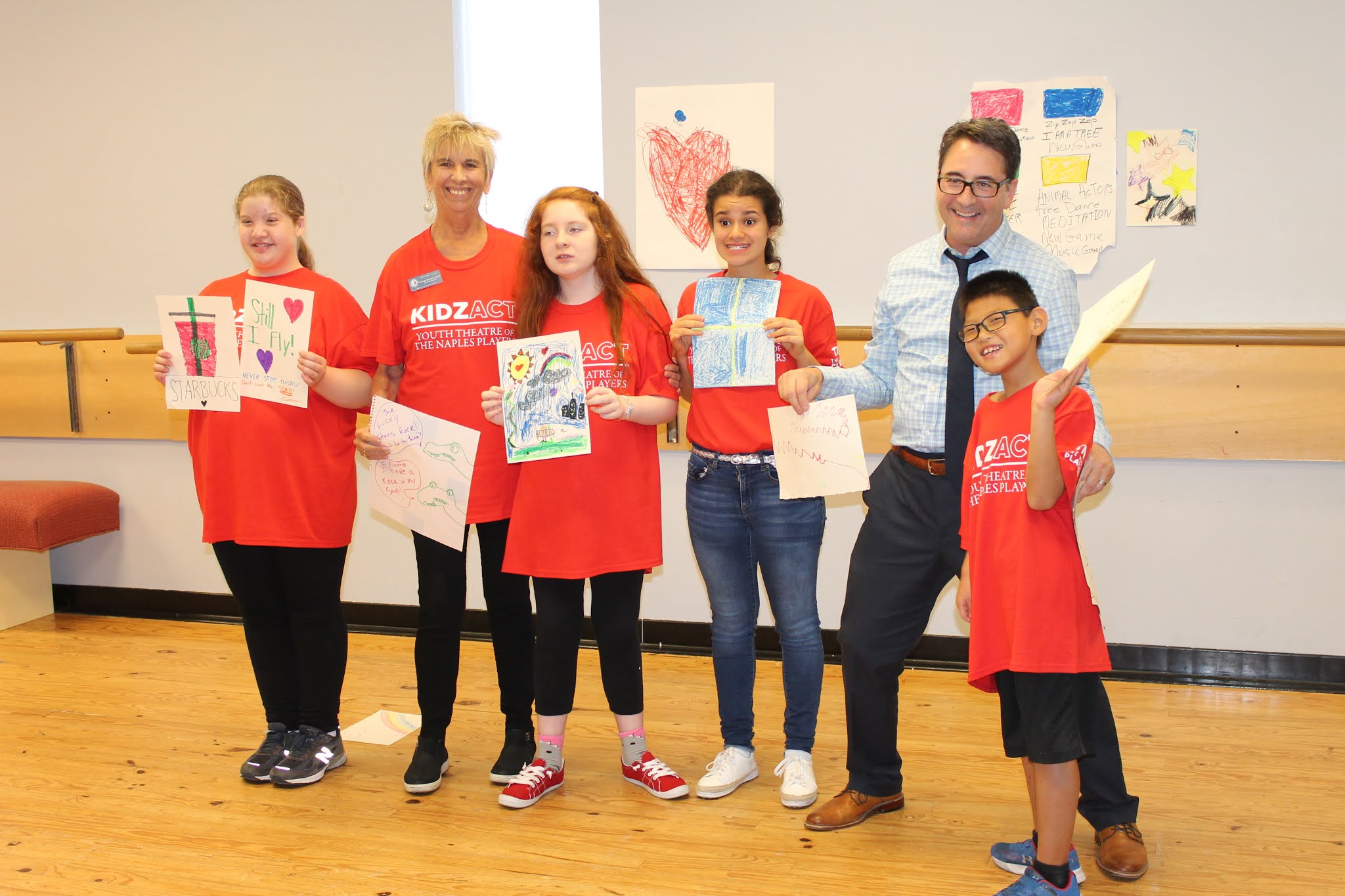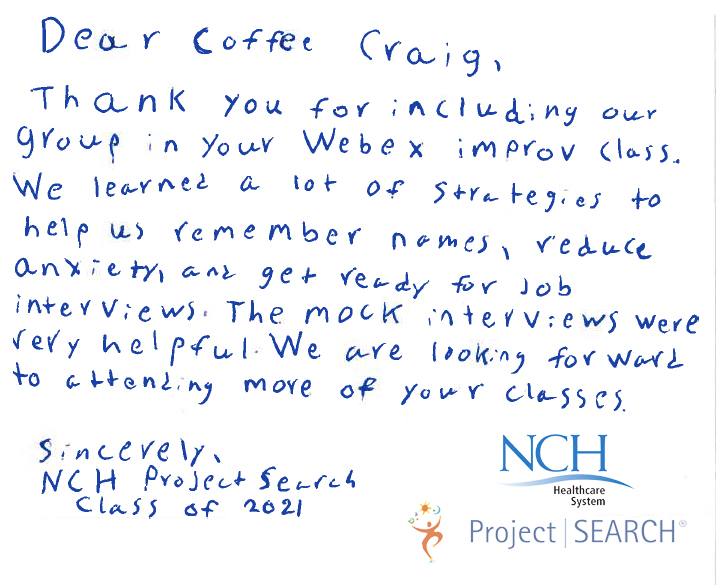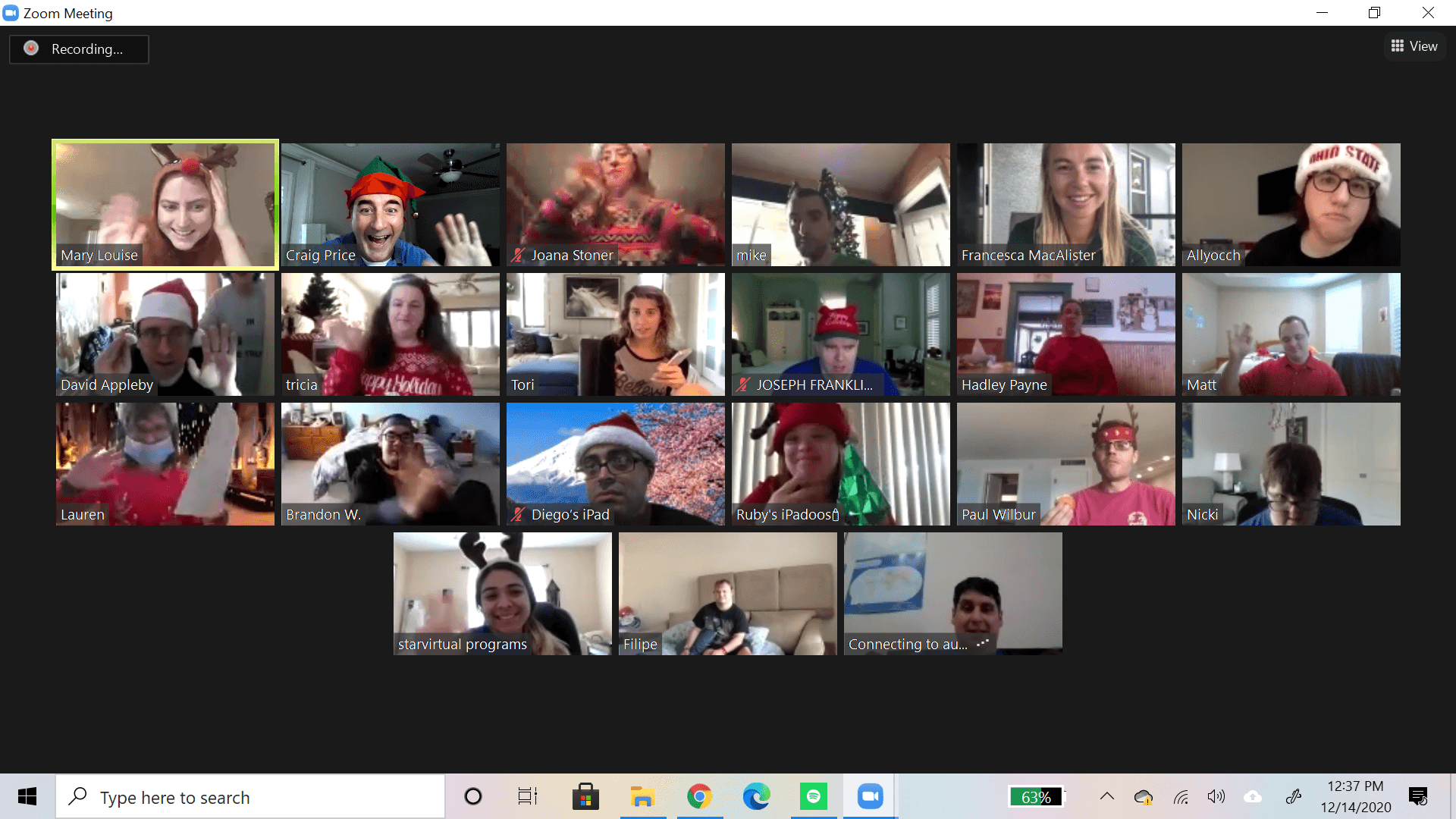 Diversity, equity, and inclusion take center stage
A recent article by Robin F. DeMattia for Blue Zones Project-Southwest Florida
"Our mission is inspiring our community and defining our culture," said Craig Price, director of community education and wellness. "We make sure that every aspect of theater – singing, dancing, acting, improv, and volunteering – is available to everyone."
To reach children with special needs or current life challenges, the Naples Players partners with organizations such as NCH Healthcare System, Collier County Public Schools, STARability, Grace Place Kids and Avow Kids.
These programs have continued online during the pandemic and are starting to open back up for in-person sessions.
During the "Improv for Communication Skills" class, for example, high school students in the school district's transition program, who have intellectual disabilities, learn skills to help them plan for post-school work or studies when they age out of the program at 22.
The Naples Players
701 5th Avenue South, Naples, Florida 34102
(239) 263-7990
Monday-Saturday: 10am to 4pm
Sunday: CLOSED
*Will-Call & Wait-List opens 2 hours before curtain
(239) 434-7340
Monday-Friday: 10am to 5pm