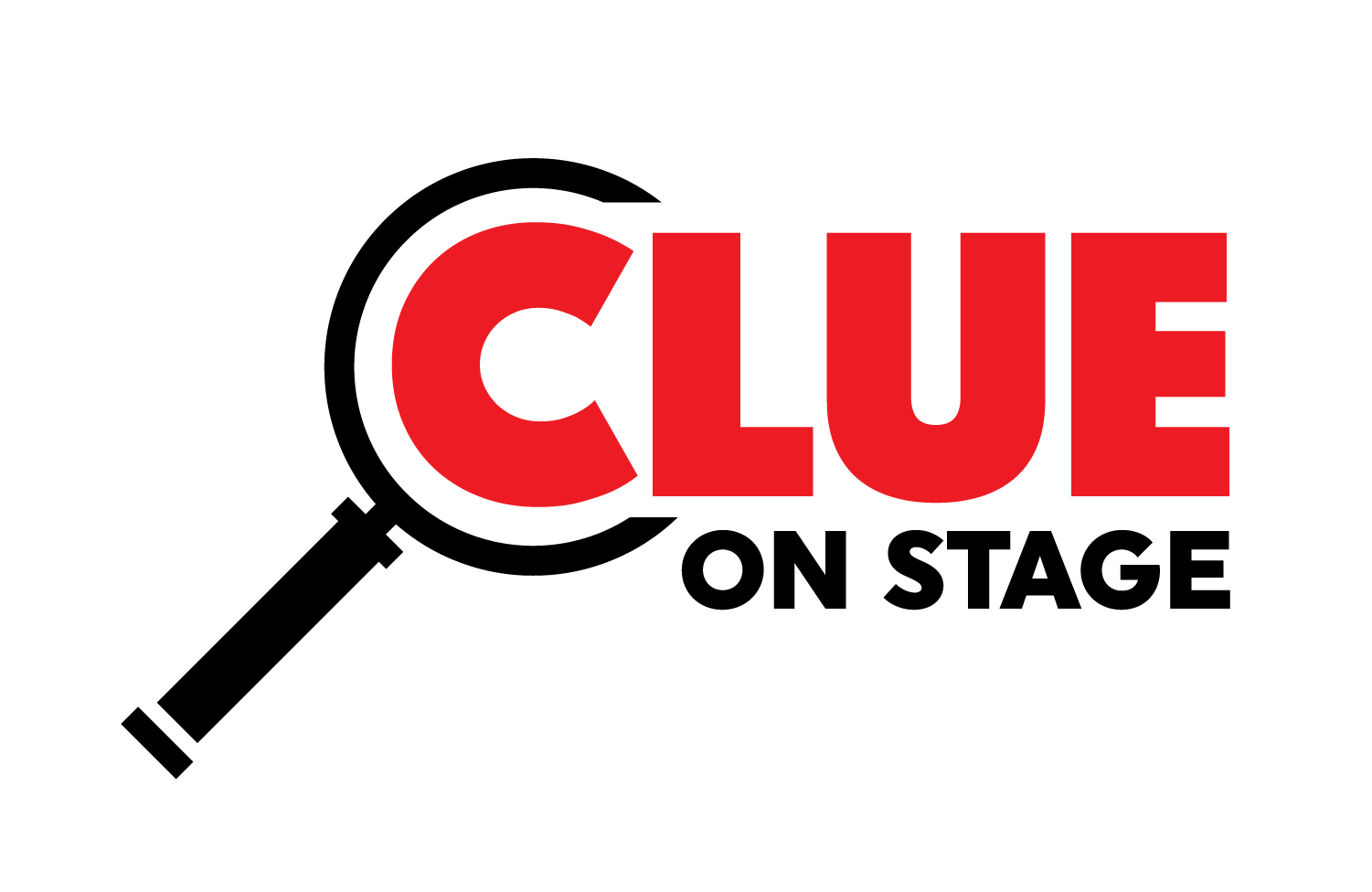 Clue: On Stage Auditions
LOCATION:
Auditions will still be held at Naples United Church of Christ at 5200 Crayton Rd, Naples 34103.
THE AUDITION:
For this audition, please be prepared to cold read the audition sides found at the bottom of the page.  Please plan to be there for 1.5-2 hours.  The audition process is time consuming and we will do our best to stay on schedule.
Auditions will be Saturday, 9 December starting at 12p.  Please arrive earlier in the day and contact Cole if you cannot arrive until after 3p.  Auditions are free and walk-ins are always welcome!  There are no callbacks for any of the shows.  The Casting Email for all three shows will be sent starting Wednesday, 13 December with follow up correspondence on Thursday, 14 December.
For questions please contact Cole Butcher, Production Stage Manager, 239-434-7340 ext. 125 or cbutcher@naplesplayers.org.
DESCRIPTIONS:
Clue: On Stage
Based on the iconic 1985 Paramount movie which was inspired by the classic Hasbro board game, Clue is a hilarious farce-meets-murder mystery. The tale begins at a remote mansion, where six mysterious guests assemble for an unusual dinner party where murder and blackmail are on the menu. When their host turns up dead, they all become suspects. Led by Wadsworth – the butler, Miss Scarlet, Professor Plum, Mrs. White, Mr. Green, Mrs. Peacock and Colonel Mustard race to find the killer as the body count stacks up. Clue is the comedy whodunit that will leave both cult-fans and newcomers in stitches as they try to figure out…WHO did it, WHERE, and with WHAT!
Director: James Duggan
Cast: 5 Women, 6 Men
Rehearsal & Performance Schedule: Clue Audition Conflict Sheet (<–click the link)
For Sides click here: Clue Sides
Select and reserve an audition slot below:
If you need to CANCEL your audition time, please contact Cole Butcher, Production Stage Manager, cbutcher@naplesplayers.org.