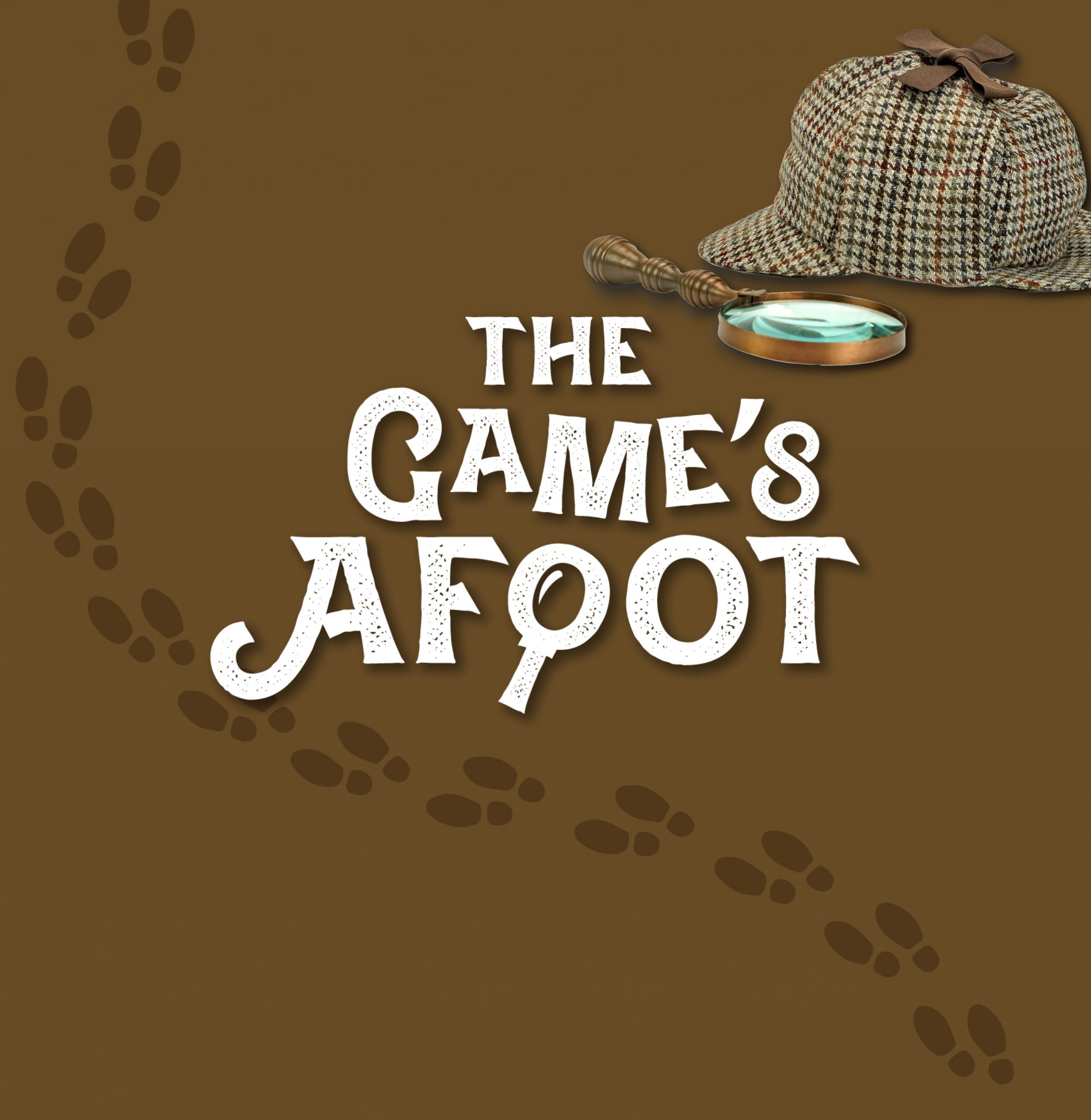 The Game's Afoot Auditions
Auditions will be Saturday, 22 October from 12p-4p.  Auditions are free and walk-ins are always welcome!  It is recommended to arrive earlier in the audition process.
Final Casting Calls will be made starting Wednesday, 26 October. See below for show descriptions and dates.
For questions please contact Cole Butcher, Production Stage Manager, 239-434-7340 ext. 125 or cbutcher@naplesplayers.org.
The Game's Afoot
It is December 1936, and Broadway star William Gillette, admired the world over for his leading role in the play Sherlock Holmes, has invited his fellow cast members to his Connecticut castle for a weekend of revelry. But when one of the guests is stabbed to death, the festivities in this isolated house of tricks and mirrors quickly turn dangerous.
Director: James Duggan
Cast: 5 Women (20s-70s), 3 Men (20s-40s)
Rehearsal Begins: Monday, 28 November 2022 @ 7:00p
Performances: Wednesdays-Sundays, 11 January-5 February
For full list of rehearsals, techs, and performances click here: Game's Afoot Conflict Sheet
For Sides click here: Games Afoot Sides
The Yes, I'm auditioning! ticket sales has ended!