Plan A Future Gift in Support of the Arts
Including The Naples Players in your estate planning can help your love of the arts live on for future generations.
Ways to Make a Legacy Gift 
BEQUESTS
Making a bequest, or a gift noted in your will or living trust, to The Naples Players is a simple yet impactful way to ensure your love of the arts is recognized for generations to come.  Bequests can be a specific amount, percentage, or remainder of assets. As with all legacy gifts, we advise you to consult your legal representative or your intentions.
An example of simple bequest language that may be added to your will or living trust is as follows: "I give and bequeath  ______% of my total estate (or $_____) to The Naples Players, a nonprofit organization located at 701 5th Avenue South, Naples, Florida 34102 Federal Tax ID #59-6154976, for general use and purpose."
BENEFICIARY DESIGNATIONS
A beneficiary designation allows you to plan for making a substantial gift upon your passing.  Beneficiary gifs are oftentimes larger than what you could afford during your lifetime and can make a substantial impact on continuing our mission.  You and your financial advisor or attorney may designate The Naples Players as the primary or contingent beneficiary of your:
IRA account
401k account
Life insurance plan
Payable on death (POD) account
NOTE: Several large financial services companies explicitly state that they have no obligation to notify charitable beneficiaries of your gift after your lifetime. If we don't know about your gift, we can't act to make sure your wishes are carried out.  Please let us know of your gift intentions directly by calling TNP Executive Director Bryce Alexander at (239) 434-7340, Ext. 124.
Charitable Gift Annuities
A charitable gift annuity is usually a cash or stock gift that allows you to support The Naples Players while receiving a tax deduction and fixed income from a charity for the remainder of that term (usually until your passing).   We recommend you speak with your financial advisor or attorney on the benefits of a charitable gift annuity and notify us to customize your intentions and plan.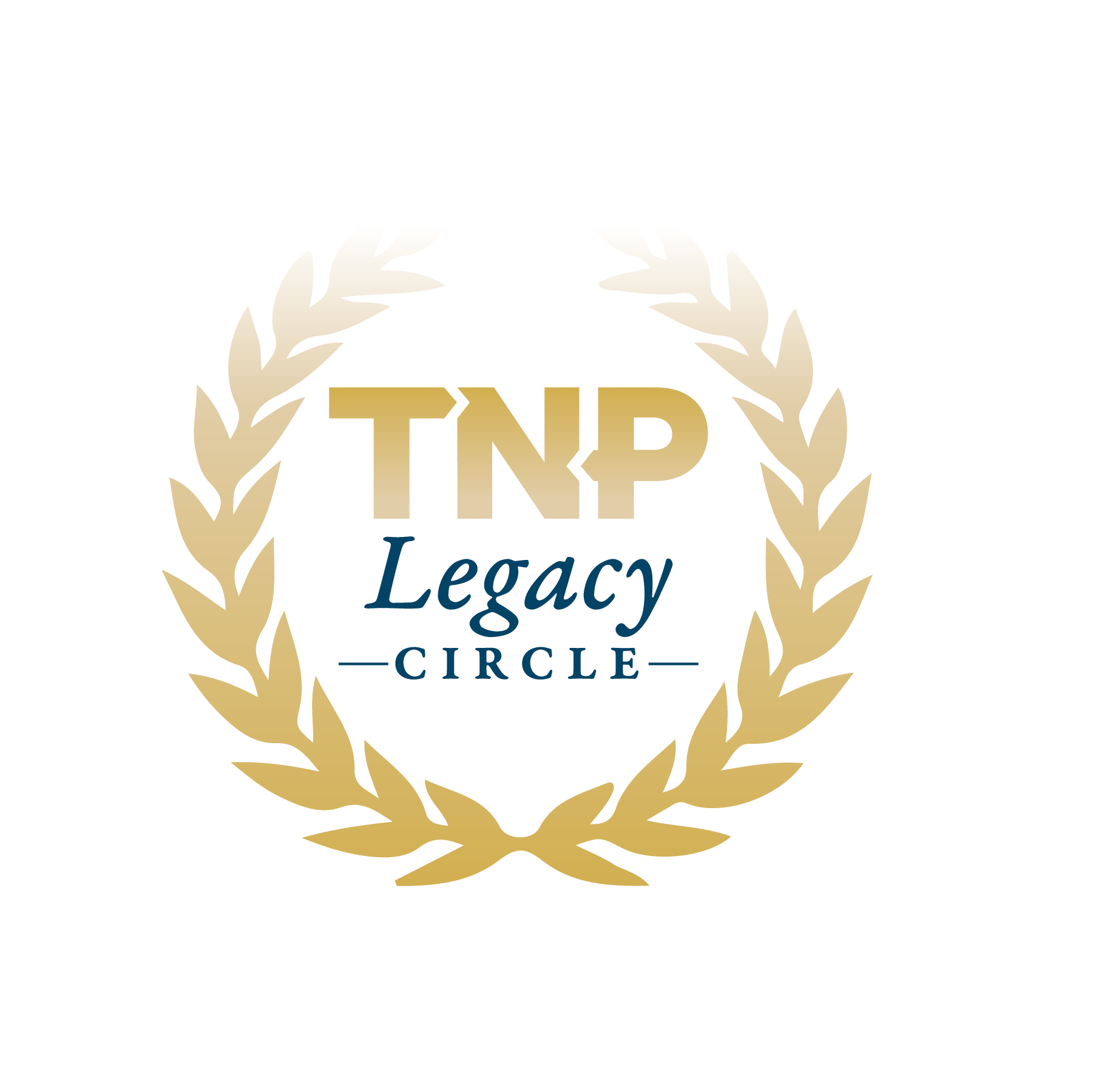 Our Legacy Circle
Legacy gift-givers at TNP are an elite group of donors whose love of the arts continue to make our mission possible.  Thank you to these Legacy Circle Donors and to those who have asked their gifts and intentions to remain anonymous.
Click a name below to learn about their story and their gift to TNP:
Diane Kip Turner
Direct Donations
Give online
, donate in person, or contact our Development Director directly to make a one-time donation. If your employer offers a donation matching program, you can extend your gift even farther! Ask your employer today about matching gifts.
Recurring Donations
Break down your donation into monthly payments. You can choose to make a recurring donation via our online giving platform or by contacting us to set up a monthly withdrawal.
IRA Rollovers
For those 70.5 or older, you can give up to $100,000 from your IRA directly to The Naples Players without having to pay income tax on the money!  If you are 72 or older, this can also satisfy your required minimum distribution. 
Stock Gifts & Donor Advised Funds
Stock gifts and donor-advised funds are a simple yet effective way to support TNP. Contact your bank, broker, or advisor to begin your gift.  
THE NAPLES PLAYERS IS A 501(C)3 NON-PROFIT ORGANIZATION WITH TAX IDENTIFICATION NUMBER 59-6154976. YOUR GIFT IS TAX DEDUCTIBLE TO THE FULL EXTENT ALLOWED BY THE LAW. PLEASE CONTACT YOUR TAX ADVISOR FOR ADDITIONAL GUIDANCE.
OUR FLORIDA DEPT. OF AGRICULTURE & CONSUMER SERVICES REGISTRATION NUMBER IS CH3852.  A COPY OF THE OFFICIAL REGISTRATION AND FINANCIAL INFORMATION MAY BE OBTAINED FROM THE DIVISION OF CONSUMER SERVICES BY CALLING TOLL-FREE (800-435-7352) WITHIN THE STATE.  REGISTRATION DOES NOT IMPLY ENDORESMENT, APPROVAL, OR RECOMMENDATION BY THE STATE.  THE NAPLES PLAYERS DOES NOT CONTRACT WITH ANY PROFESSIONAL SOLICITORS TO ASSIST IN FUNDRAISING.
The Naples Players
701 5th Avenue South, Naples, Florida 34102
(239) 263-7990
REDUCED COVID HOURS
Monday-Friday: 10am to 4pm
Saturday-Sunday: CLOSED
*Will-Call & Wait-List opens 2 hours before curtain
(239) 434-7340
Monday-Friday: 10am to 5pm